Despite many opposition figures not citing the successes registered during President Yoweri Museveni's regime, Prof. Ogenga Latigo, MP Agago has applauded the president but advised him to step down.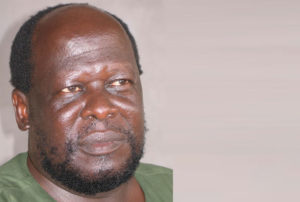 "Because of the many successes' President Museveni has registered, he has come to believe that whatever he wants he'll get. I'd advise him to let this go. You can't win when you're losing goodwill. The burden of refilling the ditch he's digging is too much, "stated Hon. Latigo while appearing on NBS TV
"Ugandans are people of goodwill, they'll give you the benefit of doubt but they have limits," he added.


According to Hon. Latigo majority of the people are yearning for change no matter who leads them.
Comments
comments