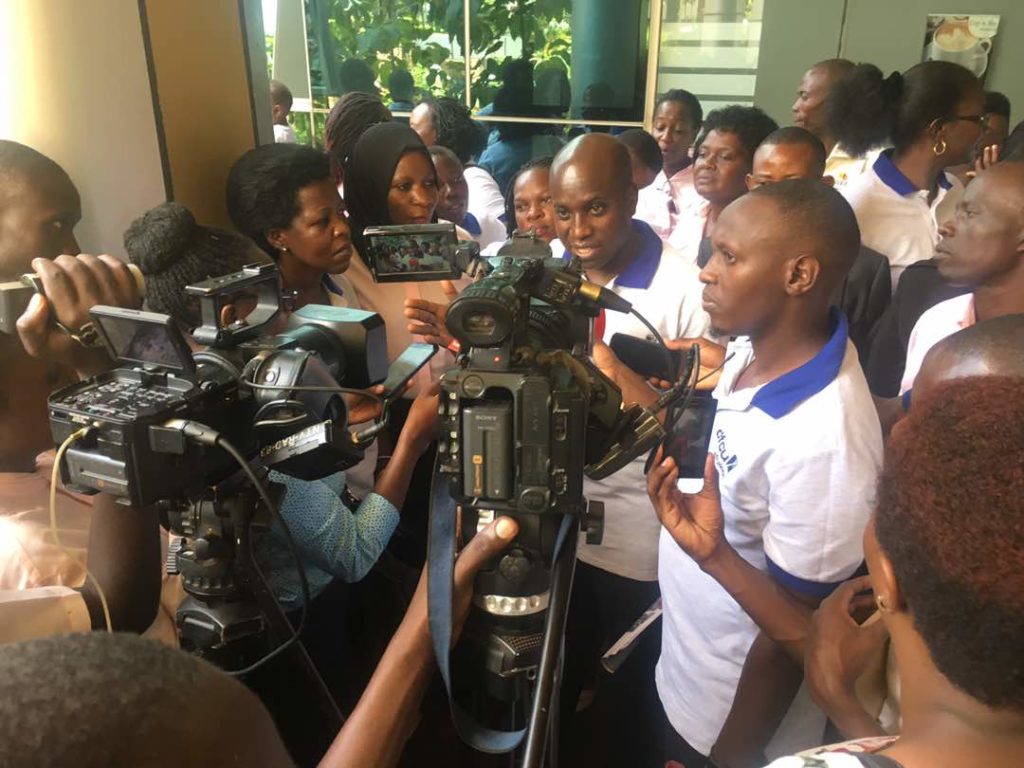 The High Court in Kampala has granted permission to over 400 ex-employees of Crane Bank to sue DFCU Bank for wrongful termination.
The deputy registrar in charge of civil matters Sarah Langa this Monday, allowed the application of 10 ex-Crane Bank employees to file a representative suit on behalf of more than 400 terminated colleagues with similar interests.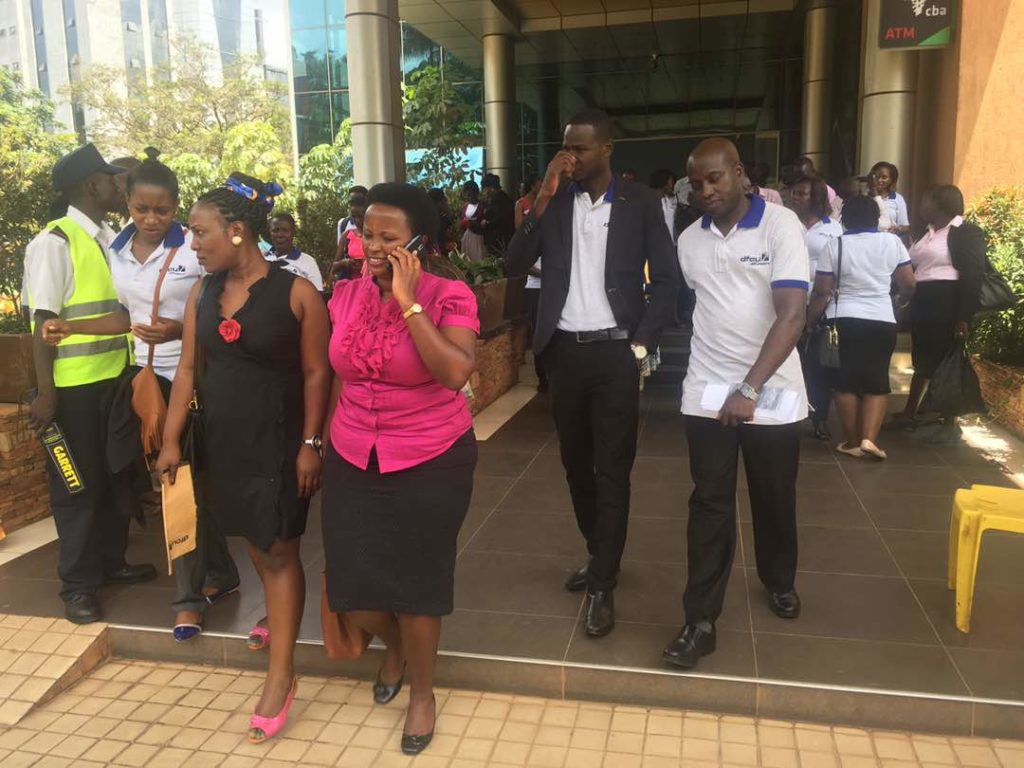 The affected including managers, tellers and cleaners argue they were discriminatively laid off without a sound reason within one month after DFCU took over Crane in January this year. They now want DFCU to pay them Shs6bn in damages for wrongful termination.
The former employees some of whom turned up to court with children say life has been tough since they were unfairly dismissed from their source of livelihood following DFCU's take-over of Crane Bank, with the bank's management then promising staff would not lose their jobs.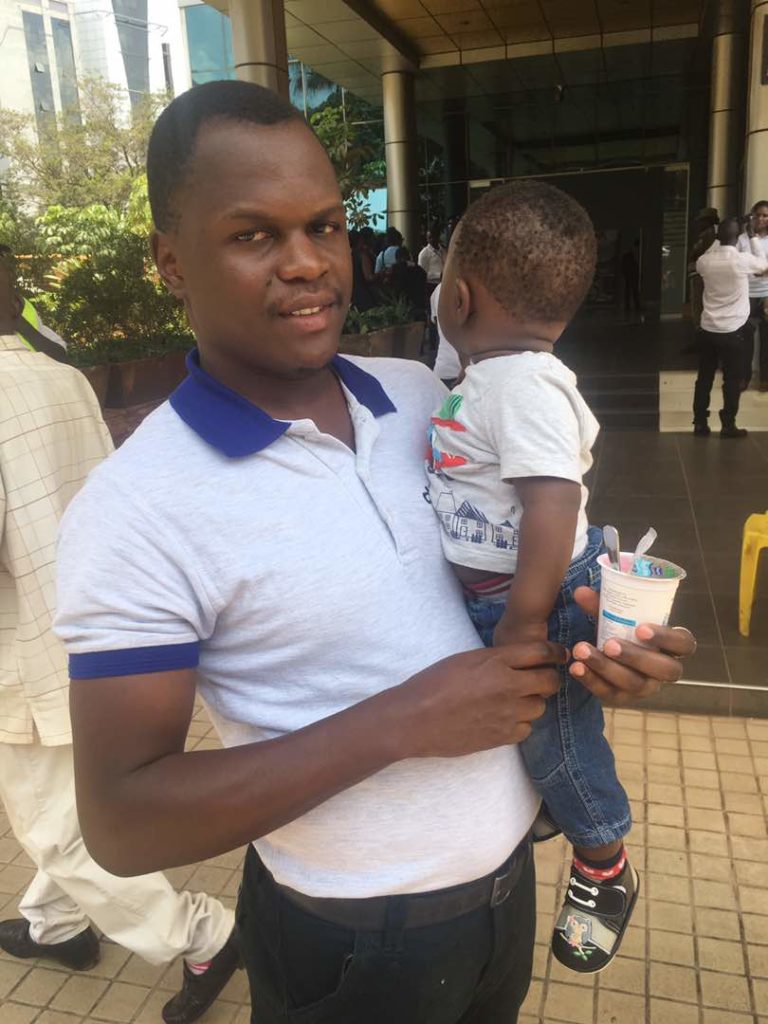 Legal Brains Trust's Isaac Semakadde, a lawyer with interest in human rights and representing marginalised groups is representing the aggrieved former staff.
Comments
comments