When Gen. Otafire said, "Leave issues of the generals to the generals", some people still go ahead and nio nio nio on every issue out there. Apparently, some thought Diamond Platnumz and Zari Hassan had broken up after the cheating scandal.
Zari the boss lady has slammed the relationship breakup rumours that have been doing rounds in the blogosphere, no doubt fuelled by her actions of deleting the lovey-dovey photos of her and Diamond on her Instagram page as well as not attending his birthday.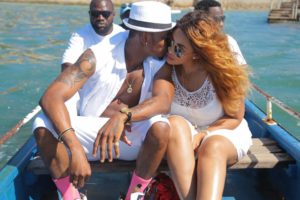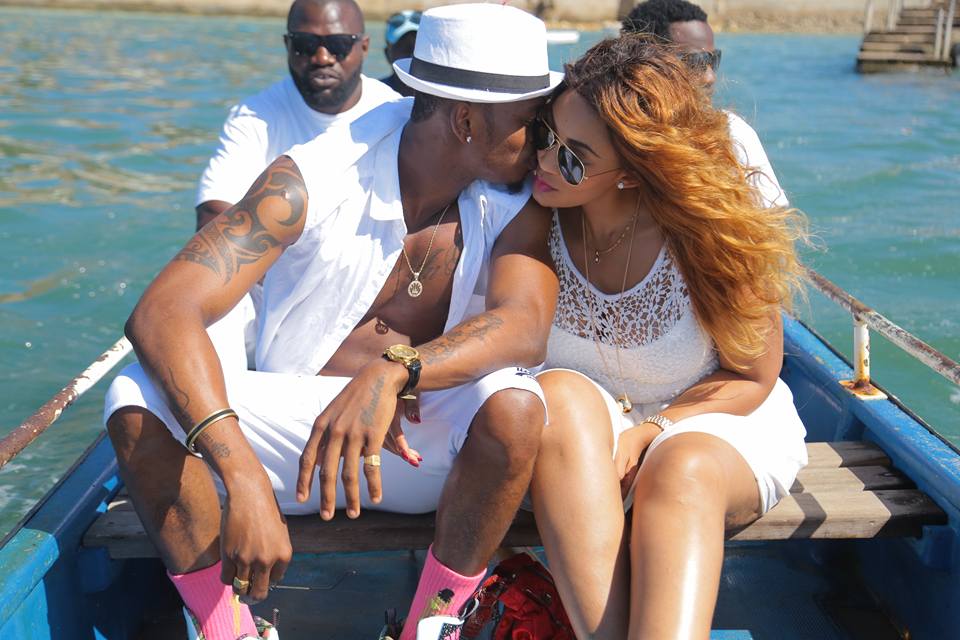 Speaking for the first time about the saga away from the social media, the boss lady has confirmed that she is still together with Diamond and that all they are trying to do is take away their love life from the public eye as they work things out.
She said, in part:
"… I did wish him (a happy birthday) though not publicly via the Whatsup.We're trying to take our personal life away from social media. And the more we trying to take it away from social media the more its reaction on social media but there is nothing like that everything is fine," Zari said in an interview with popular Tanzanian radio programme.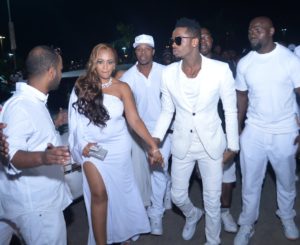 Their breakup news has also ignited claims that it would compromise several multimillion endorsement deals that they have signed with several companies including one  identified as Gmnetic company that has raised concern.




LITTLE ISSUE
"…There is a little bit of issue going on but there is nothing like that but we do understand the contract we have with Gmnetic company and we will continue to work as per our agreement so there is really nothing to worry about. I mean there is going to be all sorts of drama because we are two big celebrities but when it comes to endorsements we take them seriously because it is our work," she added.
Perhaps her latest statement will give credence to the "publicity stunt" rumours'.




Comments
comments