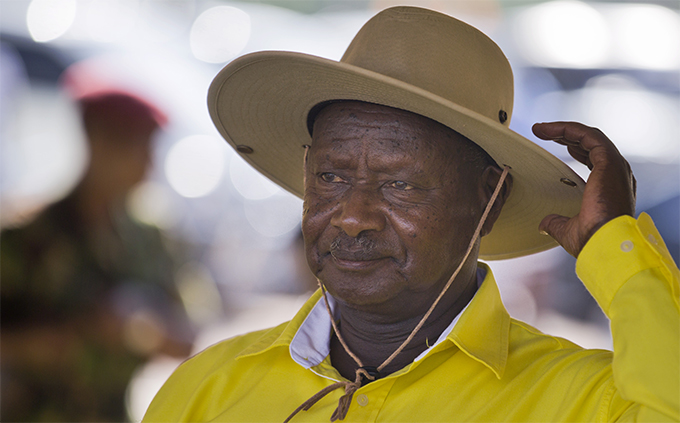 Remember Spanish Prime Minister Mariano Rajoy infamously saying Spain is not Uganda? Well, looks like the 2012 battle has just been re-ignited by President Yoweri Museveni who now says he wonders why tourists go to Spain, because there is nothing to see.
Back then, Spain wanted a bailout, a $125B new debt from the Eurozone. In the middle of negotiations, Spain's Prime Minister texted his finance minister to negotiate toughly, saying "We're the number four power in Europe. Spain is not Uganda."
That rubbed Uganda the wrong way and tweeps went up in arms to showing how actually Uganda was more naturally gifted by Spain.
Now President Museveni has resurrected the debate of Uganda Vs Spain. While officiating the opening of the new Pearl of Africa Hotel in Nakasero on Tuesday night, Museveni wondered why Uganda gets only 1.5m tourists a year and Spain gets 73m.
"You wonder what they go to see in Spain. I was in Spain, I don't know what they go to see there," he said.
Museveni said tourism in the country is growing.
"Coffee brings the country $500m, tourism now brings 1.3B dollars and it is going to grow further," he said.
The president says the country is targeting to have five million visitors annually in the near future.
Why people actually go to Spain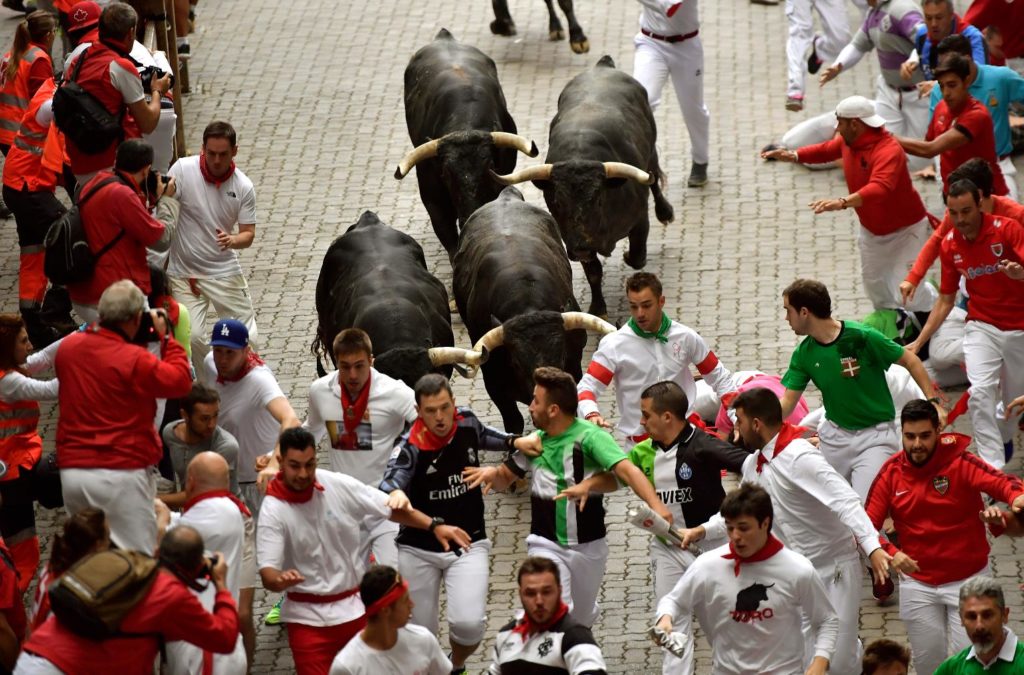 A quick Google search showed us that tourists actually go to Spain to sea medieval buildings like castles and cathedrals, activities like the running of the bulls and to party in Ibiza, the most popular party destination in Europe.
Comments
comments