Thing  are not spicy in Diana's world. While singer Spice Diana aka Hajara Namukwaya claims she was beaten by Police during Kampala City Festival, Kampala Metropolitan police spokesperson Emilian Kayima has revealed that the singer has cases to answer.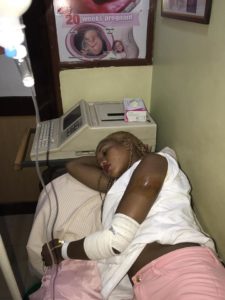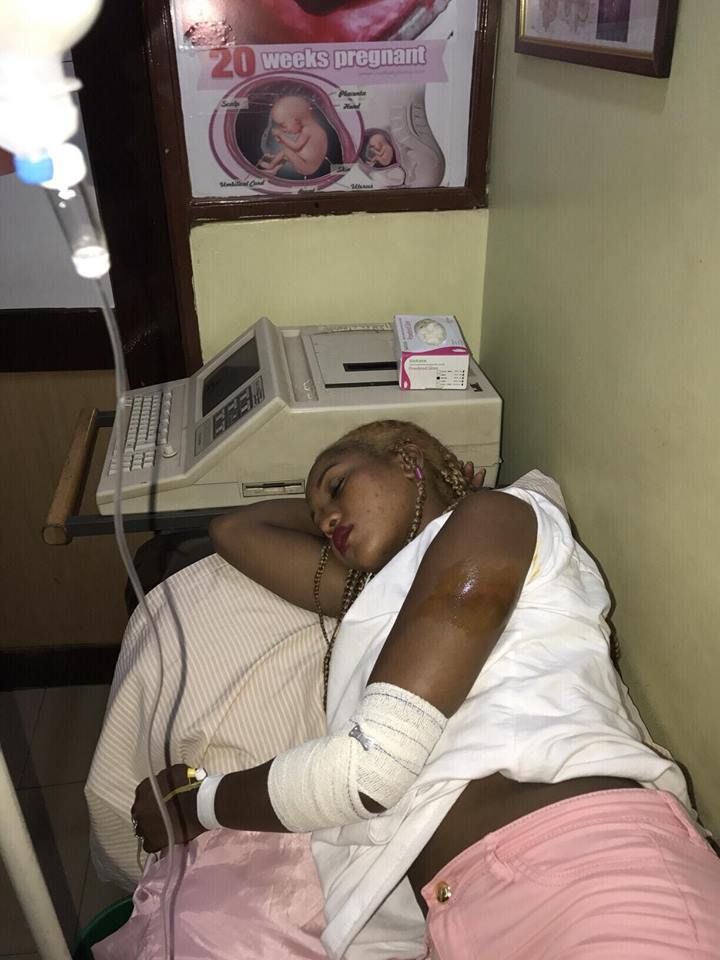 Kayima explained that the singer will be charged with assault and obstruction of police officer on duty. According to Kayima, the singer and her clique defied Police orders.
"They didn't want to go through laid down procedures of access control points. Unfortunately she beat our officer which is unacceptable", he stated.
Asked to comment about the bruises that were seen on the singer's body, Kayima said that if she was beaten, she ought to have recorded a statement.
"She should have been given a medical report .We can still investigate it,"Kayima said.
Comments
comments