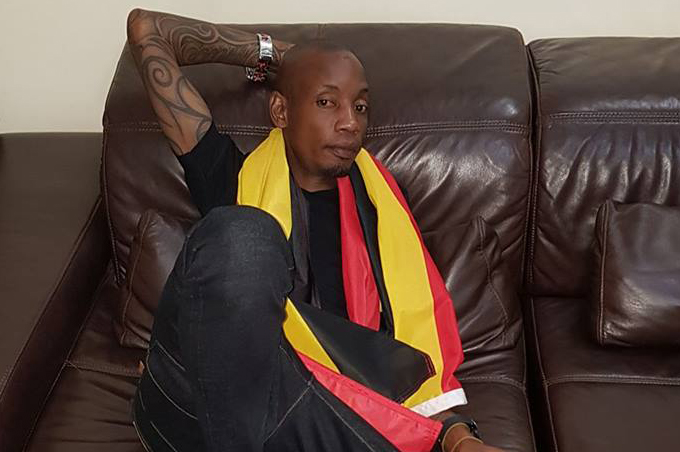 There is a new moneybags in town real name Bryan Kirumira, but he goes by the moniker Bryan White.
He arrived on the scene with a tonne of money and he has been causing a splash in hangout joints and on the social scene.
We were notified of Bryan's arrival on the scene recently when he appeared on Spark TV and doled out cash to callers during Miles Rwamiti's Kona show. All you had to do was mention a business project which is giving you trouble and pick "capital" to inject in it. Show host Rwamiti himself got $1,500 (about Sh5.4m) on air, just for his efforts of linking needy but enterprising people to the tycoon.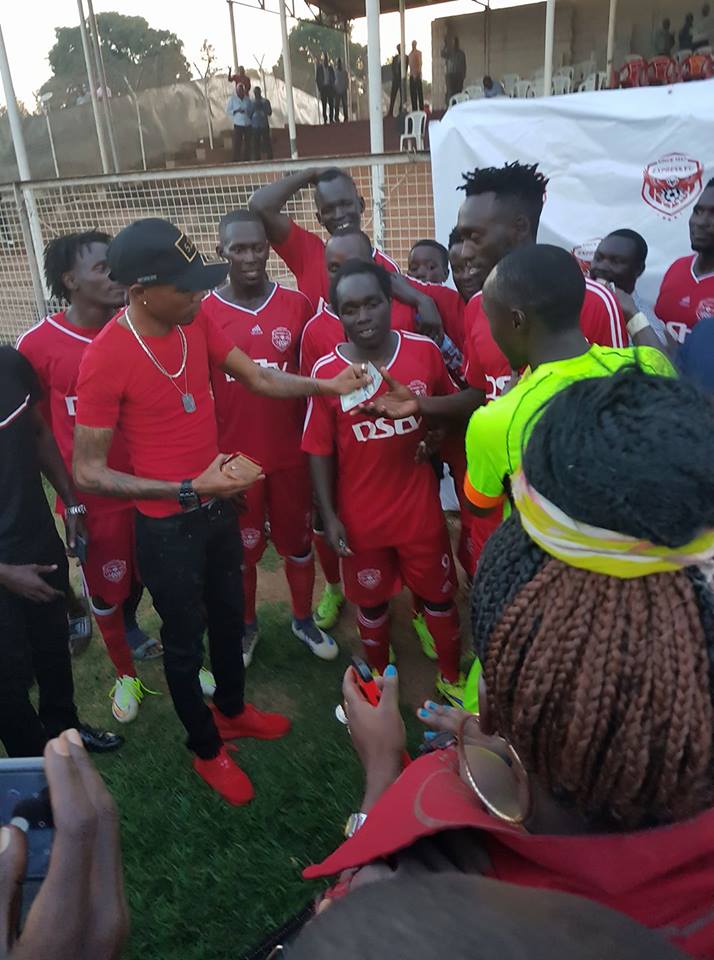 Soccer lover
Just like predecessor Mike Ezra who got onto the scene by sponsoring sports, Bryan White announced his entry by giving Shs9m to his favourite local club Express FC after a local league game. He has since followed it up with another 7m. He also spent several millions to buy tickets for people during last weekend's Cranes game against Ghana.
Beef with Pemba
Even when he has been compared to other socialites with money, some saying he has come to dethrone the likes of Meddie Ssentongo, Jack Pemba and SK Mbuga, but Bryan says he is here to do his own thing and doesn't want to be compared to anyone.
But two bulls can't be in the same kraal and beef is inevitable. Bryan White and Pemba are not seeing eye to eye. The beef started when Pemba arrived at his favourite hangout spot Fusion Auto Spa in Munyonyo and found Bryan White the place that is usually reserved for him. Pemba asked management to throw out Byran, but they insisted that they find him some other place because they had already tasted Bryan's dollars.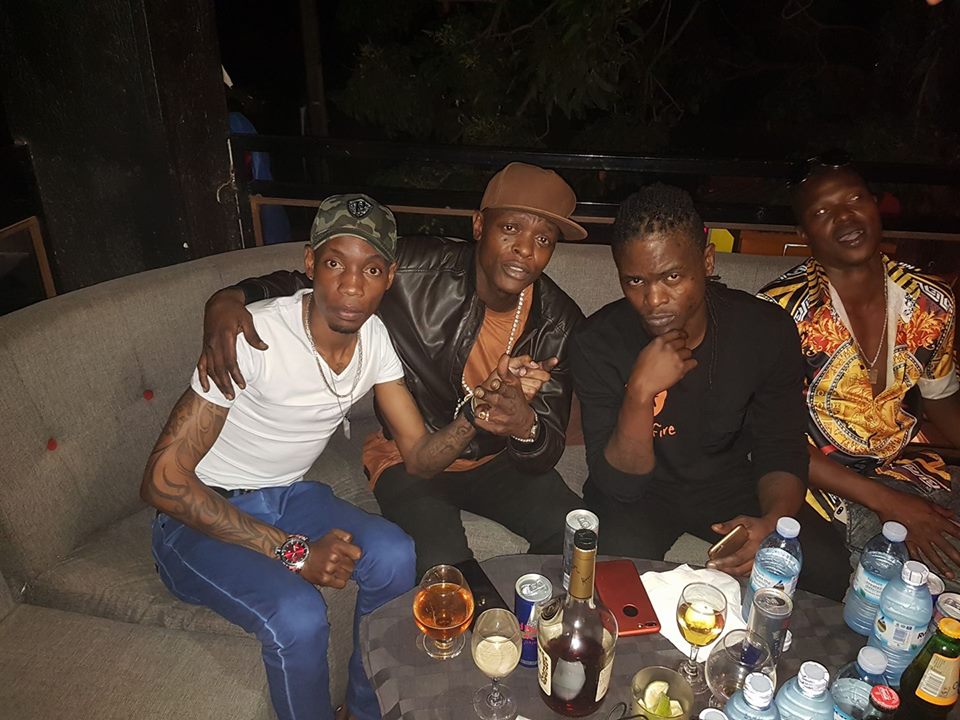 When Pemba insisted, Bryan gave him a challenge, that they should throw money in the air for revellers, $100 dollar bill for $100 dollar bill and whoever run out of money first would vacate the seat. Pemba not up for the challenge and Bryan taunted him that he drinks on credit.
Change of plan
When Bryan White arrived in town, his plan was to give people money to inject in their businesses, but he had a meeting with Operation Wealth Creation boss Gen. Salim Saleh who advised him that people will just "eat the money" and advised him to undertake projects like agriculture.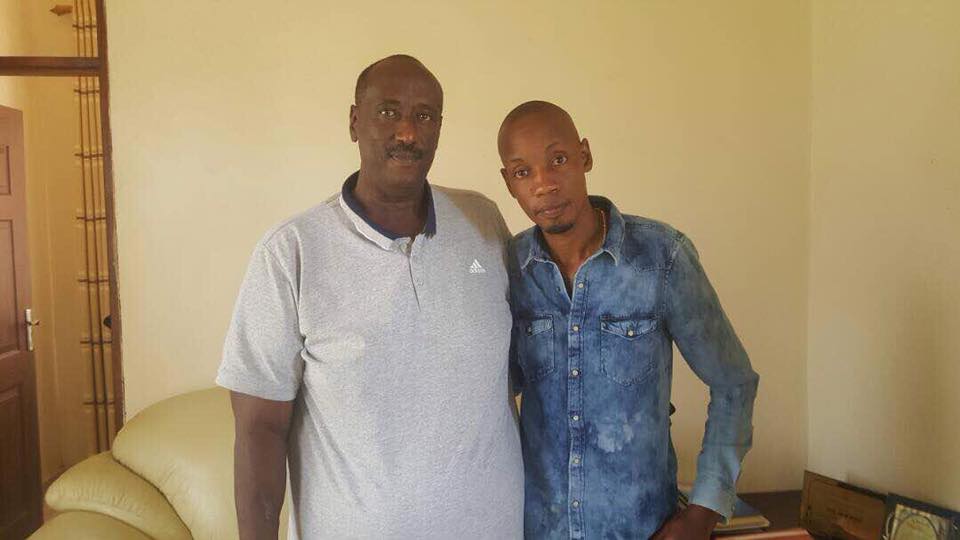 The moneyed fellow has since been meeting several groups like boda boda and taxi drivers giving them financial advice and money. He has also been telling them about his love for President Museveni, saying that they are free to do whatever they want and prosper because the president ushered in peace.
But unlike other tycoons who drive monster cars, Bryan moves around in modest cars for his kind of money like a Harrier and a Mark X saying he rather gives his money to people to develop themselves.
So where is he from?
Just like other "tycoons" who drop onto the scene out of the blue, 33-year-old Bryan just dropped out of nowhere, but he says he is based in Italy.
Comments
comments