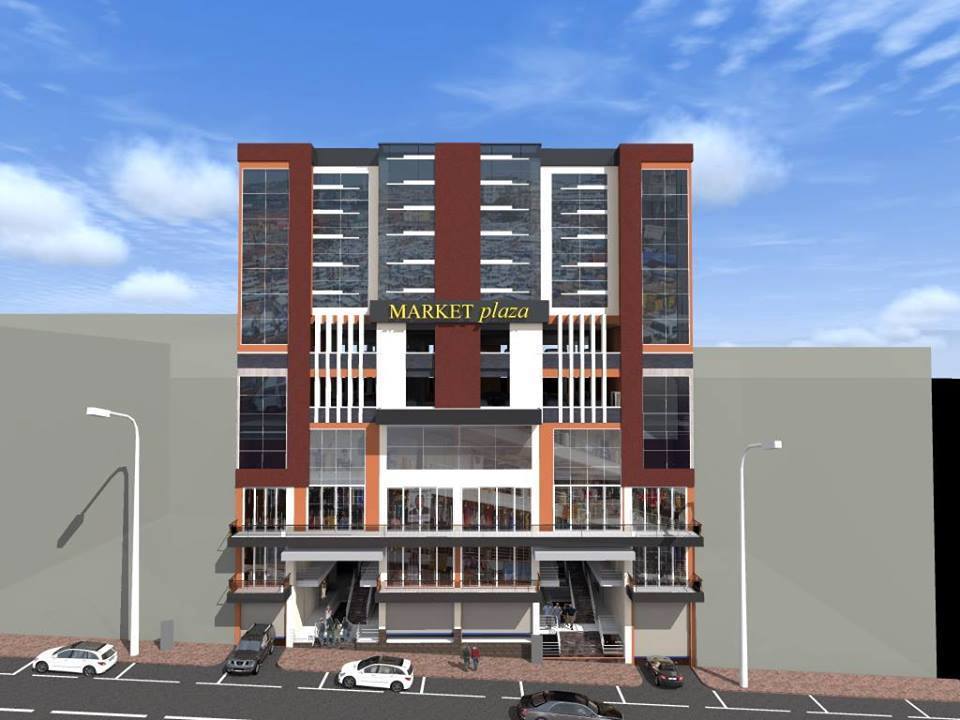 The Ruparelia Group is the largest property developer in Kampala and they are not about to stop.
While opening Market Plaza a 12-storey addition to Kampala's skyline on Saturday, tycoon Sudhir Ruparelia says they are committed to changing the face of Kampala.
"Every year there is a new building coming up, and this will continue," Sudhir said.
"Part of our programme for modernising the building that we have," he said of improving the amenities of already existing structures.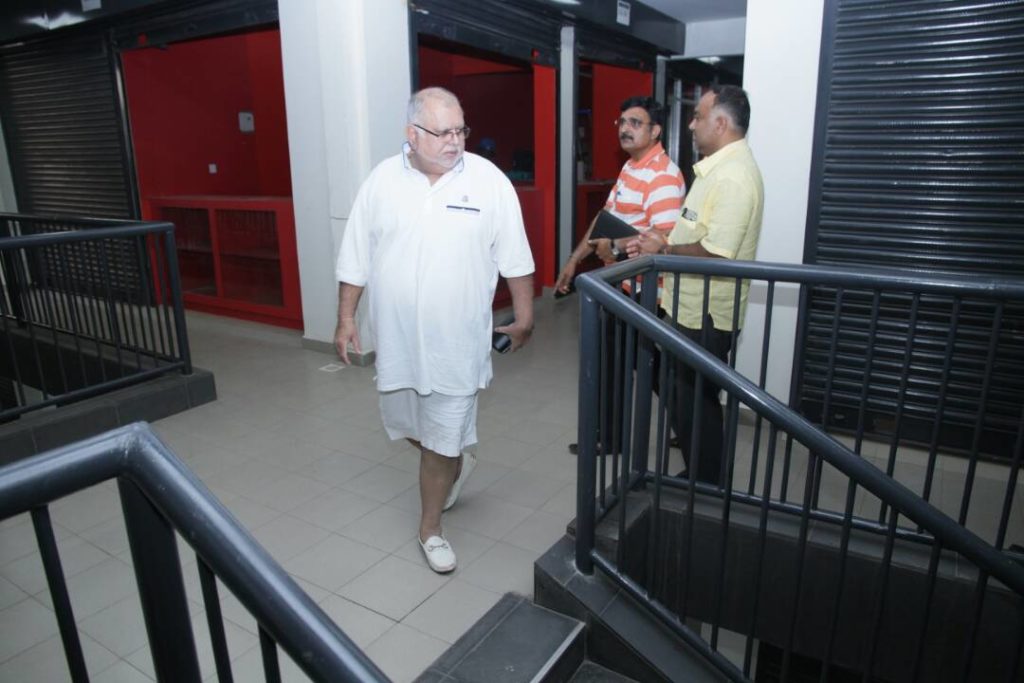 Heir to the Ruparelia throne Rajiv was pivotal in the project, little wonder it is an ultra-modern office and shopping complex with two car lifts, a one of its kind feature in the central business district.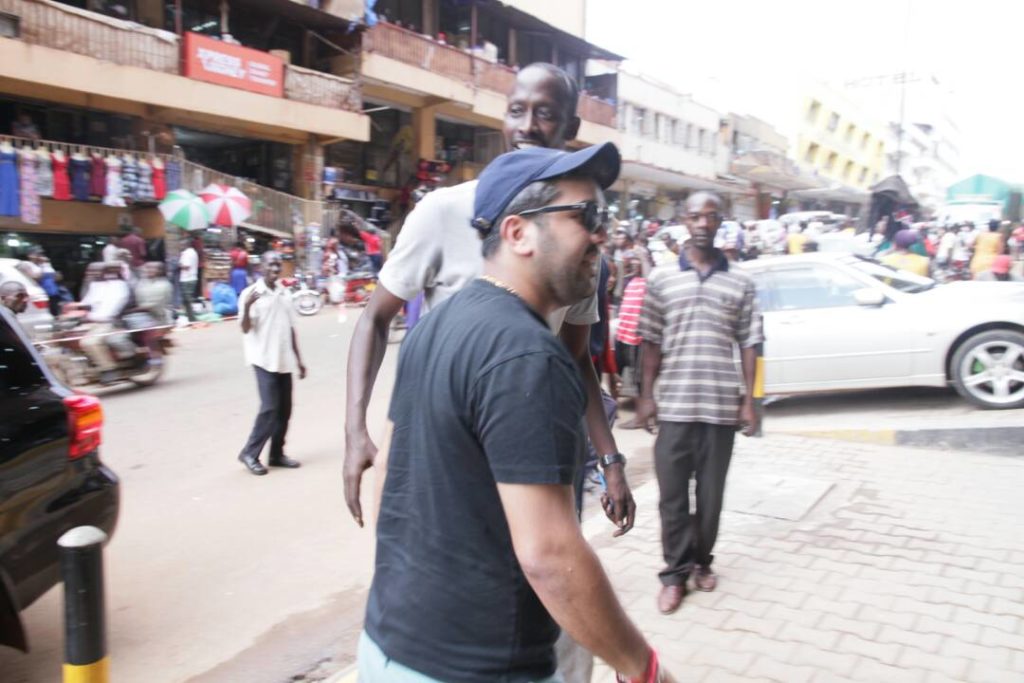 The building located on plot 16B Market Street in between Royal complex and Energy Center, has six floors of shopping space, three floors of office space, two floors of parking and one open terrace floor.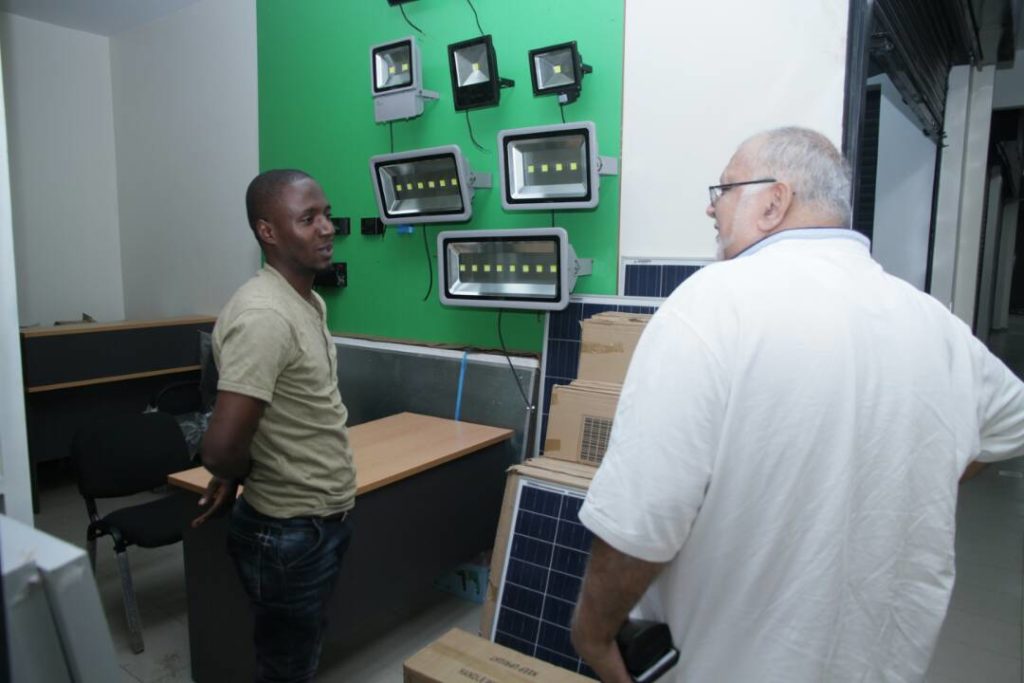 The building is an ideal location for electricals, electronic shops, financial service points, restaurants, textile and boutiques. To book space contact 0752711750 or 0752711035.
Comments
comments