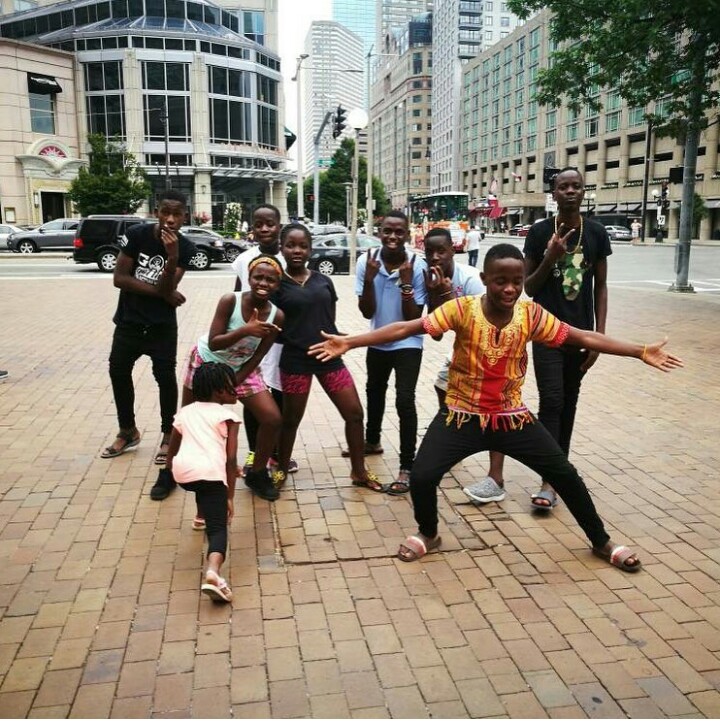 Whichever the stream of blessings the ghetto kids are sipping from, I definitely desire my own gulp.
After accomplishing major milestones such as featuring in French Montana's Unforgettable video and having a spectacular appearance with him on stage at the BETs, the Ghetto kids cannot get enough of the blessings already. Latest off their shelf of achievement is their latest AFRIMMA award where they were voted as the Best Dancers.
The group shot to fame after appearing in Eddy Kenzo's break out video, "Sitya loss" and ever since then, blessings have followed them.
There is no better gift for our dear country at its 55th birthday. Thank you Ghetto kids.
Comments
comments