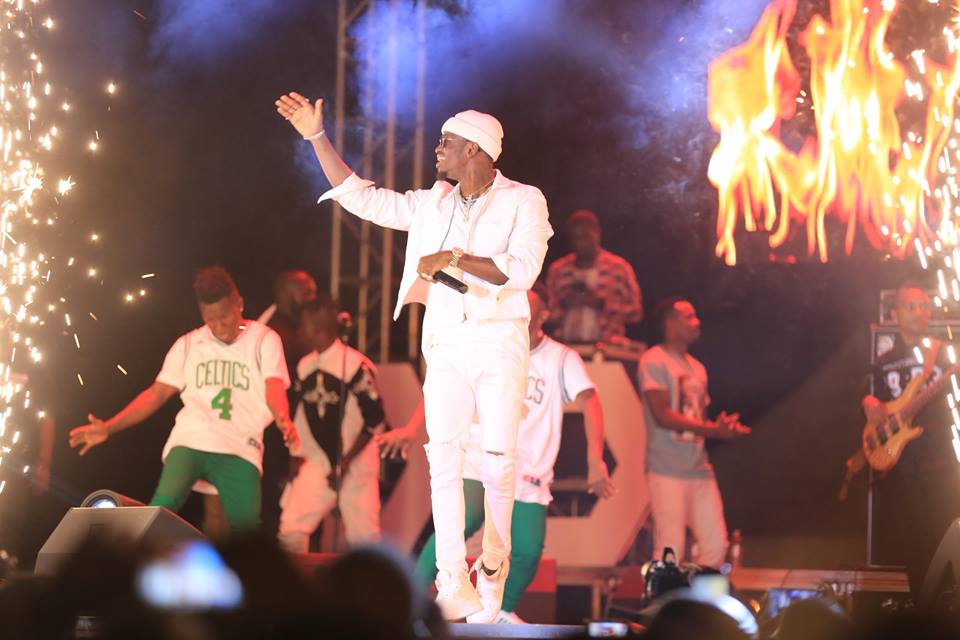 Ask any of the 20,000 revellers that turned up for Diamond Platnumz Charity concert at the Kololo Ceremonial Grounds for their highlight of the concert and they will tell you it was another artiste other than the Tanzanian.
On the contrary, Diamond Platnumz gave the concert that took place on Friday night his all, performing for close to an hour. He came on stage performing Number One, the song that propelled him to a continental star he currently is and there was applause from the audience. This applause was only to dwindle and he went through his set, accompanied by great dancers.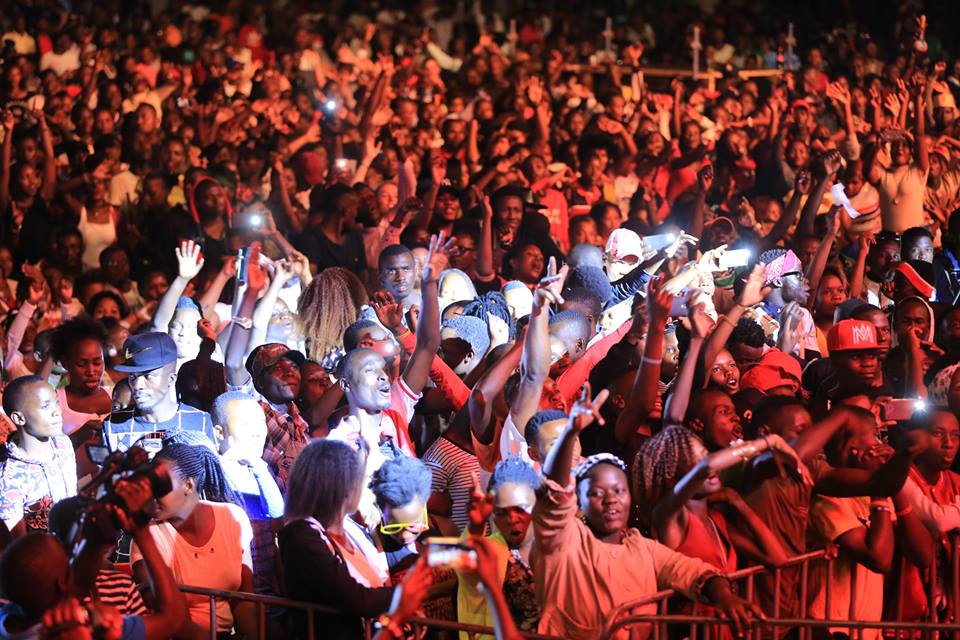 So what went wrong?
Many people tried to analyse why Diamond failed to rise up to occasion and work Ugandans into a frenzy.
Language: Some people claimed there was a language barrier as his music is majorly delivered in Swahili. However, music is a universal language and Ugandans have been worked into a frenzy by acts like South Africa's Mafikizolo who language they barely understand.
It was not the language of the music, but the music itself. Most of Diamond's music is sensual stars low tempo yet the majority of Ugandans love heavy thudding fast paced danceable music. With most Ugandan stars having earlier raised the tempo, Diamond's music several for a couple of hit songs like Salome and Marry You, were just an anti-climax.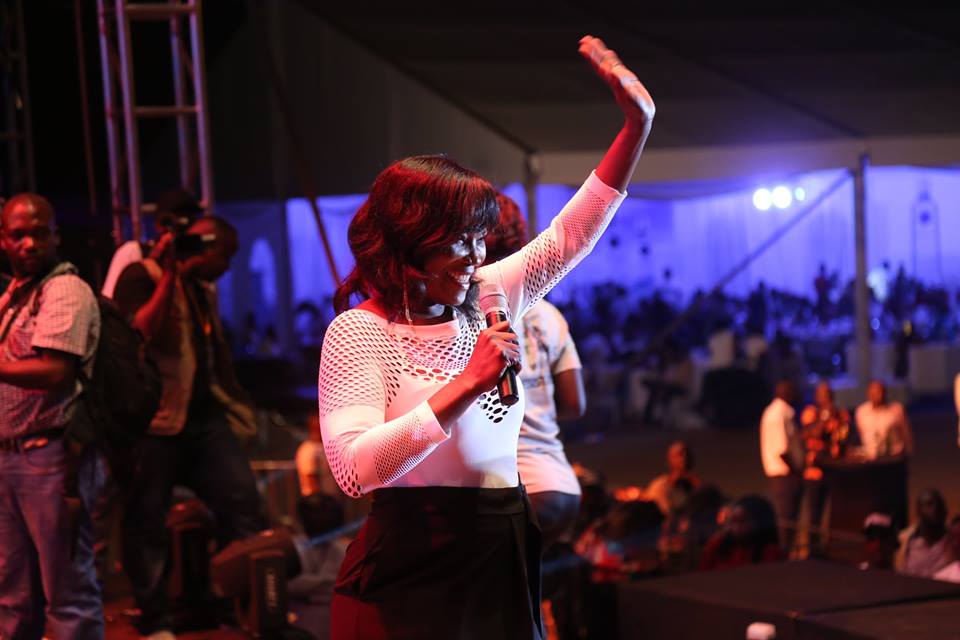 Patriotism? Lugaflow rapper Gravity Omutujju used his time on stage to tell off KCCA Executive Director Jennifer Musisi who organised the concert for "wasting taxpayer's money" on a Tanzanian yet Ugandan artistes had been paid peanuts.
Earlier in the day, the concert budget (whose authenticity Matooke Republic cannot verify) leaked indicating that Diamond Platnumz had been paid Shs165m yet all Ugandan artistes had been paid Shs20m. This was the basis of Gravity's bone that he picked with Jennifer Musisi, killing the mood of the show. Many of Gravity's and Ugandan music fans decided to pay less attention to the Tanzanian's music.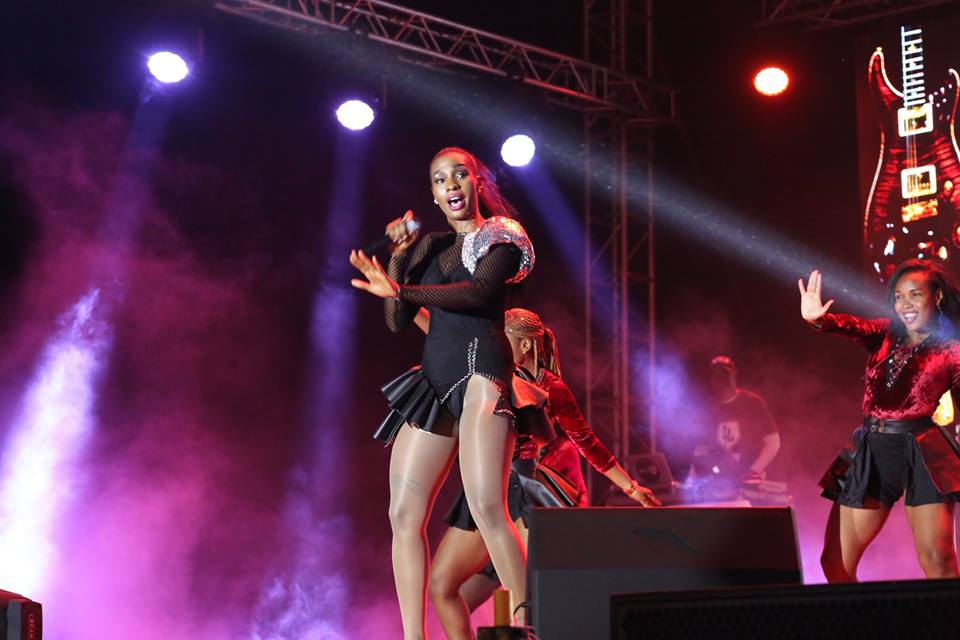 The Zari factor: For the past three years that he has been in a relationship with Ugandan socialite Zari, Diamond Platnumz was a Ugandan darling, despite having snatched Zari from fallen tycoon Ivan Ssemwanga. After three boys with Ssemwanga, Zari gave birth to Diamond Platnmuz' baby girl and boy, with the singer earning himself a title of "muko" (in-law).
However, of recent, his infidelity has been in the news after he admitted to having sired a baby with a video vixen Hamisa Mobeto. It is clear his relationship with Zari is on the rocks and many Ugandans especially the women carried the "beef" to the show on behalf of Zari.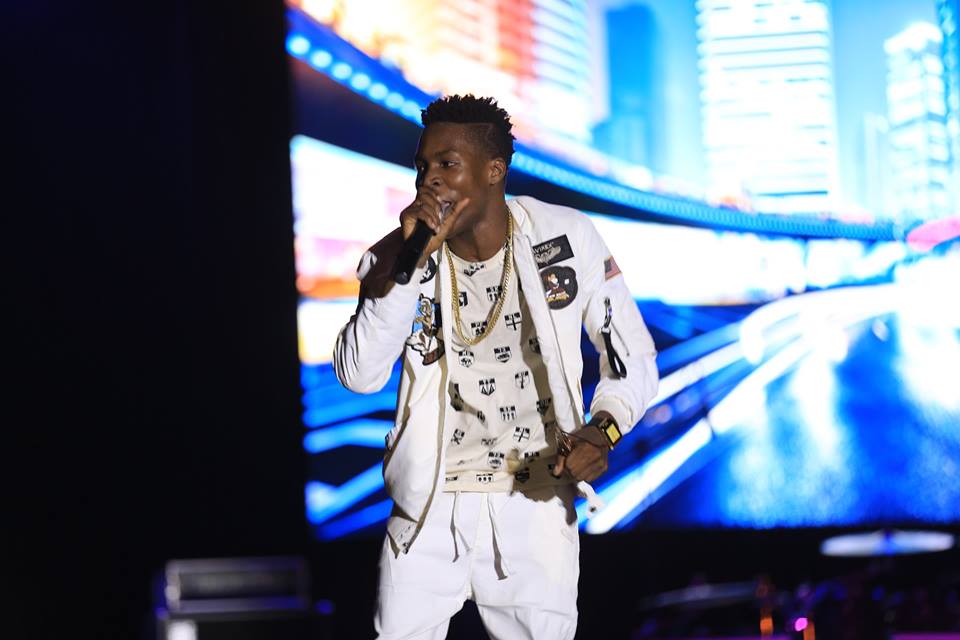 Either way, this concert and the recent one where Bebe Cool took Nigerians Tekno and Mr Eazi to school went a long way in showing that Ugandans have finally embraced their music as the real deal.
Up and coming rapper Da Agent had more crowd reaction than the Diamond Platnumz, the headliner of Friday's show.
Comments
comments