On Wednesday 27th, September, Uganda joined the rest of the World to celebrate World Tourism Day under the theme: Sustainable Tourism, a tool for development.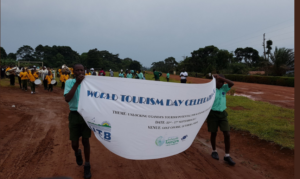 The celebrations took place at Ssese Beach Island Hotel Golf Course, Kalangala.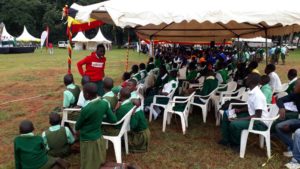 The event attracted local community members, primary and secondary schools and tourism stakeholders from the ministry and other government and non-government bodies.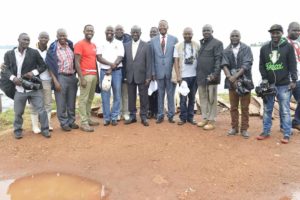 The guest of honour Edward Ssekandi called for sustainable utiliasation of natural resources. He also officiated the opening of Ssese Islands Wildlife Centre.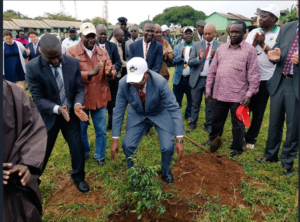 Hon. Daudi Migereko, the chairman Uganda Tourism Board urged government to increase funding in tourism.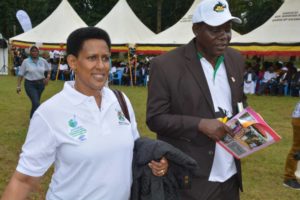 Comments
comments