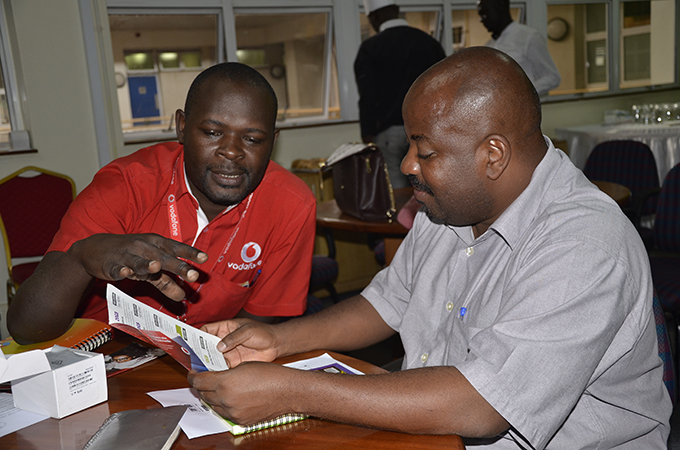 The Top 100 survey partners recently held a meeting for SME companies in the construction sector. The meeting, held at the KPMG offices, was aimed at understanding the challenges and needs of companies in the sector.
The Top 100 survey is an initiative of KPMG and the Nation Media Group represented by Daily Monitor ; it has been conducted since 2009 in Uganda as well as in Kenya and Tanzania. The purpose of the Top 100 Survey is to identify Uganda's fastest growing medium sized companies in order to show case business excellence and highlight some of the country's most successful entrepreneurship stories.
An open discussion was held, where SMEs shared their challenges which were addressed by the relevant partners in attendance. The challenges that are not addressed at the meeting and a shared to the relevant organizations.
Some of the challenges that were raised were the difficulty in accessing loans especially contract loans; insurance of machinery and equipment, specifically delays in receiving compensation for damaged property which usually causes losses to their businesses.
Lokong Daniel, Executive Director, Uganda National Association of Building and Civil Engineering Contractors (UNABCEC), made a presentation on local contracting in a changing economic environment in Uganda.
"The capacity of local firms to implement projects and access project financing is very key in achieving the medium term income status of Ugandans. Local Content realization can effectively be delivered if all engineers in their variant capacities commit their energies and patriotism", Lokong said.
Vodafone Uganda, one of the Top 100 partners, was represented by Abdunasil Wavamuno, SME Direct Sales Executive.
Other partners represented at the forum were DFCU Bank, Uganda Investment Authority, and ICEA.