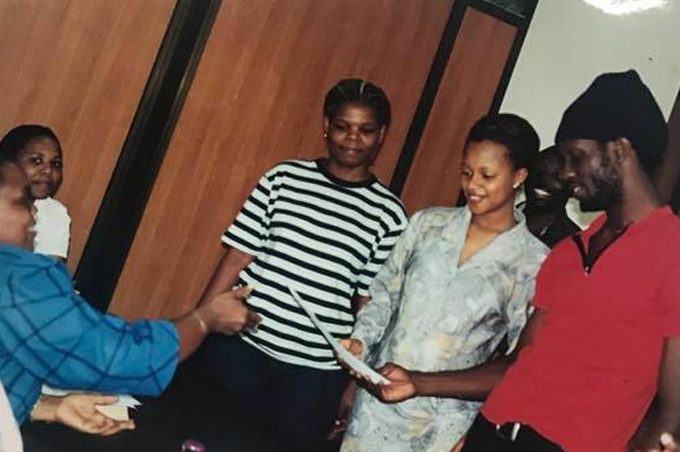 Social media is always awash with people saying Bebe Cool should officially marry Zuena. Why? Because they have never seen photos of the celebrity couple's wedding. Well, Zuena has just confirmed that they have been married for 14 years. And if you are waiting for photos of a lavish wedding with a bride in a flowing gown and Bebe Cool in a tuxedo, you might have to wait forever, because theirs was a simple affair.
Zuena shared photos of the couple's civil wedding ceremony that took place on 12th September 2003 at the Registar's office that was then located at Crane Chambers.
It was a simple affair as they exchanged vows in their casual outfits, with Bebe Cool wearing a red T-shirt and Zuena's maid of honour Nelly Blossom in a striped T-shirt.
"Before the kids was us….Musa & Zuena.12-09-2003 was the day we said i do at Crane Chambers in a civil wedding, we are celebrating 14 years in marriage and we can't hide our excitement," Zuena posted on her Facebook page.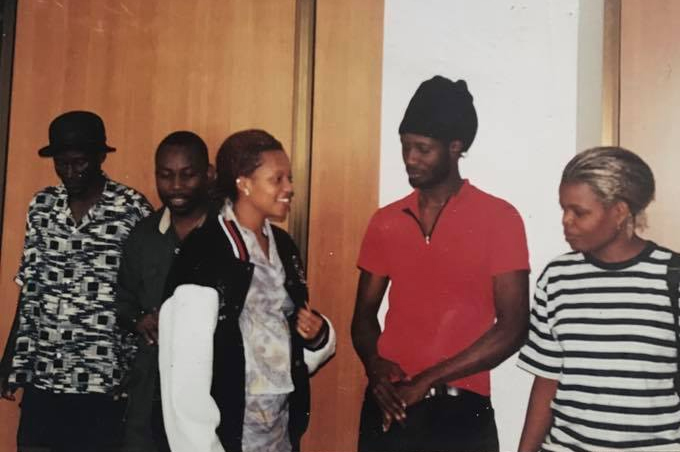 "We were so young but this Rasta man guided me to the right path and groomed me to the wife and mother I am today."
So what did Bebe Cool promise that swept her off her feet? Well, according to Zuena, heaven on earth.
"My Rasta man promised heaven on earth and I'm glad he has delivered 90% of what he promised. Most of all, this Rasta has protected me, taken care of me in all aspects and he's one person I know that can take a bullet for me," Zuena says. At least we know he has taken a couple of bullets before when he was shot at seven years ago, we think for Zuena he would do it again.
When they briefly split in December 2008, Bebe Cool almost dedicated an entire album to her with hit songs like Agenze and Bamugambe.
Over the years, Bebe Cool has showered Zuena with endless gifts including a sleek Mercedes on her previous birthday.
"I'm the kind that will complain on unnecessary spending be it on myself, but when it comes to me he'll do anything to put a smile on my face."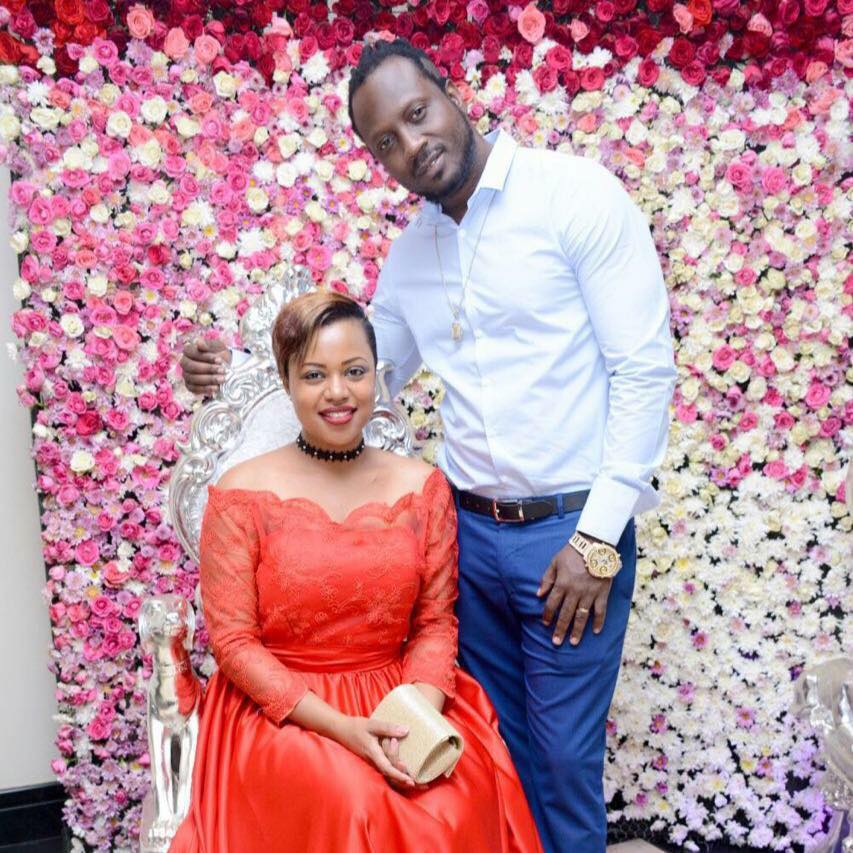 "As we celebrate 14 years in marriage with five kids & another on the way, all I ask Allah is to keep guiding and protecting us, grant us good health, lead our children in the right path of praising and serving Allah and most of all grant us long lives on this earth," she says.
Probably circumstances couldn't have allowed in 2003, but Bebe who goes by the moniker Big Size wants to do things the big way and he wants to repeat the wedding.
"He keeps telling me he wants another wedding with me in a proper gown but we'll see about that," she says.
Happy anniversary from us at Matooke Republic.
Comments
comments