You probably don't remember Oscar aka Scar of the Big Tym music group, because while the group had a couple of decent songs, they didn't really hit it big time. For starters, the Big Tym Crew comprised of Scar, Ray Signature of the Kasenyanku fame and Larry Charry of the "Babandule" fame ft Mun G. You remember these guys, right? Well, before they went separate ways, they sang as a group spewing love anthems like Apple, Sofia ft Rabadaba, Crush and kigambo Kimu among others.
How I found out Scar's fate is as shocking as the way we crossed paths last week. On Saturday afternoon, I was strolling through my neighbourhood in Nabbingo when I saw a man in dirty all black T-shirt and jeans, with a scarf, calling out for scrap metals. "Scrap! Scrap! Scrap!" He yelled out! Since I had some materials, I called him. As he drew closer, he looked like somebody I had known. When our eyes met, he immediately threw the bottles he was holding and wanted to retreat but it was too late. I had recognised him. It was Oscar aka Scar Big Tym. I introduced myself again to him. I also told him I worked with Matooke Republic. After he heard that, he stated that it was his lucky day since he wanted to share his story.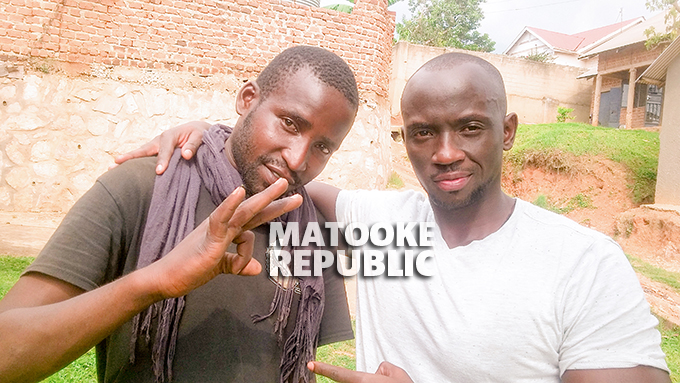 I had known Scar during his hey days with Big Tym crew. I used to work with UG Records, the artiste management label that used to manage Rabadaba's music. On different shows we worked with various artistes and also, Big Tym had a collabo with Rabadaba titled "Sofia".
When I asked why he was now collecting scrap, he almost broke down and told me it has been part of his life for over six years now.
The good old days
According to Scar, he was the lead singer of the crew. On checking the Youtube videos, I found out indeed, he always sang the lead verses. He also stated that he did most of the music composition (song writing) for the group. As a fast growing song writer, he penned songs for other artistes like Iryn Namubiru's "Boona Obasinga", "Gwoyagala" for Rabadaba and Jackie Chandiru, "Kalala" by Vine Initiative, "Mukwano" by Hindu Asha, "Mutima" by Qute Kaye among others. He stated that from the proceeds, he was able to buy a Rav 4 Short and was the only member of the crew who had a car at the time.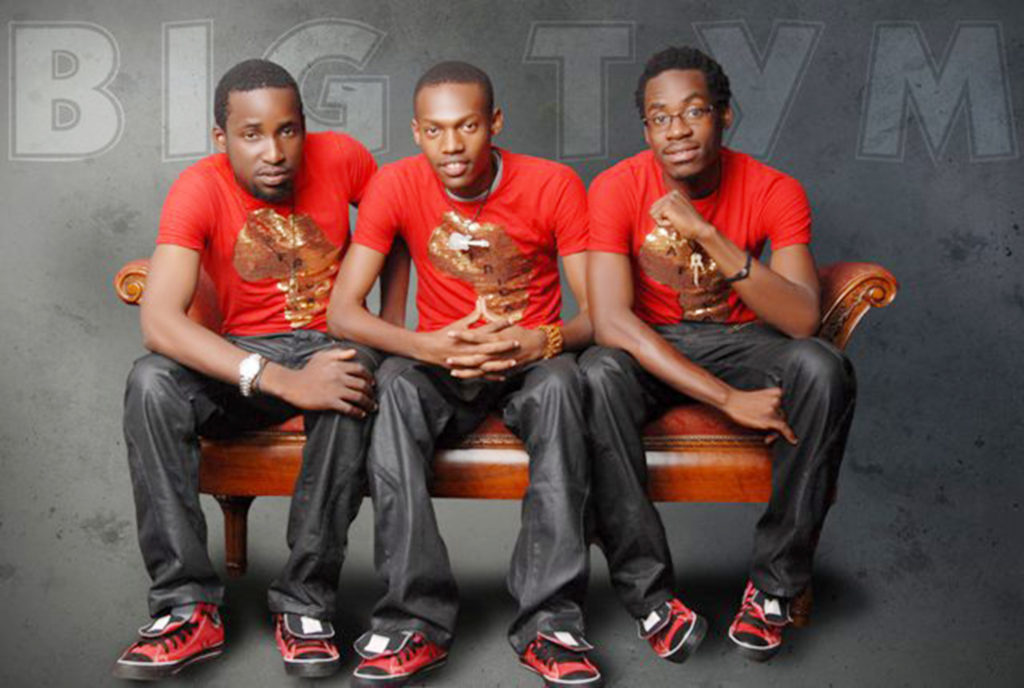 Things fall apart
According to Scar, the group fell apart due to money issues. They started arguing over how to share money and the disagreement could not stop till the group fell apart. He says after the fall of the group, his other crew mates continued pursuing music careers but for a reason he failed to understand, he could not get back his life back together. He could not do anything for himself despite being very talented. His life kept crumbling till one day, he was too broke that he sold his prized car. Later, his wife too left him with their three children.
He says he met his former mates but they told him to look for money, make a hit song then he could return to the group. He then met producer Silver Kyagulanyi who advised him to go back to his crew mates. However, his crew mates had no interest in working with him. He later ran mad during which time thieves took advantage of the situation and broke into his house taking the last of his possessions.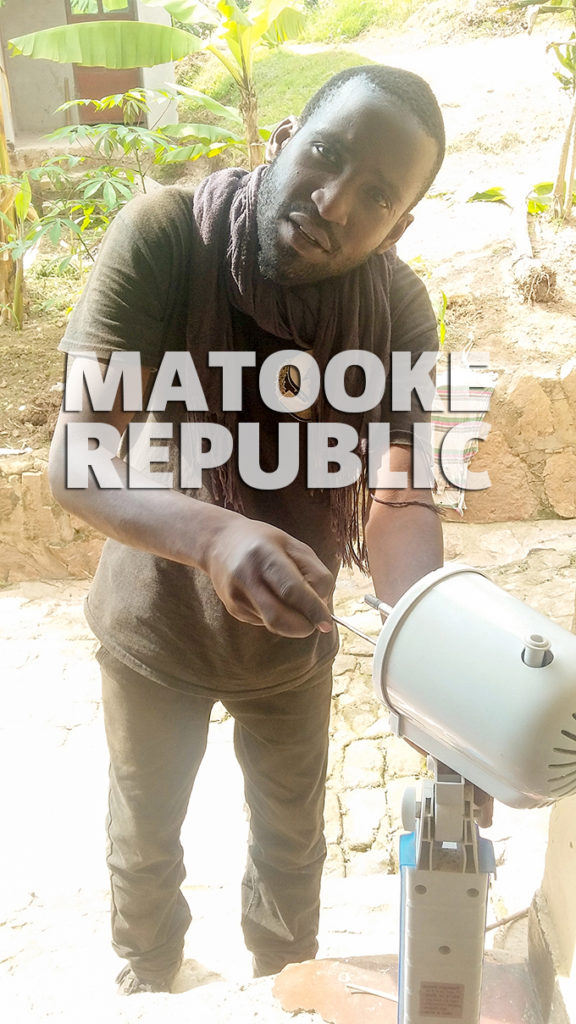 Seeking answers
In a bid to get answers to his unending misfortunes, he was taken to a traditional healer who allegedly revealed to him that "the individuals" who were close to him bewitched his progress. When, I pressed on so that he reveals the name or names, he stated that he had no intentions to do so because he had long forgiven them and has no plans of revenge.
Drug free
According to his close friend, Josen K, an upcoming artiste, Scar does not smoke or do drugs. From his articulation of his tale, it was clear that Scar is very sober and clean. Josen says Scar has written for him song as well.
His cry
Scar says he needs financial help so that he can get well. He is calling on anyone to help him. He says he feels physically fine and sound mind but his progress could have been tampered by witchcraft. Scar says he wants to return to the music scene as a solo artiste. He can be reached on +256704 242309.
His message to artistes
"Please love one another and forgive each other," he stated.
Comments
comments