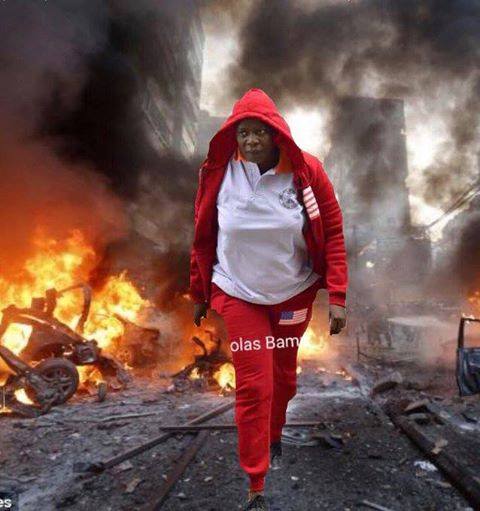 Several memes of Mukono North MP Betty Nambooze appearing like she came straight out of an action Wakaliwood movie are going viral on the Internet.
The opposition MP was one of the attractions at the foiled plot to move a motion to table a private members bill to lift the Constitutional Presidential Age Limit at Parliament this Thursday afternoon.
MPs opposed to lifting the 75 year age limit went rowdy in Parliament forcing Deputy Speaker Jacob Oulanyah to adjourn the plenary sitting.
But before the drama in the house, Nambooze provided her own dose of laughter. She appeared at Parliament dressed in a deep red tracksuit, bouncing like Floyd Mayweather when he is about to enter the ring.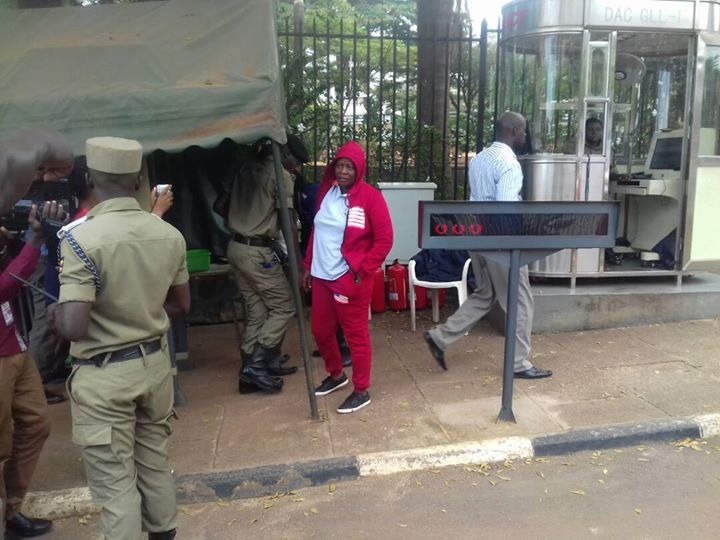 Parliament enforces a strict dress code, but Nambooze was having none of it. She reasoned that if Parliament can change the Constitution to allow President Museveni who will have exceeded the 75 year stipulated age limit to stand again in 2021, she too can change the dress code.
Minutes after arriving at Parliament, Nambooze attempted to take off the cap of pro age limit lifting MP Ibrahim Abiriga who was live on TV.
"When I beat someone, they say I am mad," a visibly angry Abiriga said while Nambooze swaggered into Parliament.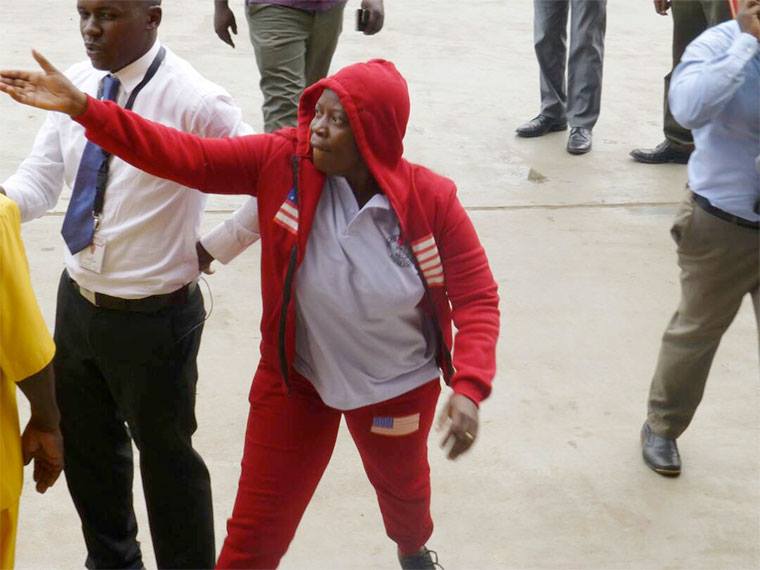 Parliament's Director of Communications Chris Obore was seen talking to Nambooze and she later changed into formal attire, in time for the foiled debate.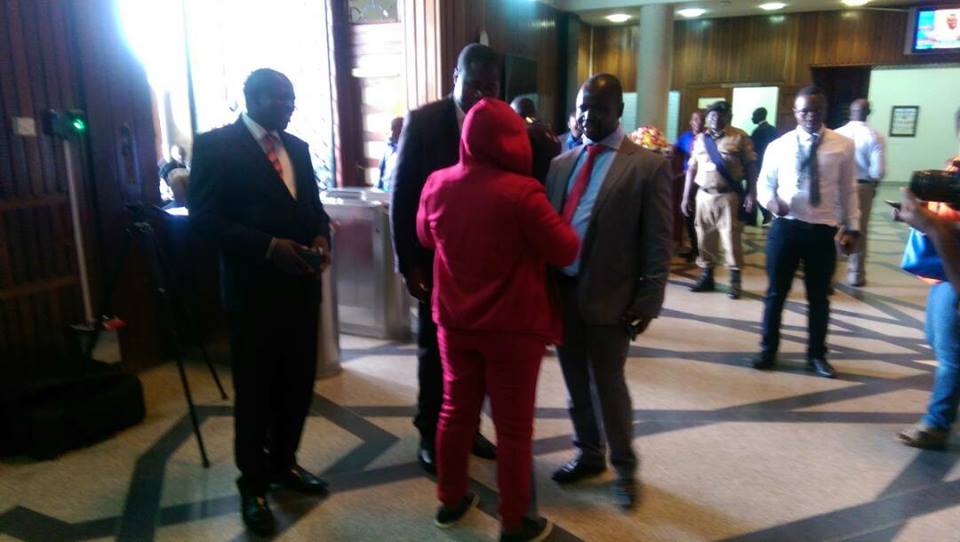 However, this was not before she took the beret of a UPDF soldier.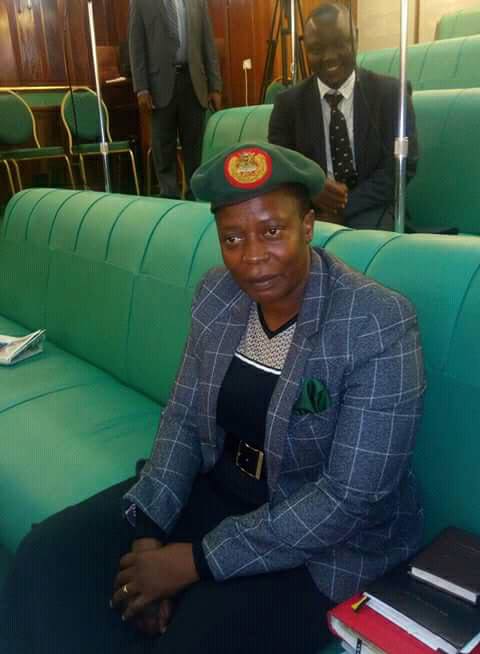 "Don't ask how I do it….I just act spontaneously, out of instinct….Not that I am fearless, but God gave me courage to do things I would have rather feared to do. This trait is inherent in all mankind but it's a personal choice to promote or suffocate it. WE ARE THE MAGGYE so let's rise to the occasion and liberate ourselves," Nambooze posted on her Facebook wall.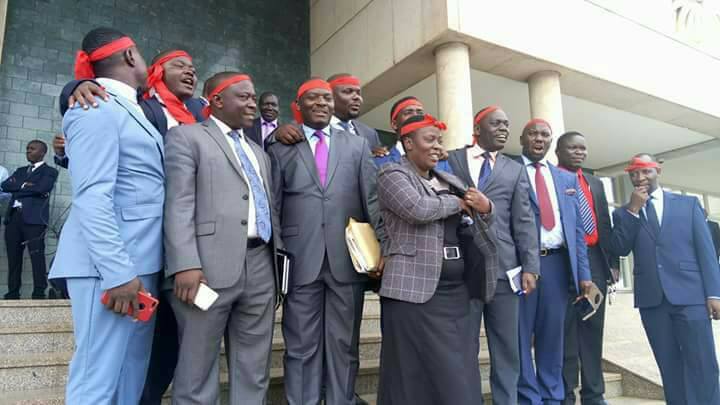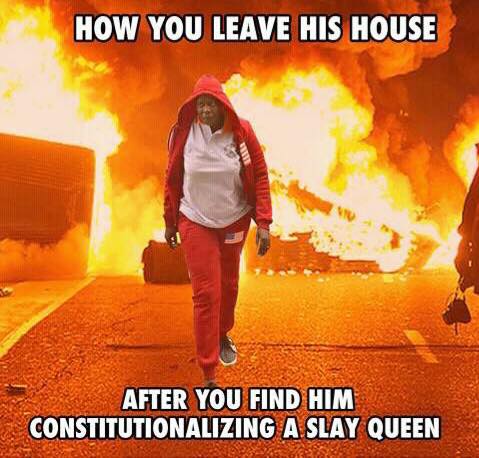 Comments
comments