State Minister for Health Sarah Achieng Opendi is surely a dare devil and a beautiful actress at that! So, today she left behind her official car and made way to China-Uganda Friendship hospital, also known as Naguru hospital disguised as a common patient. She wore a full body hijab that would make an onlooker call her hajati!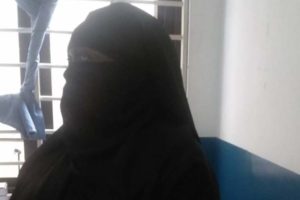 Well, despite that fact that services at the facility are free-of-charge like any other government centre, two medics demanded for a bribe before they attended to her!
The two; including a lab assistant were arrested after they extorted a bribe from the State Minister for Health (General Duties), Sarah Achieng Opendi who had disguised as a patient.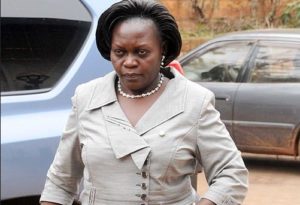 According to reports, the unnamed doctor asked for Shs.100,000 and recommended a laboratory test. When she went to the lab, also another medic asked for Shs5000 to conduct the test.
The two medics were arrested after she dropped the mask!