Uganda Communication Commission has today lifted the suspension against ABS TV owned by renowned pastor Augustine Yiga. In the letter addressed to Pastor Yiga, UCC stated that it has resolved to conditionally lift the suspension of ABS Television broadcast license.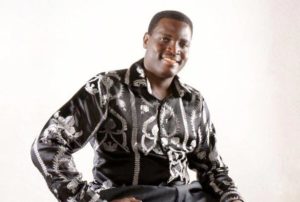 However, the commission indicated that in the next six (6) months, the body will review, evaluate and continuously monitor of all programs and content broadcast on ABS Television to ensure that they have been appropriately modified in accordance to the set laws and the minimum broadcasting standard.




Barely a week ago, UCC suspended ABS TV for continuous breaching of the law as they broadcasted soft porn content programs that included; "Kaloondozi" and "Nice Night".




Comments
comments