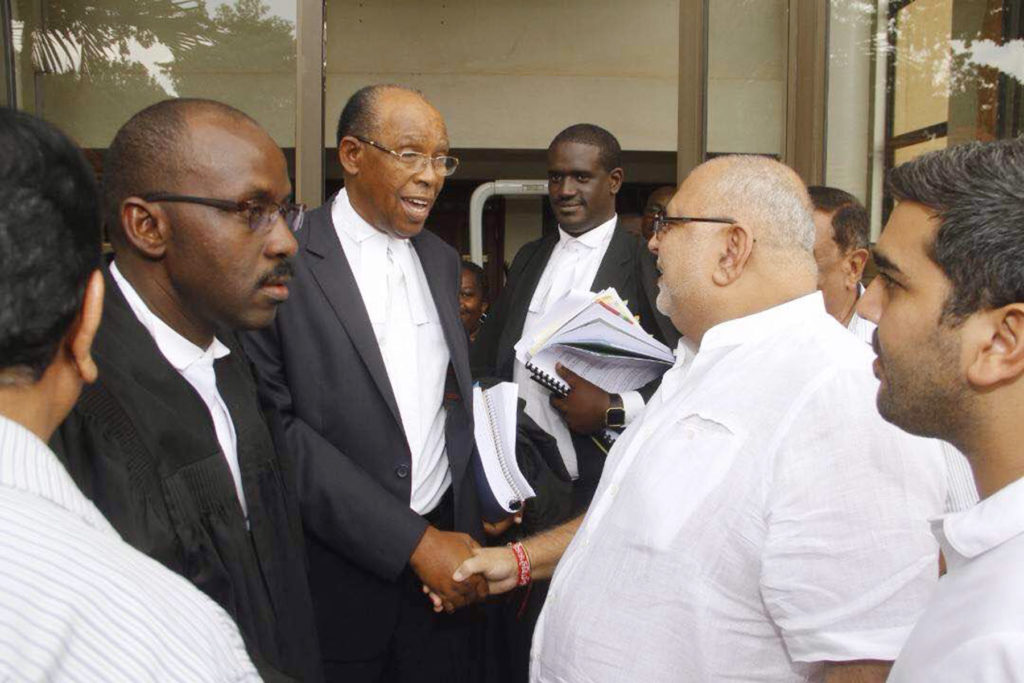 The first hearing of the landmark case between Bank for Uganda and businessman Sudhir Ruparelia happened this Wednesday morning.
The head of the Commercial Court Justice David Wangutusi, heard the application of tycoon Sudhir, seeking to restrain lawyers David Mpanga of AF Mpanga Advocates and Timothy Kanyerezi Masembe of MMAKS Advocates from representing Bank of Uganda and Crane Bank in the 400bn case.
Wangutusi set November 10 as the day he will deliver his ruling on Sudhir's application that seeks to have the lawyers as witnesses in Uganda's biggest commercial case, adding that they are conflicted because they have represented him and his companies for over a decade.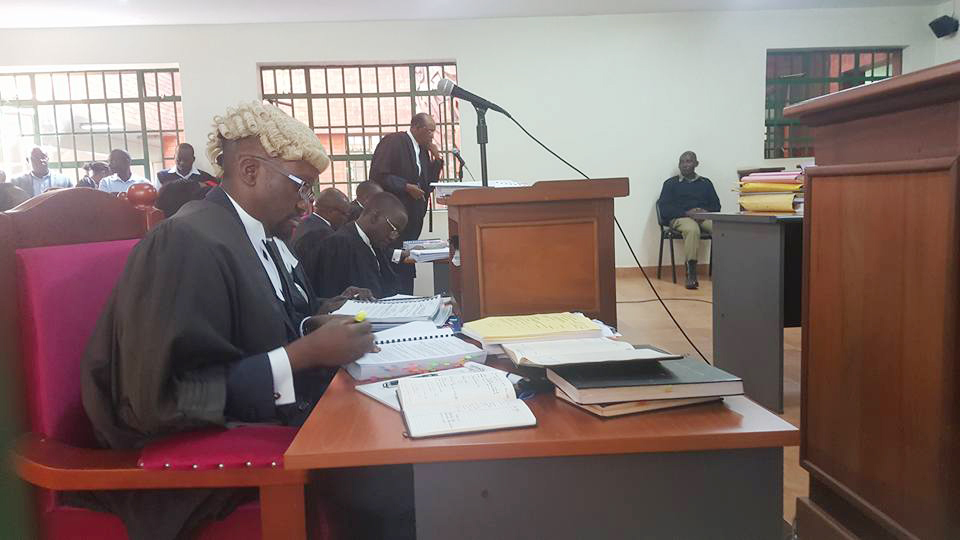 However, Wangutusi advised on mediation to have the matter resolved out of court. Sudhir recently said BoU is afraid of embarrassment and that's why it's calling for mediation. He argued that mediation should only commence when pleadings are in, such that each party understands the other's case.
Sudhir was represented by a legal team from Kampala Associated Advocates led by Peter Kabatsi.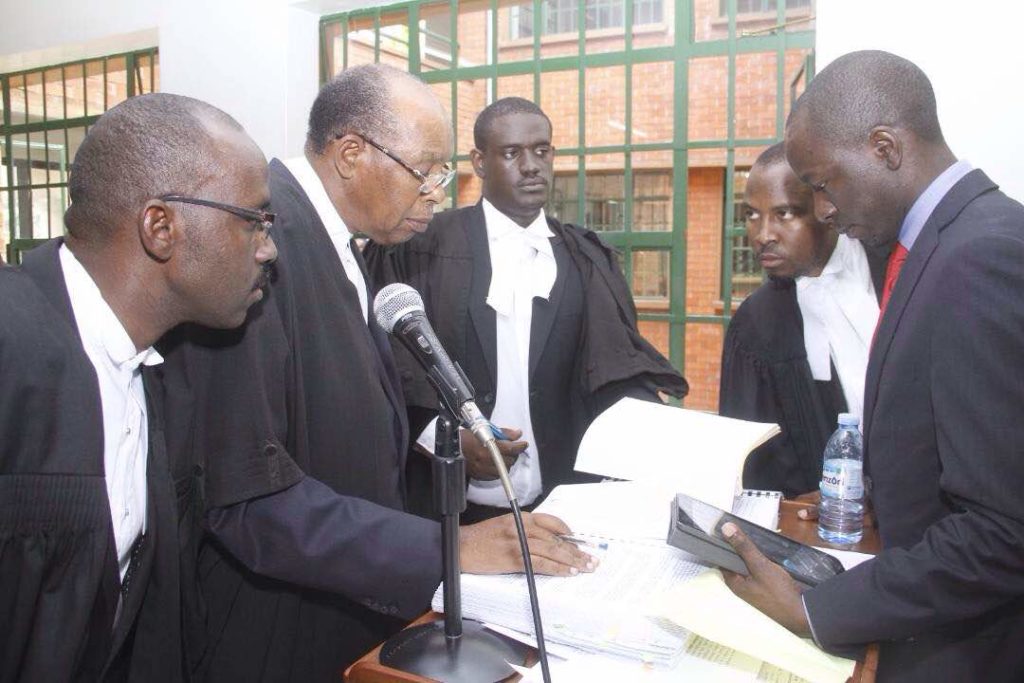 Sudhir's lawyers informed court that Masembe and Mpanga have a conflict of interest as they have been listed by the businessman as his witnesses to testify in his favour against Bank of Uganda allegations that he "siphoned" money out of the defunct Crane Bank.
While pleading his case, Sudhir's lawyers revealed that Masembe and Mpanga have been the businessman's lawyers for over 12 years and they are privy to confidential information that could be prejudicial to his case.
Sudhir's lawyer Bruce Musinguzi adduced evidence of numerous transactions to Court in which Masembe and Mpanga represented Crane Bank, Sudhir Ruparelia and Meera investments.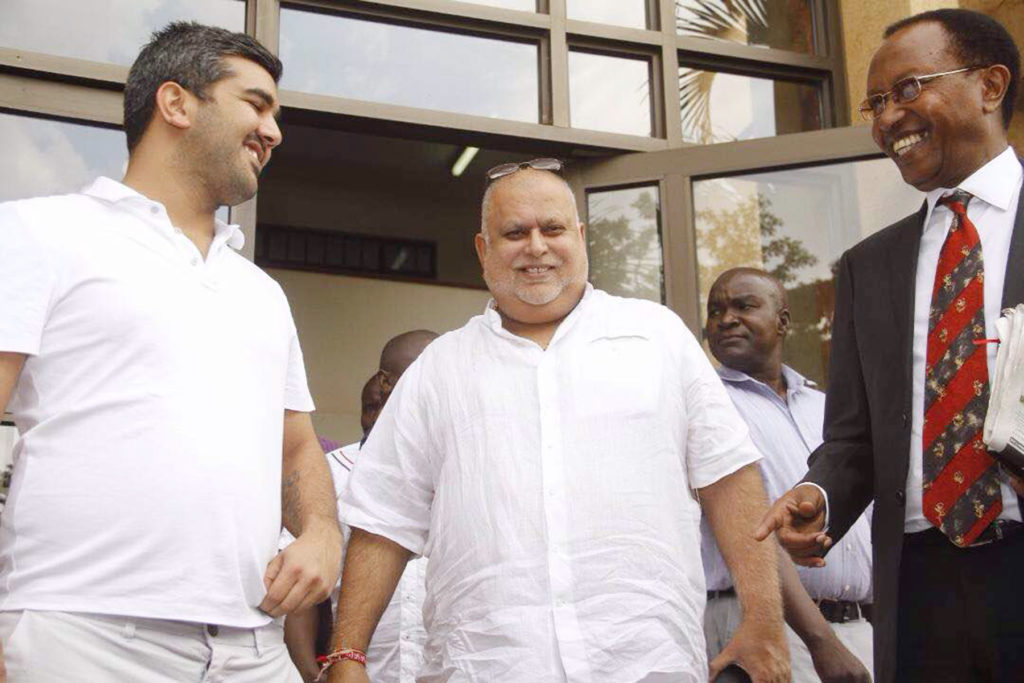 In their defense, both Masembe and Mpanga insist they want to go on with the case, arguing that they did not represent Sudhir as an individual. Sudhir's lawyers however argue that their actions violate the advocate-client relationship and the professional conduct regulations.
Comments
comments