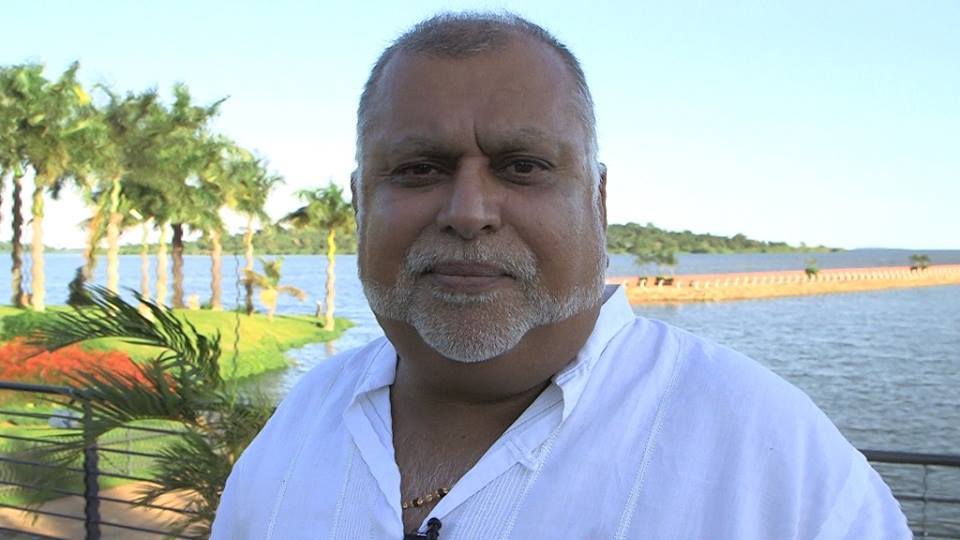 The landmark legal battle between tycoon Sudhir Ruparelia and Bank of Uganda over Crane Bank is unfolding with new twists and turns every day.
The latest is the tycoon protesting payment of $52m to Crane Bank that BoU lawyer Margaret Kasule requested in proposed amendments to her affidavit.
"With the help of my lawyers, I have read the proposed amendment … of Margaret Kasule and note that it seeks to introduce an alternative cause of action seeking payment of $52m to Crane Bank Limited in Receivership and specific performance by way of delivery up of the Certificates of Title and duly executed transfer deeds in respect of the 47 Freehold/mailo titles purportedly under Clause 3 of the Confidential Settlement and Release Agreement (CSRA)," Sudhir says in a counter affidavit drawn by his lawyers Kampala Associated Advocates.
"I am advised by my lawyers, whose advice I verily believe to be true, that all the money under the CSRA was the strict entitlement of the Bank of Uganda only and Crane Bank Limited (in Receivership) has no right to the $52m or any sum of money under the CSRA as the Clause specifically states "that the $60m shall be paid to BOU (Bank of Uganda)."
The money now stands at $52m as Sudhir had already paid $8m.
On top of Crane Bank not being entitled to any money, Sudhir also points out that the CSRA has already been breached as a result of BoU suing him.
Clause 12 of the CSRA provided that, "Should any legal or administrative proceedings of any kind ensue against SR (as defined in this agreement), the Agreement stands voided and BOU shall immediately return to SR the value of the Settlement."
"When the Plaintiff/Applicant filed HCCS 493 0(2017, the entire Agreement was voided as per Clause 12 and neither Crane Bank Limited (in Receivership) nor Bank of Uganda can seek to enforce their rights under the CSRA," Sudhir argues.
He also noted out illegalities in Kasule's affidavit.
"I have further been advised by my lawyers which advice I verily believe to be true, that insofar as the proposed amendment attempts to introduce an alternative cause of action under the CSRA, it is barred by the principle of approbation and reprobation. Crane Bank Limited (in Receivership) having made an election to abandon the CSRA cannot resile from that election," he says.
He also points out several paragraphs in Kasule's affidavit as "inaccurate and false."
Meanwhile, court sits tomorrow to hear Sudhir's application seeking to bar BoU lawyers David Mpanga and Timothy Masembe from representing the central bank as they are conflicted because they have been his lawyers and he will need them as witnesses in his defence.
Comments
comments