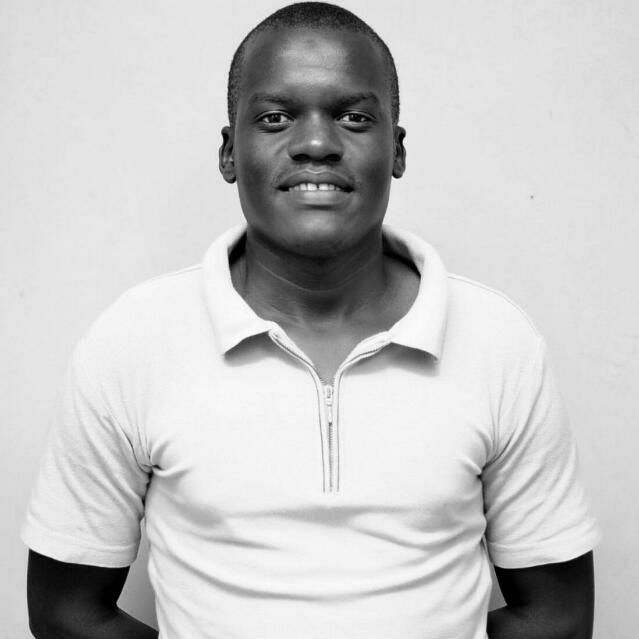 Don't get it twisted; despite his love for soccer, Abdu Wasike will not be featuring for Vipers FC on pitch anytime soon!
Abdu rather joins the Kitende based side on a management role. The former Saturday night live presenter KFM is set to head the club's communications department.
Although he's famous for the vibrant Saturday night program, Abdu's love for sports is well known amogst his peers.
As a matter of fact, Abdu started out as a freelancer on the sports desk at Daily Monitor in 2009 and was active till 2015. And until recently, Abdu was also one of the panelists on Dembe FM's Sunday sports show- 'Ekyooto Kye'mizannyo'
Abdu joins Kenneth Muwanga and Sandra Awor (formerly of Red Pepper) in Vipers Fc's communications department.
Abdu's role is to oversee all media related activities at Vipers FC.
And to announce the masape-loving Abdu's arrival, Vipers FC management is set to parade him and the club's latest signings at the St Mary's stadium in Kitende for the media this Saturday




Comments
comments