Does innovative packaging actually increase the monetary value of your product? That is the question the first Innovation Series event seeks to answer next Wednesday.
In a drive to stimulate innovation in business and service delivery, brainchild Burson-Marsteller, a public relations firm, NBS TV, EasyTicket and Riley Media unveiled the Innovation Series, a pack of new thought leadership events to be held in Kampala, with the first happening next week on Wednesday, September 13 at Hotel Africana. The Innovation Series are slated to take place thrice a year.



The multi-faceted, interactive events will bring together business leaders, policy makers, government technocrats and the media under one roof to discuss and demonstrate innovation in business, to drive strategic growth of businesses, and by extension, the economy.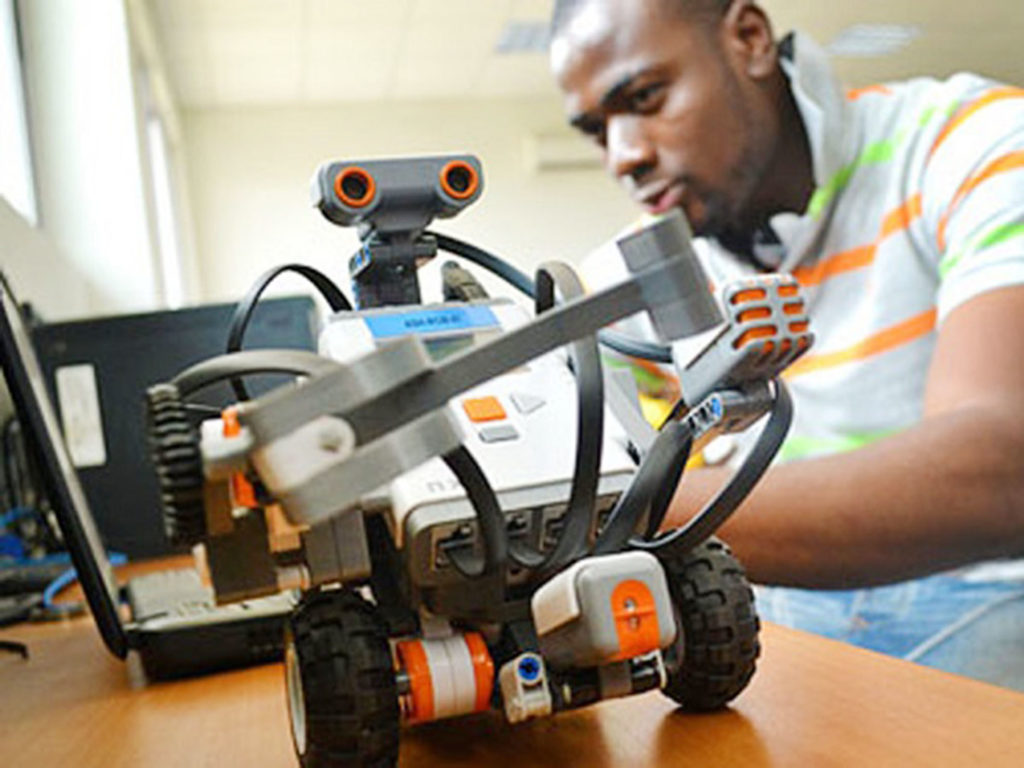 "Through the Innovation Series, brainchild Burson-Marsteller and partners seek to bridge the current innovation gap in the country by inspiring business owners to invent and seek new solutions to their challenges and those of their consumers," said Walter Wafula, Business Unit Head-PR, brainchild Burson-Marsteller during the event launch last month.
The Global Innovation Index, 2017, a report published by Cornell University, INSEAD, and the World Intellectual Property Organization, ranks Uganda among the least innovative countries in the world. Uganda is ranked number 102 out of 127 countries in the world that innovate in institutions, business, marketing, infrastructure, knowledge and technology, creative outputs and human capital and research.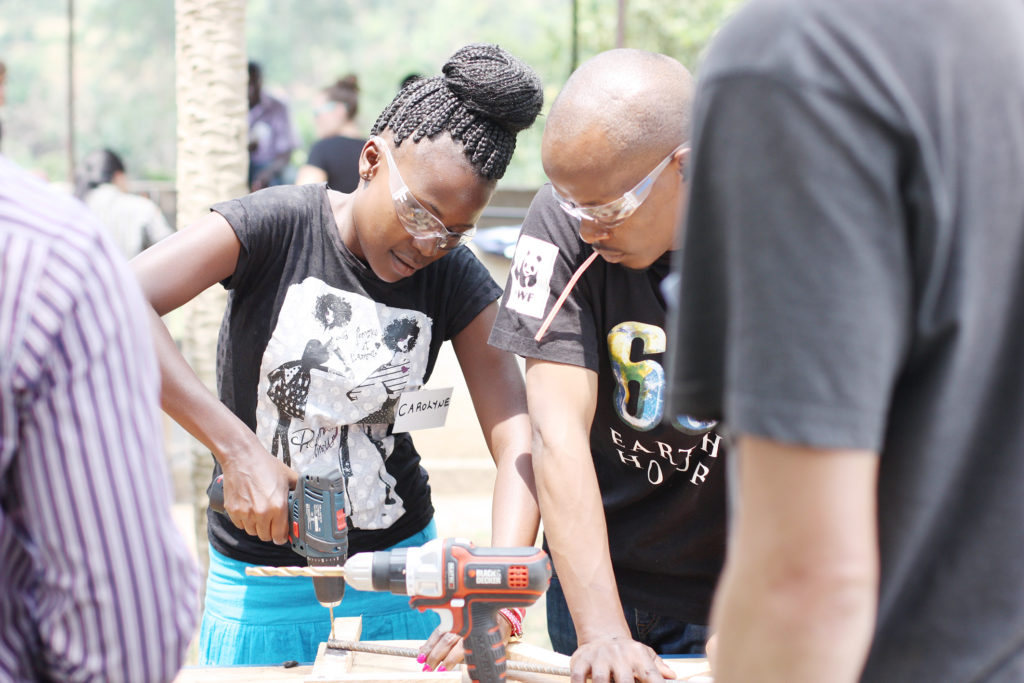 The inaugural event will focus on innovation in product packaging, under the theme; Packaging Products for the 21st Century Consumer. The keynote speaker at the first event is Ms Helen Too, the Marketing Operations Director, Tetra Pack East Africa.
"For many businesses in Uganda, delivering high quality products in world-class packaging, to the final consumer remains a big challenge and yet a number of solutions exist among us. Our first Innovation Series event will help combat the current challenge in this space by providing practical solutions to business owners and managers," Mr. Wafula said.
"We are pleased to join hands with brainchild Burson-Marsteller to spur innovation in our market because it is a catalyst for business growth and economic development. We have no doubt that the Innovation Series will significantly impact how entrepreneurs and managers treat their businesses," NBS TV's Chief Marketing Officer Pamela Adongo said. She noted NBS had committed Shs360million towards the event over the next three years because it is an excellent knowledge sharing and learning platform for entrepreneurs in Uganda. The total investment in the event is Shs440 million.
The event which has attracted support of Centenary Bank, Vacker Company, Riley Media and EasyTicket is expected to bring together 300 attendees and businesses from leading EA packaging firms.



Comments
comments