Even if she holds a Bachelor's degree in Library and Information Science, Grace Bunira who is in her late 20s, is not in a hurry to get into the hunt for a corporate job. Before venturing into facial and cosmetics business, Bunira was the kind who loved making up with the latest brands. However, she was frustrated because she could not always find what she wanted on the market.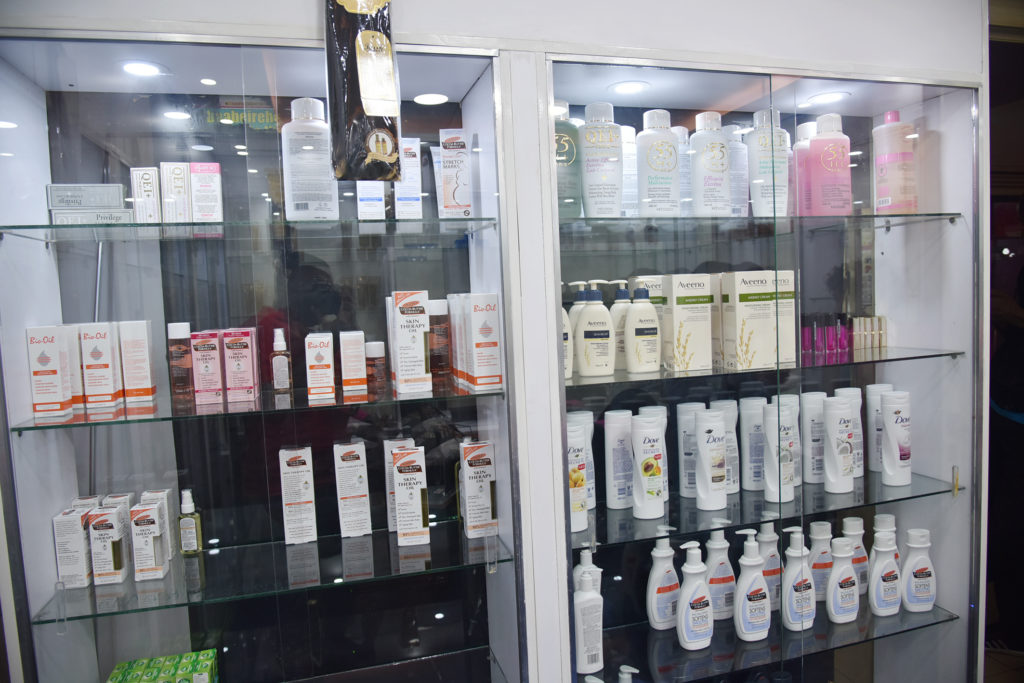 "As a person who's into hair and beauty products I found difficulty accessing certain brands, and I'd shop them on my trips abroad, so the thought came to me: what happens to those people that unable to travel but want quality authentic products?" Banura revealed. It was how London2UG was born.



According to Bunira, working capital is always easy to raise if the dream chaser is passionate about what he/she wants. "Everything starts with a dream, then vision and passion and the rest falls into place. Once the three are achieved financing becomes a reality and the wheels are put in motion," she stated.
She explained that once one believes in their product the next step would be to go to the ground and mobilise finances in order to implement.
Almost a year now in business, Bunira says her venture, which is located at Equatorial Mall not only does facials but also sells other women's cosmetics and so far, business has been good, with the shop making between Shs500,000- Shs1m on average per day.
Such amounts do not imply that Bunira's business is not facing any challenges; she mentioned that fake products on the market are a big problem for businesspeople like herself who deal in genuine products. Nevertheless, her tried and tested route to success is ensuring her products remain affordable to all classes of customers.



Comments
comments