Well, Well. This is interesting. While artistes pray for crowds to throng their concerts and shows, singer Maurice Kirya seems to be carried by the "crowd number" politics.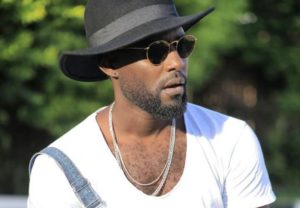 The "Insane" hitmaker revealed that will hold a concert for only 50 people.
"Kirya Live 2017 – a special intimate acoustic concert; guitar & voice for fifty people only," he posted online.
The concert is slated for Sunday, September 17 at Protea Hotel. Tickets are going for 200K.
Comments
comments