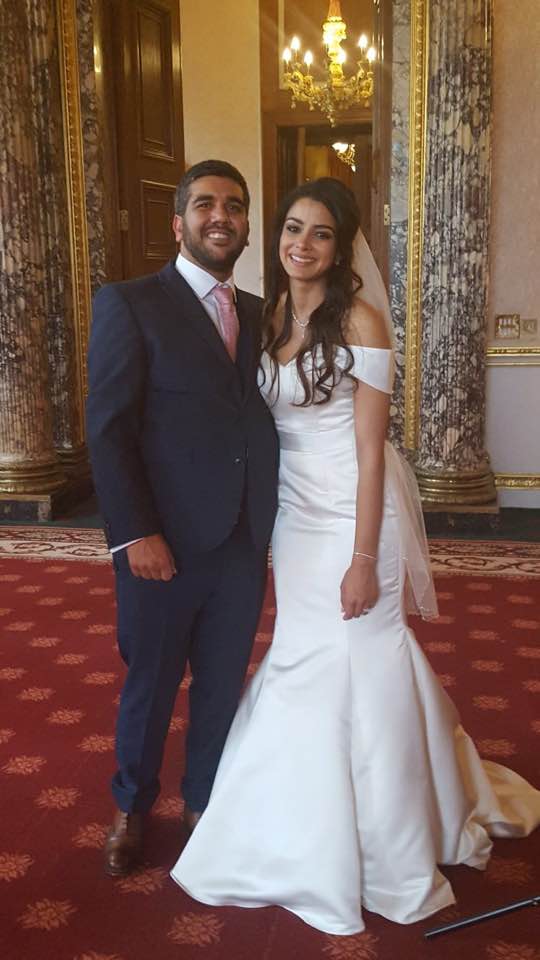 Rajiv Ruparelia is not only a son of Uganda's richest man; over the past few years he has been stepping into the big shoes of his dad Dr. Sudhir Ruparelia taking on a director role in Ruparelia group and overseeing the construction of their latest additions to Kampala's skyline among other duties.
He has proved himself at work, but in Uganda, a man is only considered a man when he takes on a wife and Rajiv has done just that. He exchanged vows with his sweetheart Naiya at a picturesque country palace in London on Sunday. That was just the start of the weeklong celebrations.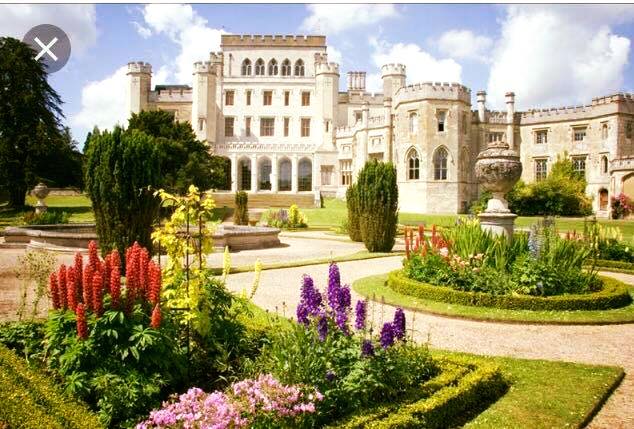 Rajiv met Naiya a daughter of wealthy British couple Sudheer and Rita Khagram while they were attending university in London.
Ruparelia weddings are a big deal with mind boggling budgets in billions of shillings and the wedding of Rajiv, the last in the family is no exception. Rajiv's do started with stag parties in Spain before flying to London.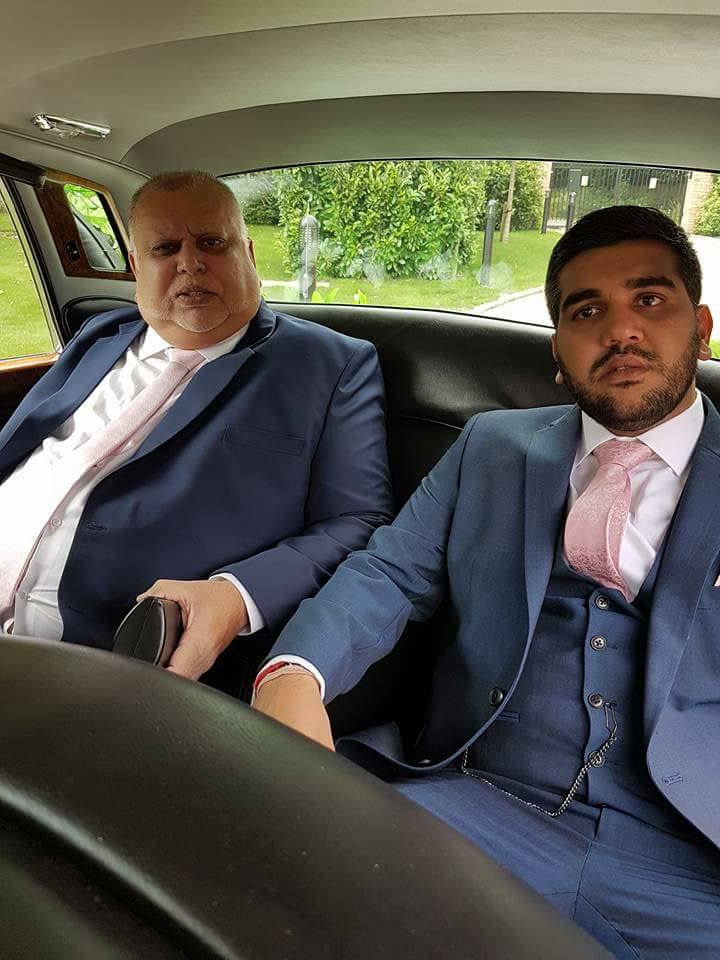 Speaking of flying, the Ruparelia family has flown more than 120 guests for the festivities and guests are enjoying luxury hospitality on their tab.