Blankets and Wine has left many memories on the minds of Ugandans. Apart from the soothing sounds of live music, fashion has become another key aspect to revellers who flock the quarterly picnic-style event.
The latest edition held yesterday had a man in a crop top. Yes, he was literally doing a "kundi-show".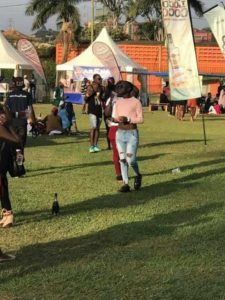 Would you try this in the name of fashion?
Comments
comments