Ugandans may not be anywhere near smart homes yet, but they can still find a few wonderful apps that will turn their stays at home more relaxing.
We live in an age of artificial intelligence and smart everything—from phones to refrigerators to bulbs. It might be the case that most of these technological advancements are yet to take root in Uganda, but we have a consolation at least, and that is in the form of the smart phone app. There are a few local apps on Google Play Store or Apple Store that would make life so much easier when you find yourself with a long weekend at home and you need to try out a few recipes, or requiring help with laundry, for example.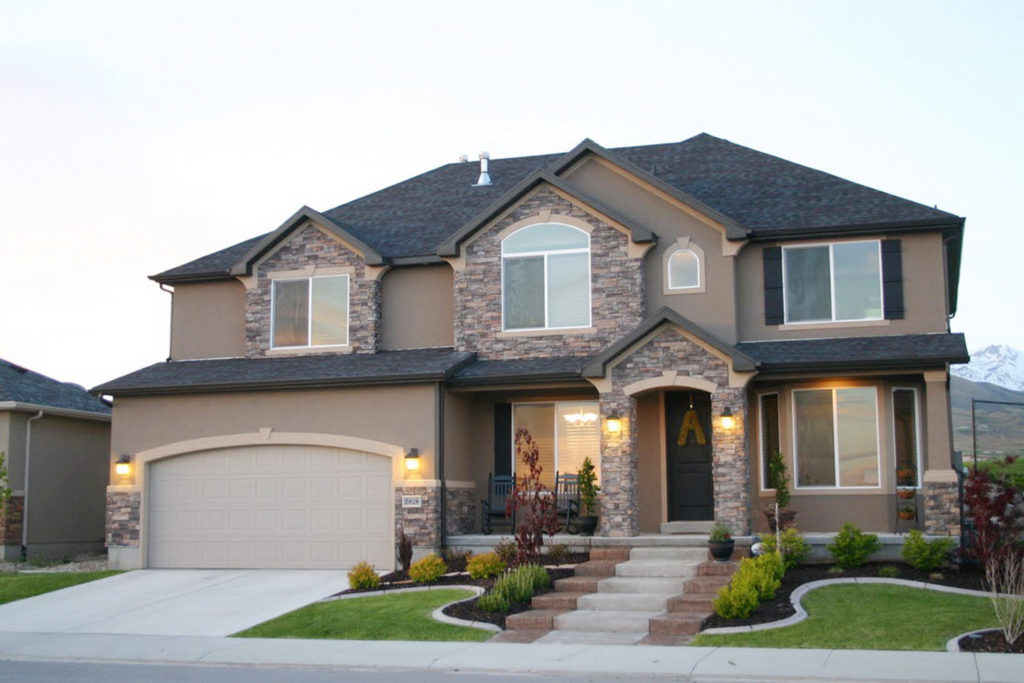 Yoza
Described by the BBC as "an Uber for dirty laundry", Yoza is just the app you need when you are stuck at home with tons of dirty clothes that you are either too lazy or too tired to do on your own. How it works is by connecting you to hundreds of laundry service providers that are already signed up, while bringing along predictability in terms of price and traceability after they have left. It's limited to Kampala, though.
Availability: Google Play Store
Recipe Uganda
It might not have the most catchy of names but by the developer's own description, Recipe Uganda is an application that "contains food and drink recipes popular within and around Uganda". That means from this app you can find a recipe for preparing chicken luwombo to making samosa to fixing your own rolex. It certainly would come in handy you have friends you have invited over and you are hoping to impress- with your cooking.
Availability: Google Play Store
Traffica
We all hate traffic, and some young minds figured by creating an app that reports on the traffic situation in and around Kampala they would save us the pain of driving out of our homes and straight into packed roads. So what Traffica does is to crowd-source reports from the app's users regarding those parts of the city that should be no-go zones at the time one fires up the app.
Availability: http://www.skoolvogue.com/download/traffica-app/
Honourbale mentions: Umeme Mobile, Pay DStv Uganda, NWSC Mobile