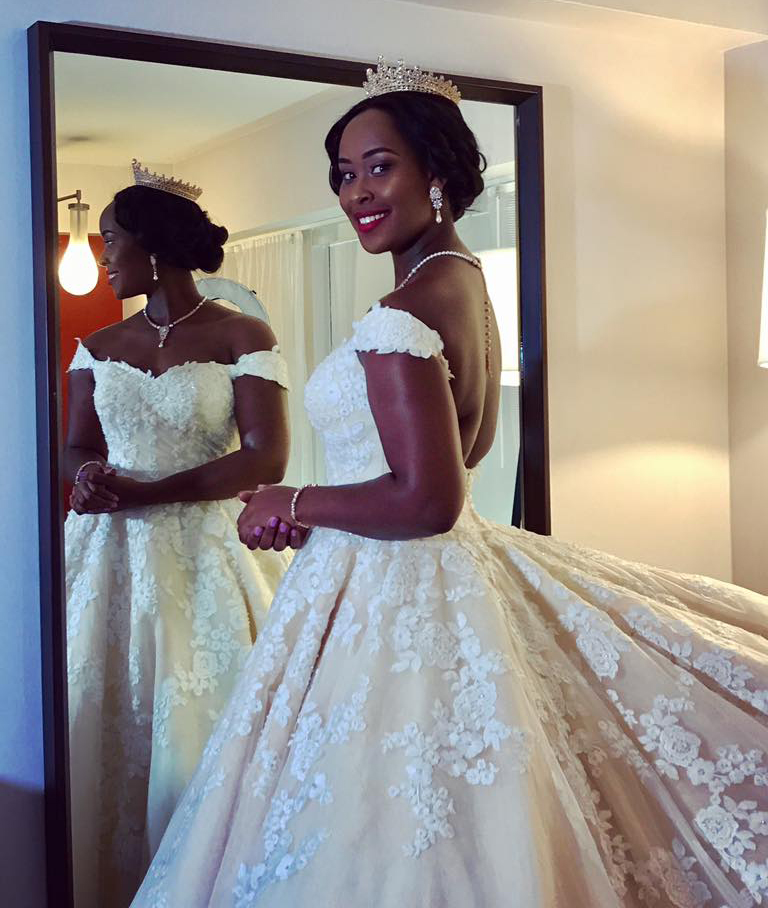 When she landed a job on NTV Morning last year, many men pointed their guns towards Barbie Kyagulanyi's young sister Bridgette, but she was already spoken for.
In December last year, Bree as her family calls her introduced her beau, Daniel Harold Dramiga who serves in the US forces to her family.
On Sunday, the two exchanged vows in Boston, with elder sister Barbie serving as maid of honour.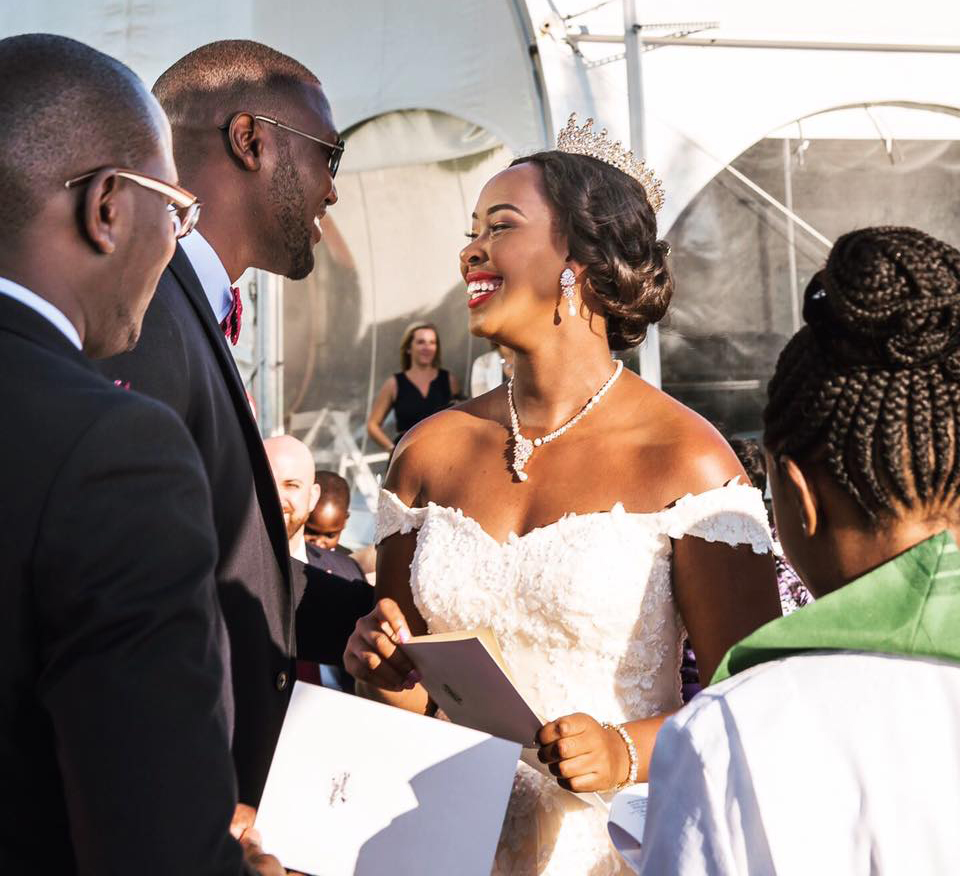 "Words would never express it all. Papa God and all our friends + family, y'all are amazing. Right now I am still dumbfounded but the joy I feel in my heart is immeasurable. D Harold Dramiga and I are forever grateful," Bree posted the good news on her Facebook wall.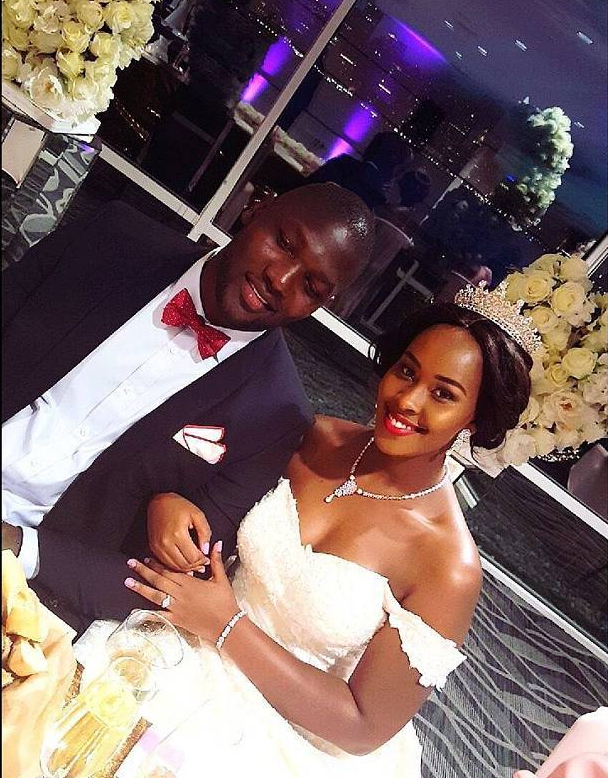 Despite living in the US with all designers and gowns available to her, Bree chose to wear a gown by her good friend fashion designer Anita Beryl.
"Special thanks go to BERYL Qouture-BQ by Anita for the beautiful custom made gown. I did not do any fitting whatsoever because I was in the USA and Anita Beryl is located in Uganda, but look how much magic she pulled off. Both my maid of honour and I are very pleased to call you friends and best designer ever," Bree said.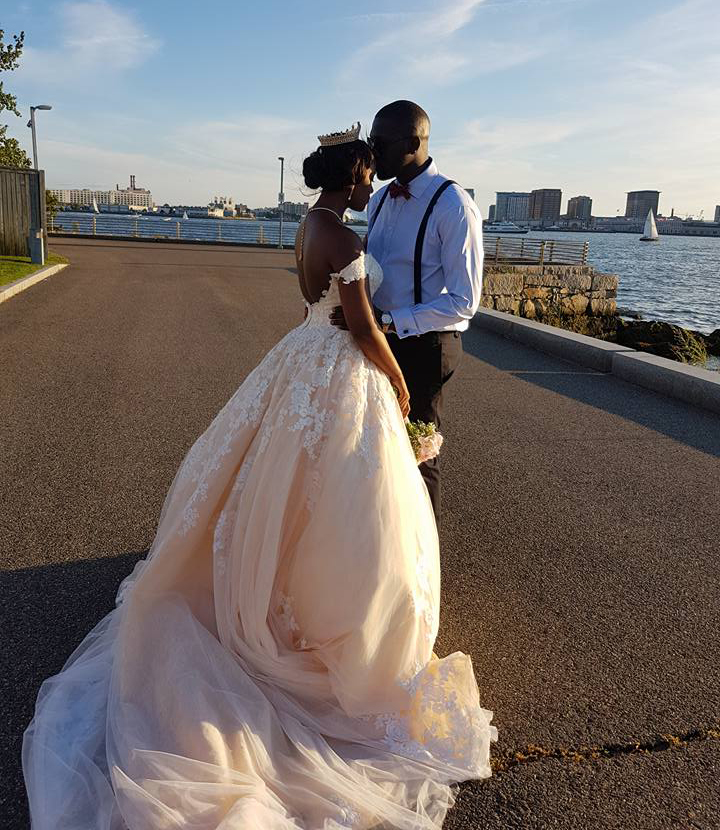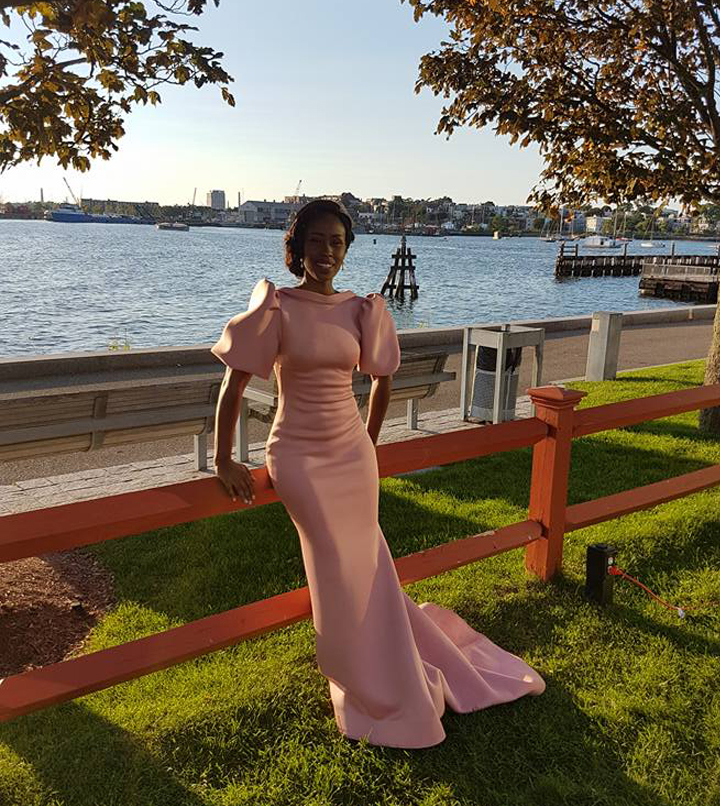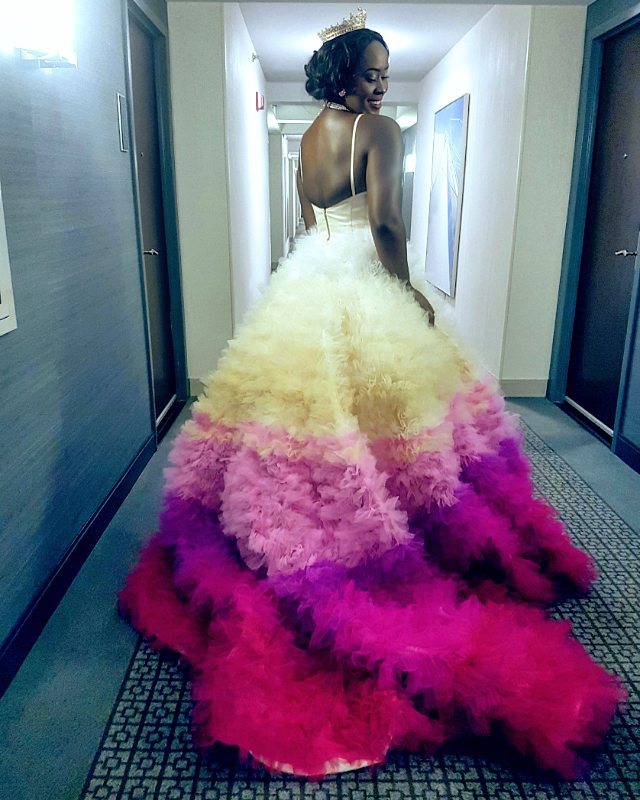 Congs to the lovely couple.
Comments
comments