Celebrated NTV presenters; Douglas Lwanga and Rosco Kizito aka MC Esco's are very happy men of late. Reason; the two cool presenters are fathers in waiting! Yes, Douglas' girlfriend Club Guvnor's Linda Lisa is about five months preggers!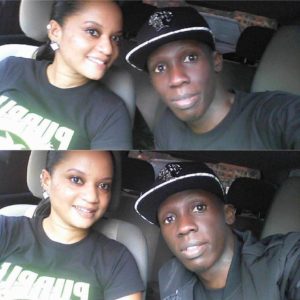 Linda who is known to pace around ensuring everyone is comfortable and having a good time at Guvnor is no longer as energetic and has since placed a stool at the club entrance where she still smiles at her clients every night. On the other hand, Esco is expecting a child with former Galaxy FM presenter and Club Amnesia client relations manager Haffy Powers.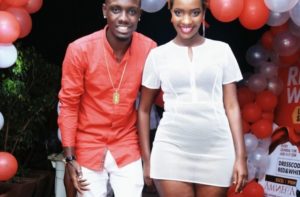 Haffy has since crossed over to neighbouring nightspot Space Lounge where she trades under the same role. She is said to be around six months pregnant.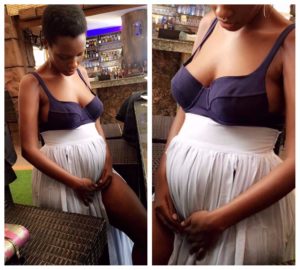 We don't know if the 'The Beat' and Xpozed presenters agreed to become fathers around the same time, but their works are now very visible for all of us to see. All the best Douglas, Esco and your pretty ladies!




Comments
comments