*Tycoon says BoU doesn't have good answers to his case
*Adds mediation doesn't help him after court appoints mediator to settle case out of court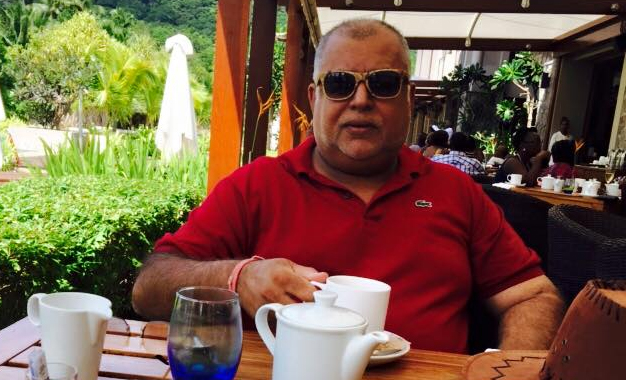 The Commercial Court has asked Bank of Uganda and tycoon Sudhir Ruparelia to hold mediation to reach an understanding over the Shs400bn case outside court, but the property magnate is uninterested at this point in time.
"They (BoU) have no case and are afraid of the embarrassment in public if they don't have good answers to our case," Sudhir said.
Court on Tuesday appointed Harriet Magala, an advocate with Kituuma Magala and Company advocates to mediate between the two parties in the case where BoU accuses the businessman of "siphoning" money out of the defunct Crane Bank that he used to own.
Magala has been described as "not a stranger in matters of mediation" of high profile cases in the commercial court as she has been at it since 2010.
Sudhir last week filed his defence indicating that the so called PricewaterhouseCoopers forensic audit report BoU used to base their case on was a 2014 document.
Sudhir's lawyers also pointed out that in suing the businessman, BoU was breaching a Confidential Settlement and Release Agreement (CSRA) signed in March this year.
As a result of the breach of the CSRA which Sudhir entered into, not as an admission of guilt but to avoid inconvenience of court proceedings, he is seeking a refund of $8m (Shs28b) and titles of properties he deposited to meet his end of the bargain.
The mediation is supposed to happen this Thursday, but tycoon Sudhir doesn't seem interested.
"I thought that mediation would only commence after pleadings have closed. Crane Bank and Bank of Uganda need to file their responses to the counter claim before any mediation can commence. That is why I don't think anything will happen on Thursday," Sudhir said.
"Court can only start mediation when pleadings are in and each side understands the other's case. It is important to close pleadings before mediation starts because parties cannot change their case based on mediation discussions."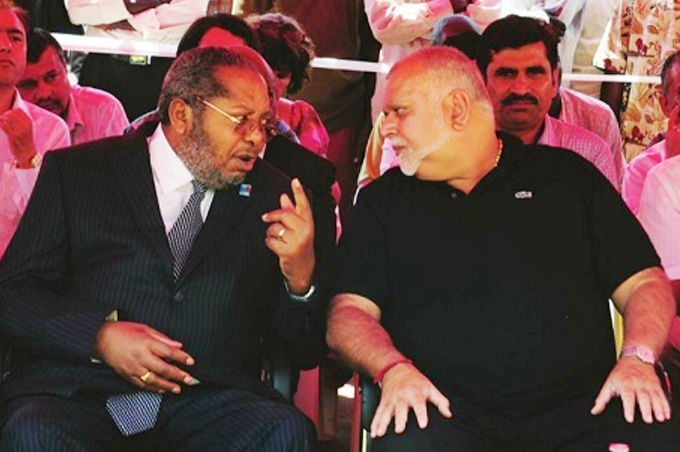 Sudhir's Shs600bn fight
While Bank of Uganda sued Sudhir for Shs400bn, there is a Shs600bn counter-suit from Sudhir that could be one of the reasons Bank of Uganda is now interested in an out of court settlement.
Sudhir's lawyers want BoU to explain why they allegedly wrote off recoverable debts not passed to Dfcu Bank when they took over the bank in October last year.
The lawyers also want to know what happened to the securities attached to the loans in question.
The deal between Bank of Uganda and Dfcu which took over Crane Bank in January this year after it was put under receivership last October has not been made public and Sudhir wants this information released.
Sudhir wants to know how much Dfcu bought Crane Bank and what happened to securities which were in possession of the bank.
"The 1st defendant (Sudhir) shall seek disclosure of the entire sale process, terms and price of the sale to Dfcu Bank, the valuations of all securities that were sold, a valuation of all assets and the value and treatment of the performing and non-performing loans and their price and terms to Dfcu Bank," part of Sudhir's defence that was filed last Thursday reads.
Sudhir's lawyers contend that securities attached to the loans were the businessman's fall-back position but BoU counted them as bad debts and wrote them off under unexplained circumstances.
I need my name cleared
Sources tell us the tycoon wants the case to go on so that he can clear his name of all the allegations made against him.
"They have spoilt my name," he said.
"I have never failed to pay anyone once I agree," the tycoon who was in the process of meeting his end of the bargain when BoU made a U-turn and sued him said.
Comments
comments