Apparently, State Minister for Ethics and Intergrity Fr. Simon Lokodo was not aware of the new sleazy bathroom photos of socialite cum singer Desire Luzinda. When asked to comment about the incident, he was taken by shock and surprise.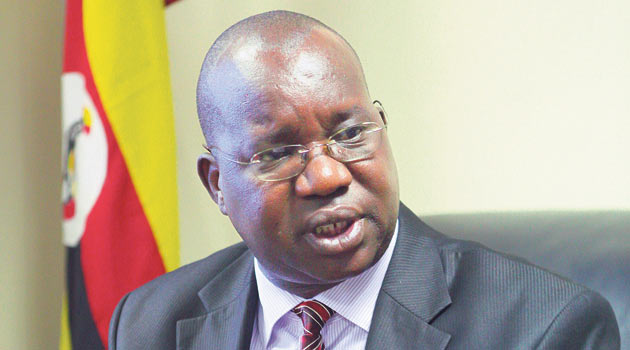 "Where? Again!I haven't seen them. Nobody has told me, I'm just surprised," he was quoted by ChimpReports. He has thus vowed to have Desire arrested and charged with indecent exposure.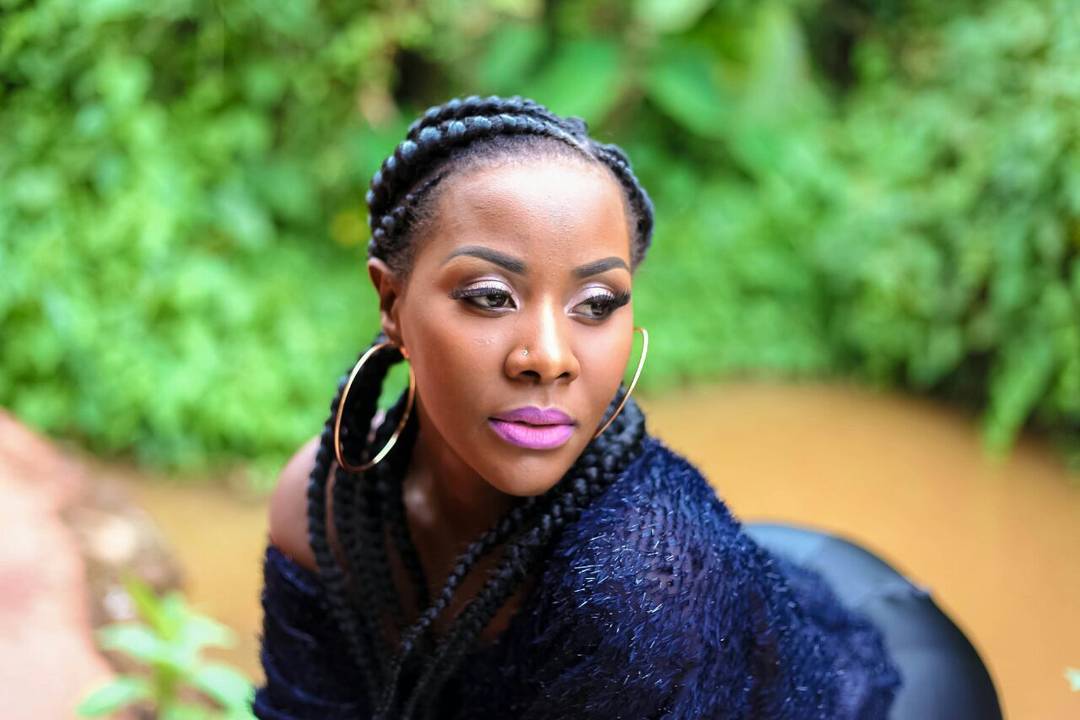 The photos that leaked about a day ago shows the singer and mother in a bathtub as water runs from between her legs. In another photo, she poses infront of a mirror as her reflection leaves nothing to imagination.




Desire has become synonymous with nudes and s3x symbolism since her nud3s leaked in 2014. She followed up the incident with a song titled "Kitone" in which she literally praised herself for being "so endowed".
Comments
comments