The Kitone singer last week went on a social media rant, shading light on her relationship with money bags, Lwasa, stating that the two were strictly together for business.
Well, word on the street is that Desire Luzinda will be one of many artistes performing this weekend at Club Tavern Kick. The Masaka based club, for which Lwasa is the proprietor, will be unveiled this weekend, Friday, July, 28.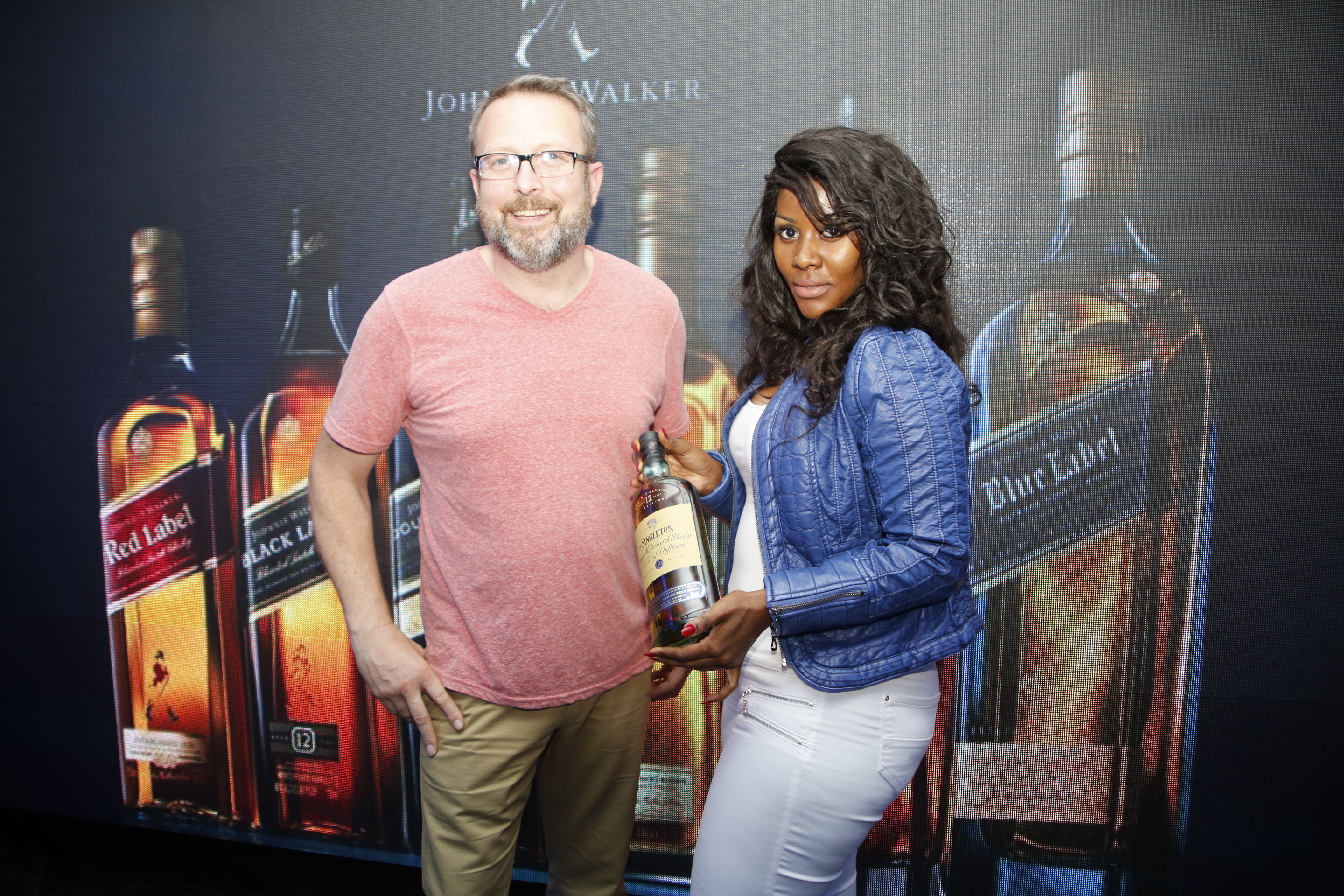 Luzinda, who was recently unveiled as part of the new Johnnie Walker Uganda influencer lineup, will be joined by Bebe Cool,Gravity Omutujju, David Lutalo, King Saha, Winnie Nwagi, and Roden Y Kabako. These will be joined by comedians Madrat& Chiko, Bob Brwon, Kataza & Mzee Kamaadi, Lukya Seavol &Lauda.




Tickets are available for sale at UGX10K for ordinary tickets,UGX30K for VIP and UGX1M for table reservations.
Now you know what that picture of Desire on top of Lwasa's Mercedes G-Wagon was about. It probably was part of the business deal.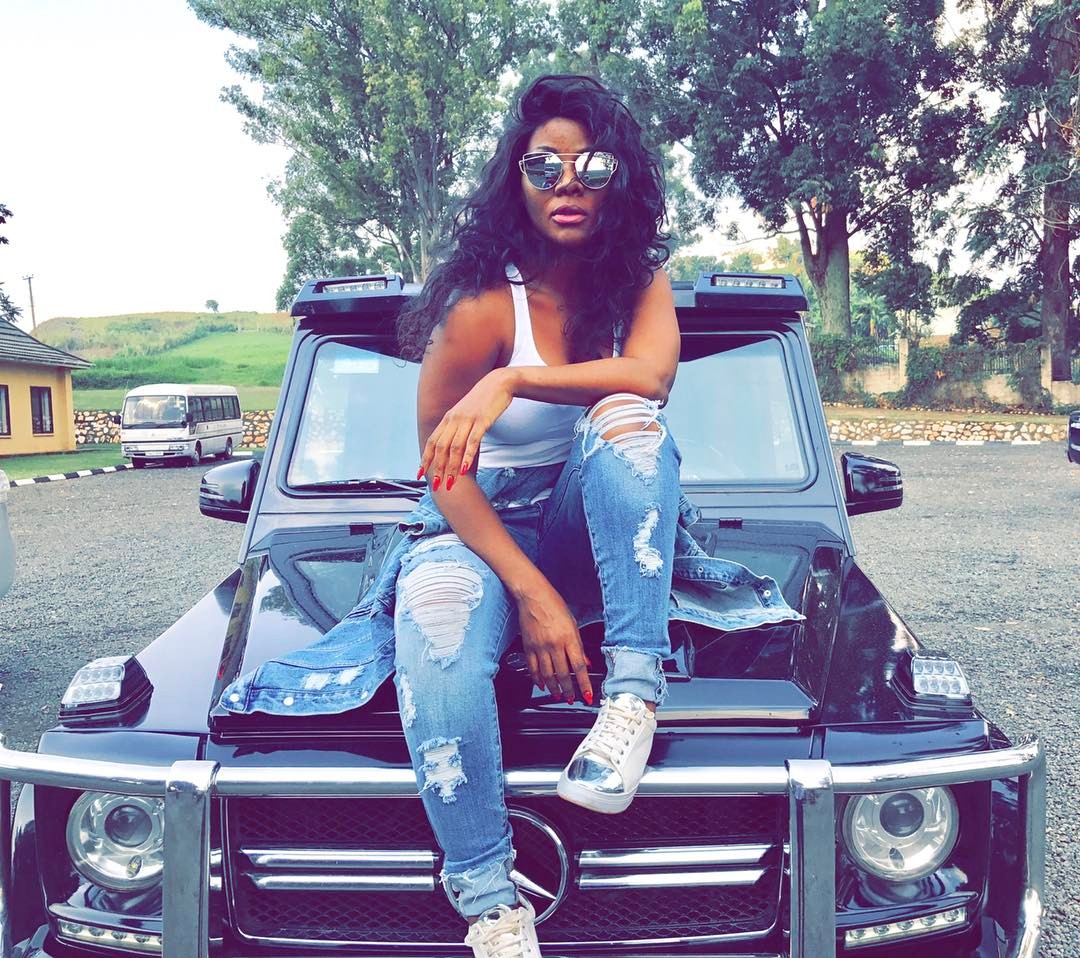 Comments
comments