It is some sort of anthem for the average Ugandan to say "money is scarce" or that they have no money, but according to a new report, they are the same people moving as much as Shs18 billion via mobile money- EVERYDAY. The report which followed a study by the Economic Policy Research Centre (EPRC) based at Makerere University was released last week.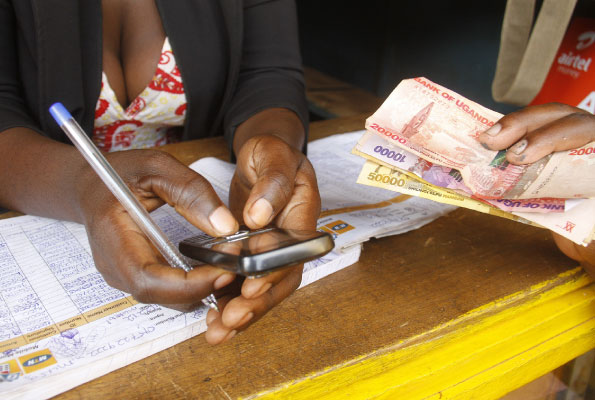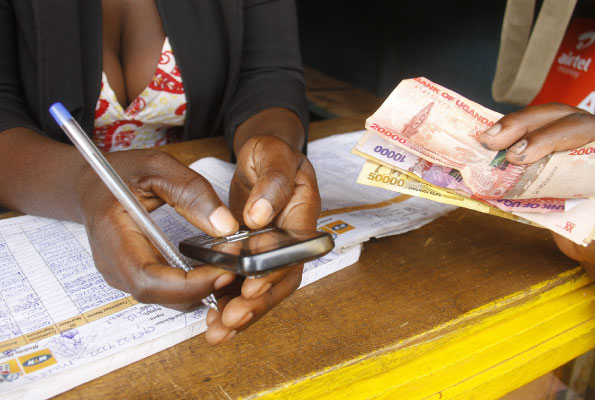 According to the study entitled Macroeconomic Effects of Mobile Money, as of August last year, mobile money transfers grew from Shs24.5 trillion in 2015 to Shs32.5 trillion in 2016- which shows an additional Shs8.5 trillion Ugandans transferred in the last one year. Broken down into daily transfers, it means on average Ugandans transfer Shs18 billion every day, or approximately Shs750 million EVERY HOUR.




The surprising bit, according to the report, is that the transfer amounts are only Shs70,000 on average. Since it was introduced in March 2009, mobile money has completely transformed financial transactions in the economy, creating an alternative to banks and traditional money transfer services. The EPRC report adds that on average 250,000 people per month sign up for mobile money. In total, there are more than 21 million mobile money accounts.