Once a striker, always a striker. Former Cranes striker may be retired but definitely not tired and is still keeping true to his position as a "striker". The net buster is still scoring goals at Namboole while the rest of the world is asleep.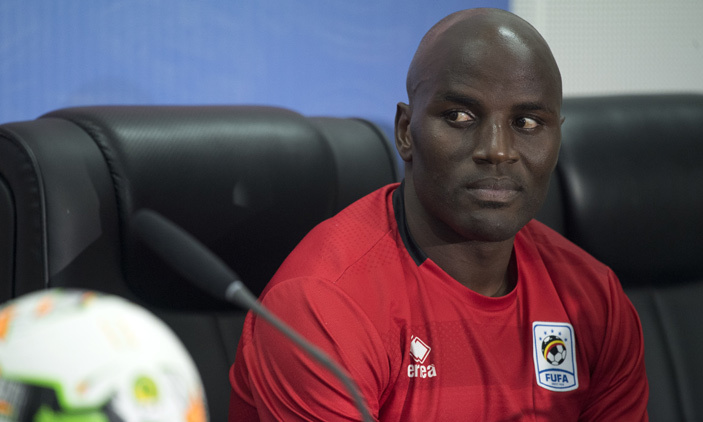 According to Police, he was shot at Namboole, a place that definitely has profound sweet memories for him. It was only befitting he created those memories he once had as a prolific striker. Sadly, the 25-year-old woman only identified as Josephine Maliza, who he was with got a gunshot in the buttocks but like the Cranes at Namboole, she is out of danger.




Police constables on the scene said they found a car "shaking shaking" as it was parked near the Namboole flyover in Bweyogerere but the driver sped off when police approached.
Comments
comments