Like we told you sometime back, comedienne Anne Kansiime is now considered as a big time investor in the tourism sector.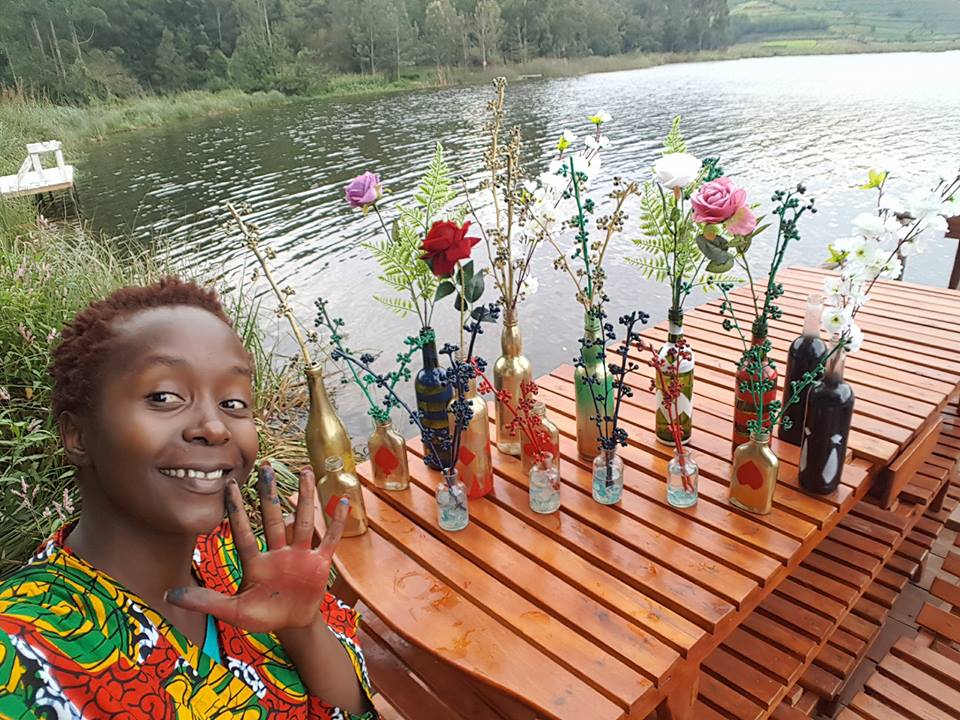 Kansiime got to the honour after buying an island in her home district of Kabale. The star comic has since been busy developing the place that she named 'The Kansiime Backpackers.'




Well, Kansiime confirmed to us earlier this week that the facility has taken shape; and the comedy star is planning to open the new facility to the public on July 15- two weeks from now. Kansiime was however still tightlipped on how much she had invested. All the same, we can't wait to visit and bring you images and the story of our stay.