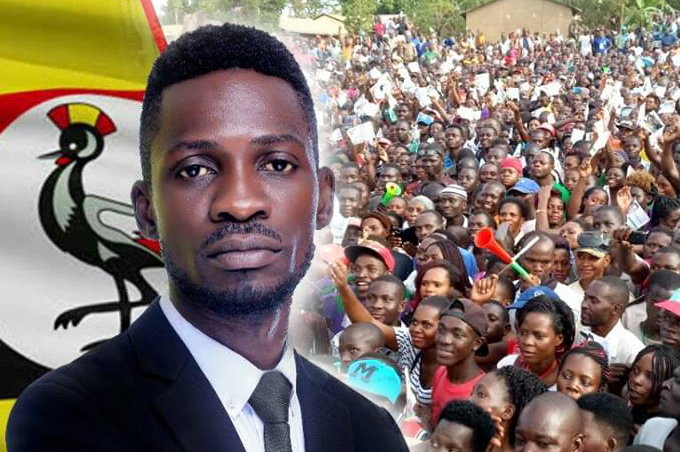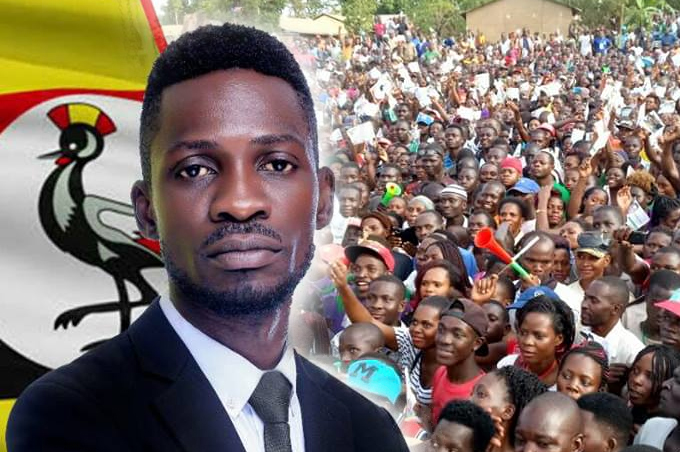 Singer Bobi Wine, real name Robert Sentamu Kyagulanyi is the Kyadondo East Area of Member of Parliament after winning today's election.
It was a landslide victory for Bobi Wine, polling 25,659 votes, which was 77.7% of the total valid votes. NRM's Sitenda Sebalu polled 4,556 votes and FDC's Apollo Kantinti had only 1,832 votes. Muwada Nkynyingi had 575 votes while Sowedi Kayongo got 377 votes.




"I am happy that the voice of the people has been heard. There was some intimidation and signs of the police being partisan but I am thankful that voters heeded to my call of us remaining peaceful. I asked them to be voters not rioters and that is what they did. I am also happy that people have been convinced by the causes that I represent," Bobi said.
"It is now time for reconciliation. Time to look beyond our political leanings and work together to uplift our constituency. Right now I am the umbrella covering my entire constituency and I will represent everybody."
The elections were marred with violence, and characterised by heavy security deployment with both Uganda Police and Military Police present in the area. Police fired shots in the air to desperse Bobi Wine's vigilantes who wanted to attack Kansangati Resort Centre, claiming there were people with stuffed boxes with pre-ticked ballots in favour of Sitenda Sebalu, ready to rig the election.
The singer whose musical career spans about 15 years has been known for social activism through music, singing about issues that affect the common man, that resonated with his moniker of Ghetto President.