As a little girl, Sylvia did not have any job prospects to speak of and with no experience, her job hunt was never going to be easy. So she began working pretty much as a volunteer- in a salon, during her vacation in 2011.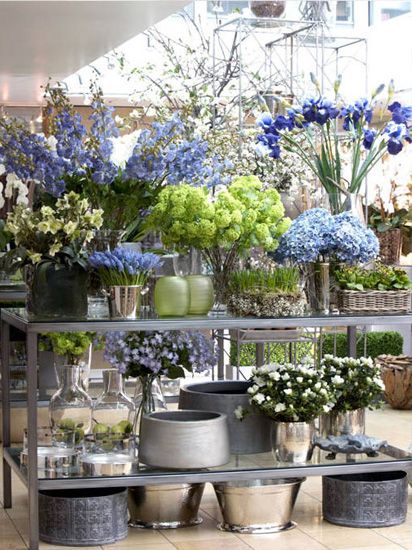 That wasn't the case for long however. After just four months, her mother through family friends found her a job in one of the bridal shops in Kampala.



"I worked there for almost a year. I loved the flowers we always sold- this is where my passion evolved. I made inquiries from my friends on how I could start a flower shop of my own," Sylvia said.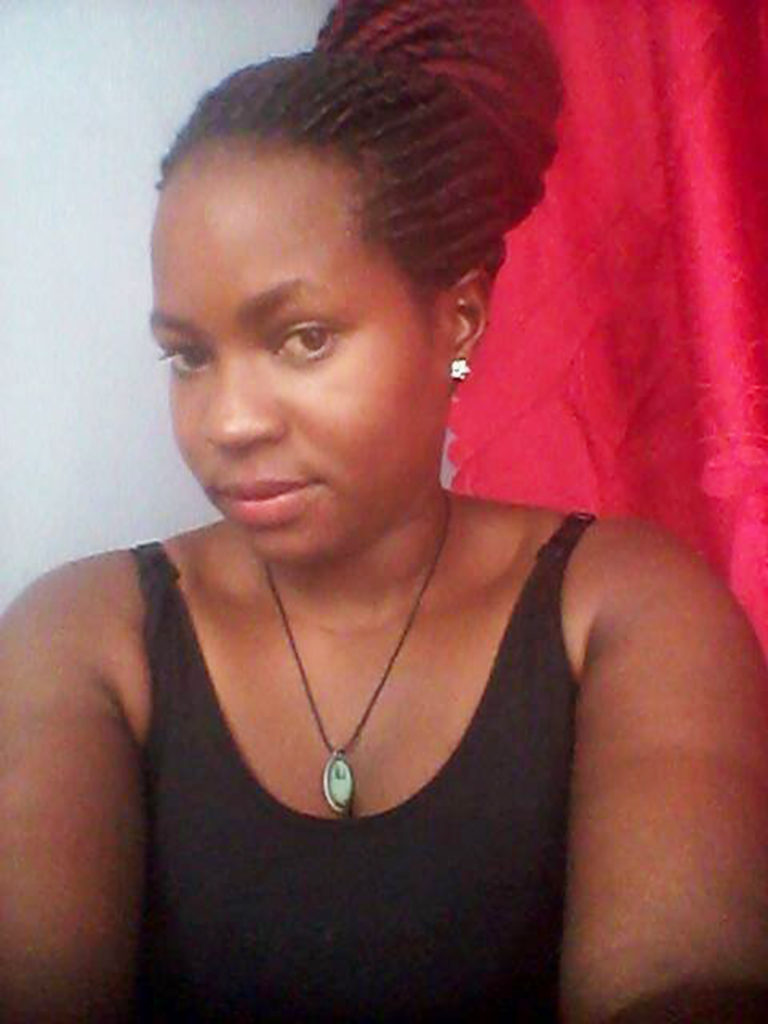 Although in the beginning she received nothing other than discouragement from friends who assured her that the flower business was seasonal in nature and would only sell during festive seasons, she turned a deaf ear to them and soldiered on with her vision.
After a year in the business, Sylvia had saved about Shs1.2m which is what she used to open her Apex Flower Boutique, located in Mengo, in 2013.
Sylvia recalled how the start was potholed as it was not easy for her to get a steady flow of clients to her shop but she persisted, posting advertisements on Facebook and tagging friends, and with time her florist business began to grow.
As her customer base started to expand, thriving on sales of flowers for both party and home use, Sylvia told us she would make about Shs400,000 a week on just hiring out flowers to party decorators around town.
"I sell a variety of artificial flowers but I would say the most expensive flowers are house flowers and those for burial ceremonies which go for Shs80,000, at the very least.
"These are not hired. The ones I hire out are those for decorations; which go for at least Shs50,000," she explained.
By 2015, Sylvia, now 25, had made enough money that she was able to use some of the proceeds from her flower business to pay for her Human Resource Management degree course at Ndejje University.
There are challenges though; make no mistake- and these go from increasing rent charges to clients who disappear with her flowers. But in spite of setbacks as these from time to time, Sylvia, quite fittingly, is kept going by the Ralph Waldo Emerson quote she proudly shares, "The earth laughs in flowers". The young florist should perhaps add, "As Sylvia laughs all the way to the bank".