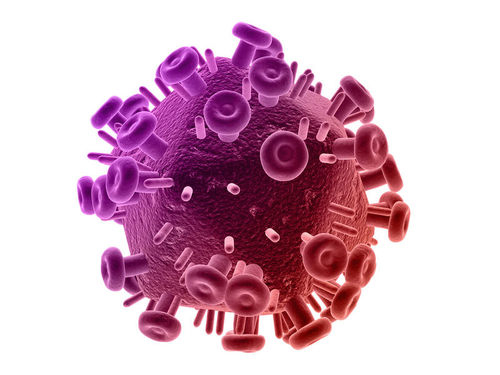 Uganda is making progress towards achieving an AIDS-free generation by 2030, according to the Centre for Disease Control-CDC.
This projection, unbelievable as it may seem is contained in a US Report to the Ugandan People, detailing funding and impact made by the US government to various sectors in the country last year.
The report was released last week.
"The United States provided more than $840 million (Shs2.9 trillion) in assistance to NGOs, local communities, government agencies, and other partners, making Uganda one of the largest recipients of US aid in sub-Saharan Africa and the world," US Ambassador Deborah Malac says.
"The bulk of our assistance – nearly $500 million (Shs 1.7 trillion) last year – is dedicated to the health sector," says Malac.
With a major focus on HIV/Aids, the US government believes there could be an HIV-free generation in the country by 2030.
Donna Kabatesi, the Associate CDC Programs Director, says based on the data in their possession, Uganda is moving in the right direction to achieving an HIV-free generation. She cites the reduction of HIV infection in newly born babies from 12 per cent in 2010 to only 3.9 last year.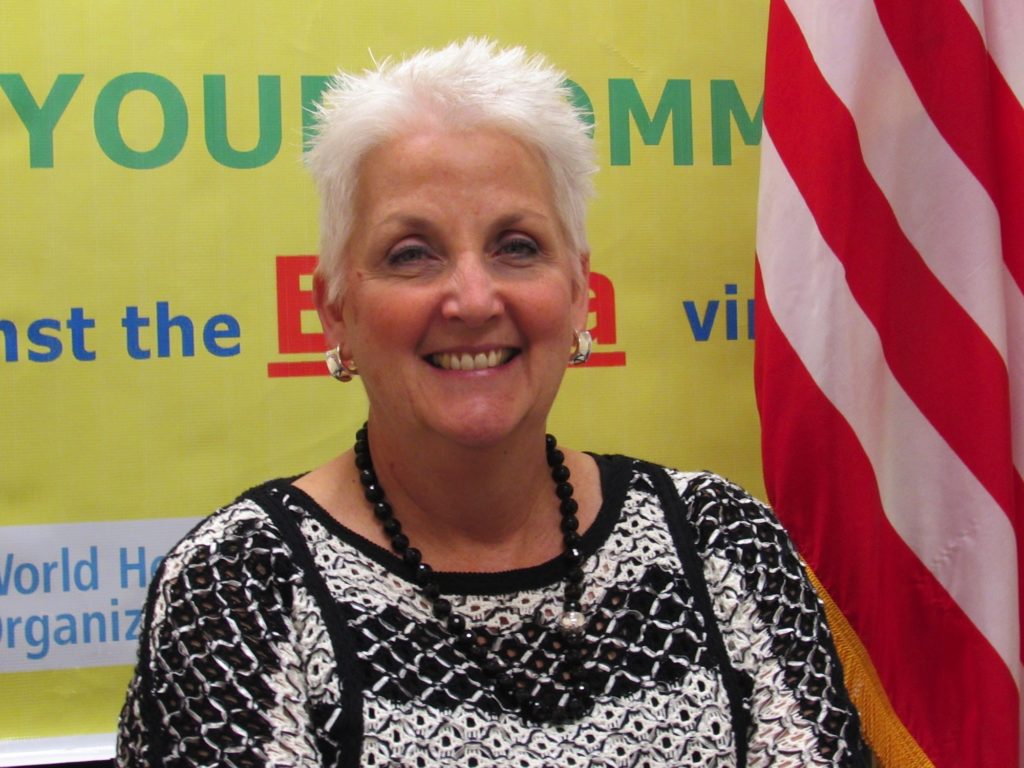 The report notes that with an estimated 1.35 million Ugandans living with HIV/Aids, contracting the disease is no longer a death sentence, as Uganda has started taking control of the deadly disease, which has seen a reduction in infections.
Ambassador Malac, notes that 94 per cent of the people living with HIV in Uganda on the lifelong anti-retroviral therapy receive their medications through- President's Emergency Plan for AIDS Relief-PEPFAR.
She also noted that more than 2.1 million Ugandans underwent Safe Male Circumcision, which can help reduce the spread and HIV infections.
Still on the prevention front, Mark Meassick, the USAID Mission Director in Uganda says they are empowering adolescent girls and young women in selected districts to curb the increasing HIV/Aids prevalence rates.
US health support also focuses on Tuberculosis treatment. "The country has one of the highest number of TB cases in the world. The disease is a leading cause of death among those living with HIV," the report notes.
"Our assistance helped renovate 11 regional referral hospital TB wards, bringing them up to World Health Organization standards. Additionally, 113 sites received cutting-edge TB diagnostic machines to enable rapid and accurate testing of suspected patients."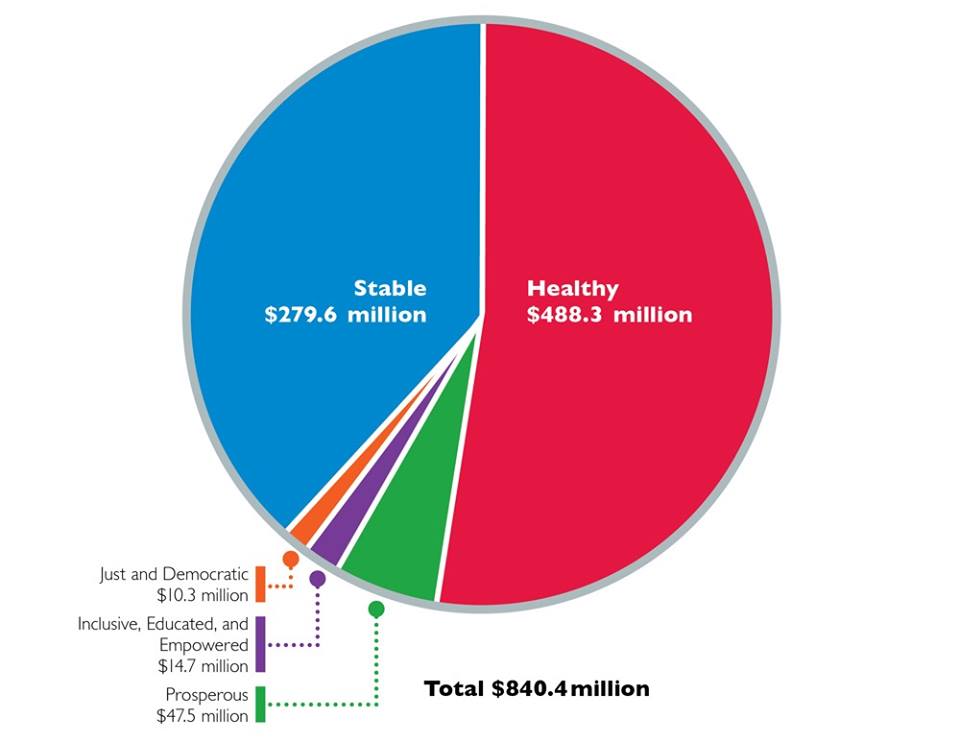 "Our assistance programmes are focused in the 54 districts with the country's highest HIV prevalence rates, which account for 50 per cent of Uganda's TB cases. This approach integrates treatment for both diseases and is ultimately saving lives through improved diagnosis and earlier identification of TB," reads part of the report.
Malaria, family planning and reproductive health, nutrition, communicable diseases and strengthening the health system are the other health issues tackled by the US government.
Other focus areas include prosperity, stability, justice and democracy, and education.
"The objective of our programmes is simple: we want to help Ugandans create a healthy, prosperous and stable country with just and democratic governance, which will in turn produce an inclusive, educated, and empowered population."
"We believe this is the future that all Ugandans – regardless of age, gender, religion, ethnicity, sexual orientation, or political beliefs – deserve. That's why the United States invests in Uganda: we want to see its people live up to their full potential," Malac says.