The last time veteran Zimbabwean artiste Oliver Mtukudzi was here was 2011- and he left Kampalans yearning for more. Now the Zimbabwean maestro will be back in town at the end of this month (Friday June 30) for an experience called Lockdown, organised by Mavuno Church.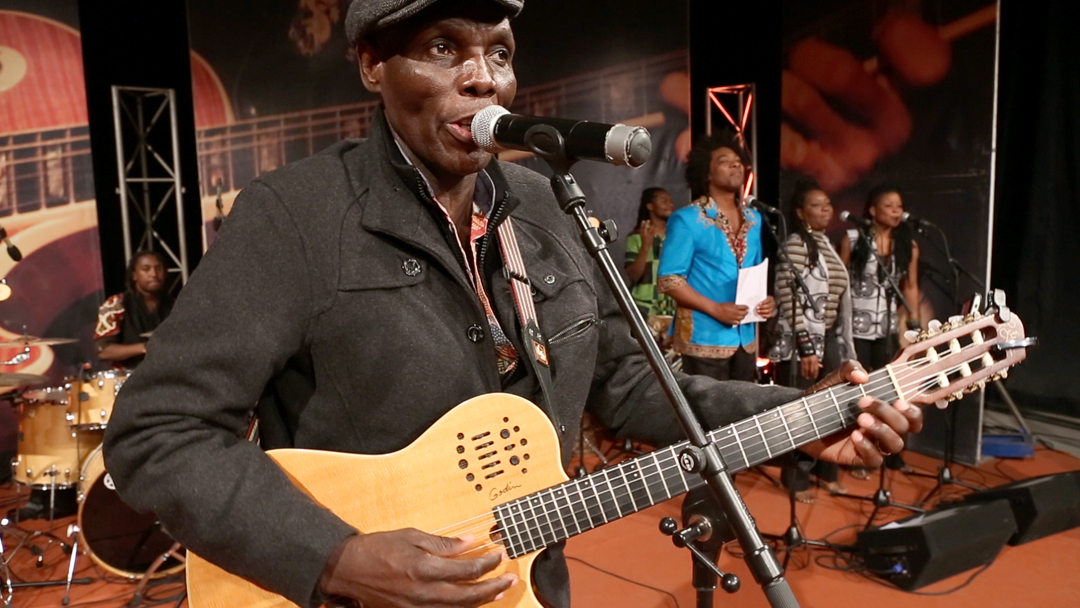 But Mtukudzi won't be rocking the event alone; he will be joined by stars Pompi, the Zambian gospel act (of the Giant killer fame), Kanji from Kenya and Naava who will be the only female artiste on the night.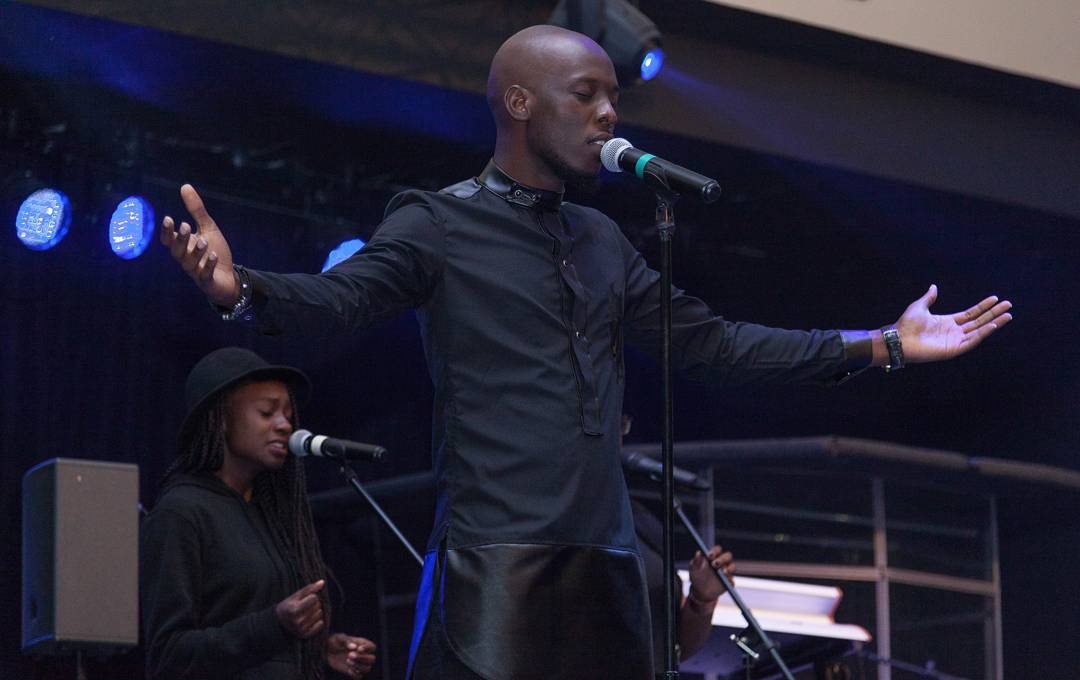 The Lockdown is a fun event where artistes that are not necessarily "Born Again Christians" but are crafting music that is wholesome and clean are hosted by the church.
The aim is to provide alternative entertainment that is attractive even to non-churchgoers so as to promote the idea that Christianity does not necessarily have to be boring. Tickets go for Shs75,000 at the door, but an early reservation will cost you Shs50,000. For tickets contact 0782349394. The show sponsors include SMS One and eWAfrica.




Comments
comments