They live life in the fab lane. At least if their Instagram feed is anything to go by. It is all about exotic locations and designer labels for these slay queens who rule Uganda's Instagram. Check out who made our list.
Desire luzinda(89.7k followers)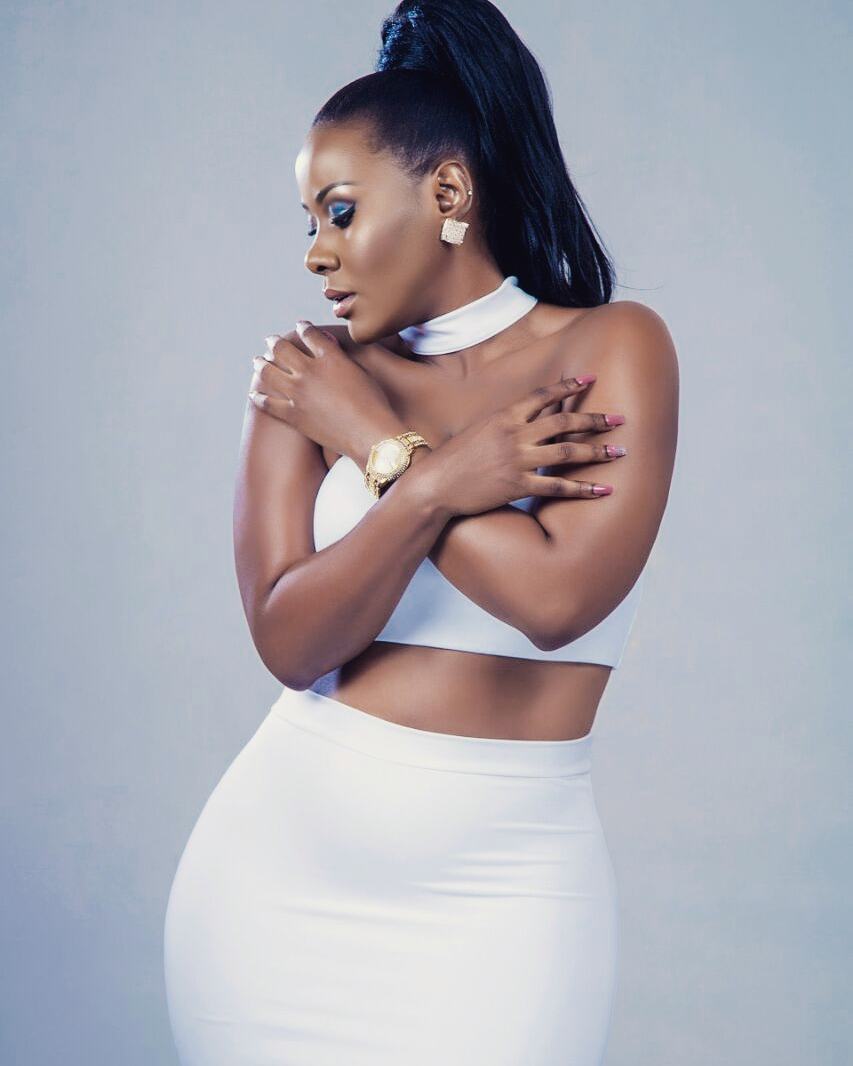 Picture 1 of 15
Yes, she does have a Kitone, and her Instagram feed is proof of that. The singer was undoubtedly the best dressed guest at last year's Abryanz Style & Fashion Awards, and it been non-stop slayage since then. And when you have a backside like hers, the tighter your jeans and dresses, the better!