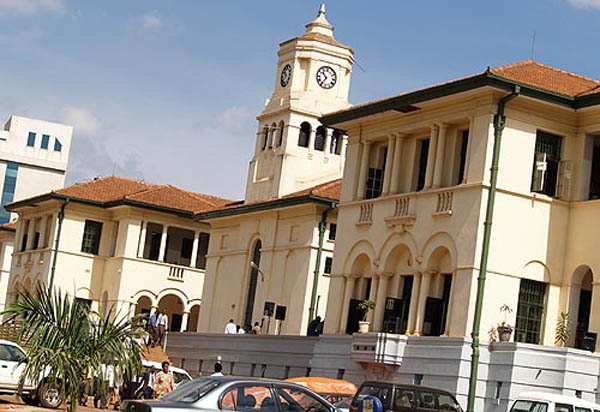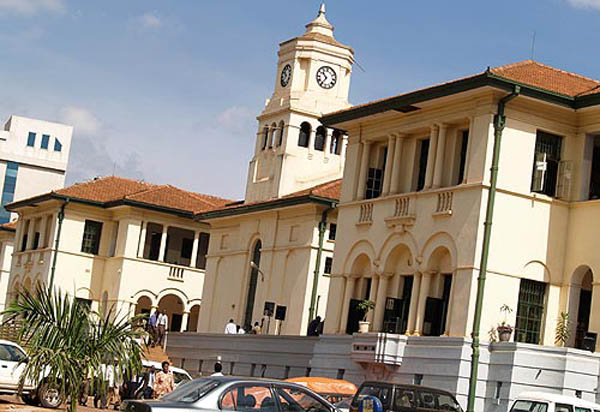 Following threats by state attorneys to lay down their tools over poor pay and also subjecting their meagre wages to taxation unlike other departments in the justice, law and order sector, they have decided to decide their next course of action through a secret ballot.




In a letter addressed to the Head of Public service and President's Office, the state attorneys under their umbrella body Uganda Association of Prosecutors feel their demands that have been known for over five years have been ignored.
"We have received no valuable response from the concerned offices and management towards our demands. The prosecutors have exhausted all mechanisms at their disposal to no avail. Our position is that five years is longer than necessary time needed to address our meagre demands," a copy of the association's letter, signed by the association president Baxter Bakibinga which Matooke Republic has seen reads in part.
Last week, state attorneys who requested anonymity intimated to Matooke Republic that they earn less than tea girls in some government departments like Kampala City Council Authority and Uganda National Roads Authority.
They also want tax waiver on their salaries like other departments in the justice, law and order sector like police, prisons and the judiciary.
The association has called a meeting this Friday June 23, at Imperial Royale Hotel, for members to decide on their course of action through a secret ballot.
If they vote to lay down tools, the actions of the state attorneys that fall under the office of the Director of Public Prosecutions will paralyse court proceedings as they represent government in litigations.
The state attorneys say many of the cases they prosecute like murder, terrorism and corruption, often times put their lives in grave danger yet government thanks them with peanuts.
The course of action the prosecutors will take is expected to be announced two days after the voting.