Known for churning out electrifying hits such as "Pull Up" and "Cheza Mama", Matooke Republic's TREVOR TAREMWA joined Kent and Flosso of the Voltage Music outfit as they opened up about their musical journey, how far they have come and their future prospects including their upcoming collaboration with Jamaican legend Shaggy.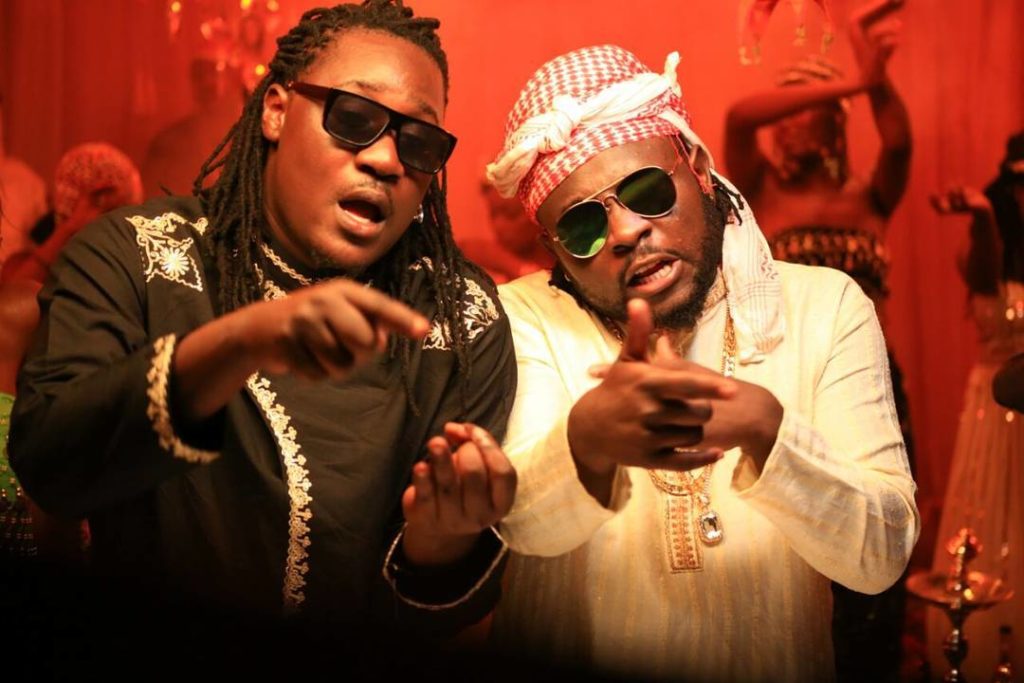 We know you as Voltage Music. Who are you guys?
We are Kent Koojo Mugenyi and Michael Flosso. To set the record straight those real names.




When and how did you guys meet?
To be honest we can't really trace when we met, that's how close we are. What we can tell you is that we started singing in 2008 when we were in S.3. We were friends with a common passion for music, so we just went over to a friend's studio one day, he dropped a beat and we sounded awesome and since then, we kicked off.
So how did you guys decide to brand into Voltage Music?
The next year, 2009, we did a song with Levixone, and our aura was quite that of punch and power, it was electric, so we decided to call ourselves Voltage Music to represent the energies. We are dynamic and we often venture into other genres but electric dancehall is our signature.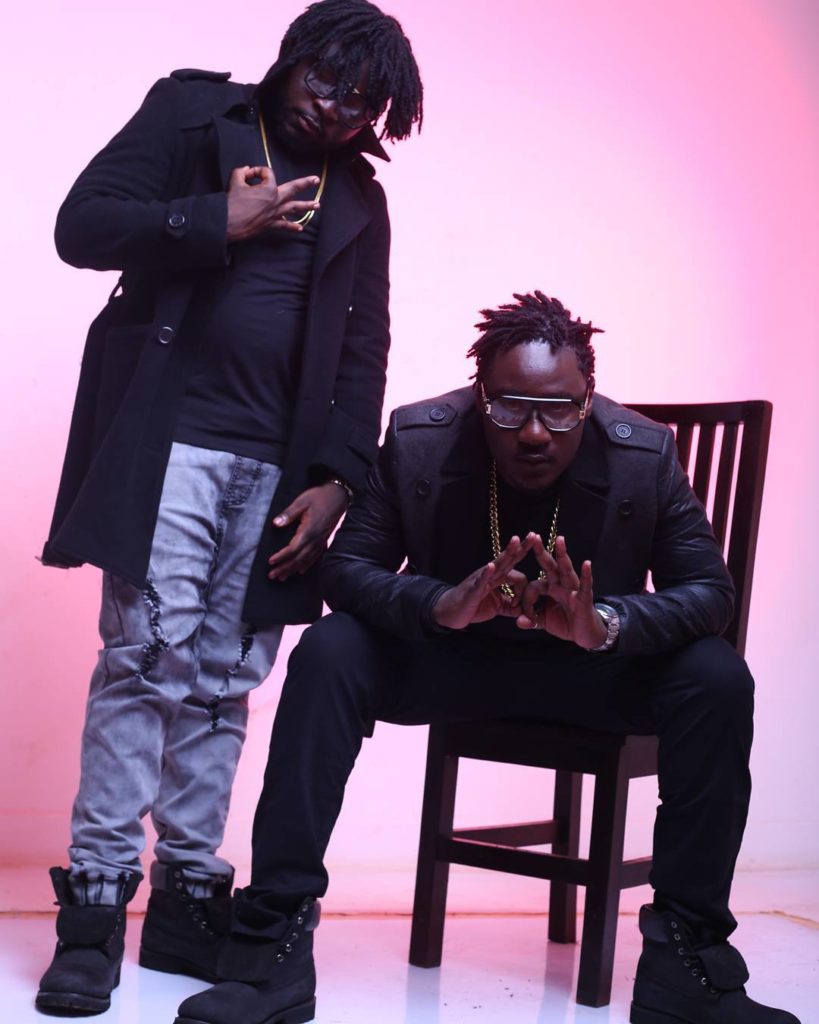 So, when did you guys decide to go professional?
Actually we didn't decide to go professional; we always wanted to go pro. Two years back, we met Chizzo, he told us he wanted to make a label. A year after the label was in place, they asked us to send music, and we sent nine songs. The label was called Sound Prints. They signed us up for a 15 year contract and we recorded our initial jams which were not well received. We decided to go hardcore dancehall and released "Pull up", that's when Ugandans fully embraced Voltage Music.
Music duos or groups usually face a common challenge of splitting. How have you guys managed to stick together through the years,even when no one knew you?
Some people are just meant to be together, we are family. When we get challenges, we sit down as brothers and address them. We are artistes who have been to school; we know how to handle situations from an informed point of view. And better still, we look at this from a business perspective.
Talking school here, having been bitten by the musical bug at an early age, did you continue with school and if so, which career paths did you follow?
We did shockingly! We even went to campus and did journalism, yes, both of us. But we decided to stick to music and farming. We have other things we are into but those are the mainstream.
You guys recently orchestrated a viral remix with East African sensations Wyre and Gabbu for "Pull up", how did you guys get in touch with them?
A friend told us that Wyre had put a verse on the track, next thing we are seeing is Wyre sending us an email telling us that he likes our vibe, and because he is a legend, there is no way we could say no. For Gabbu, we grew up wanting to do something with P unit, and when Gabbu contacted us as well, we decided to put them on the same remix.
Do you write your own music?
Sure, the vibe is different and only we understand it.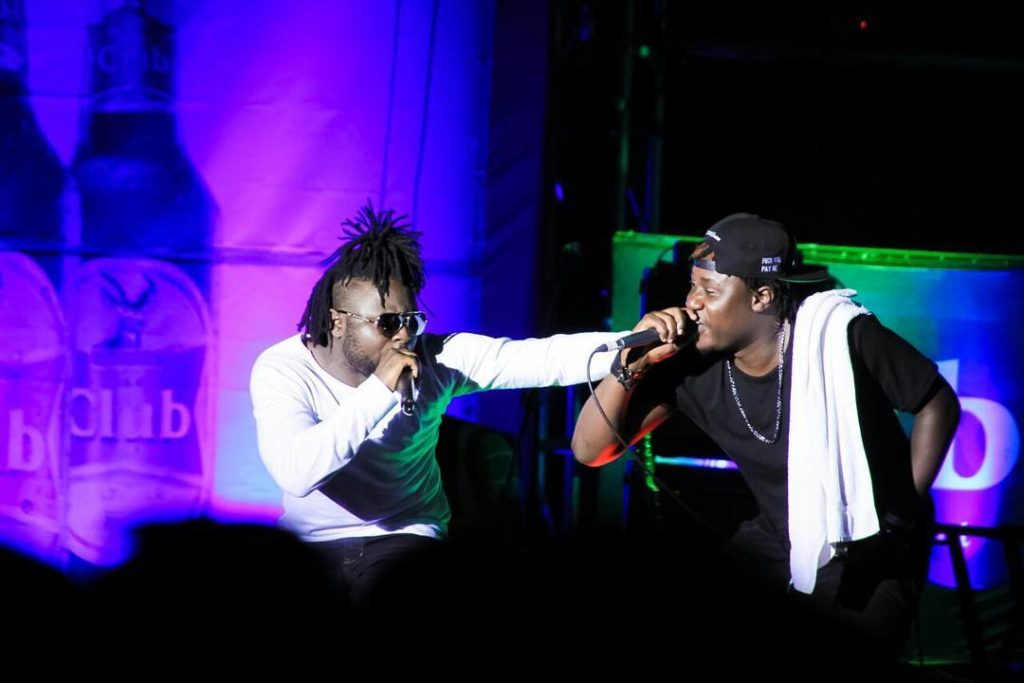 Now talking Cheza Mama, the Moroccan video got tongues wagging, Sasha Vybz, Morocco, Arab theme. What were the logistical implications?
If we tell you the logistical implications and all that, they will say we are bragging. Everyone will start debating how the ninjas get their money and all. All we want to do is set a trend in this industry whereby video quality is not compromised just like in Nigeria.
Talking music quality, Tanzanians, Kenyans, Nigerians and quite a number of other people are a force to reckon with their music growing by leaps every other day and garnering more recognition, why aren't we seeing this kind of development in the Ugandan industry?
Most Ugandan artistes are solo, they have no serious labels. Most of them have crews. So how will they get Shs500m to move and push their music? If you are a farmer and you don't invest in your crops, they will suffer, you will reap less, same applies to music. Ugandans should invest in their game.
From whom do you pick musical inspiration?
There is Kent, there is Flosso, and there is Kent and Flosso. We look up to ourselves. We do appreciate good music but not personalities.
What future prospects do you hold as Kent and Flosso?
Two years back, we never knew we would be here, we weren't sure MTV could tweet about us. We couldn't imagine our videos playing on Trace. It's only God who knows. But at least I can assure we have a jam dropping with shaggy.
How did you land a Shaggy collabo?
Through a producer friend who is based in the UK.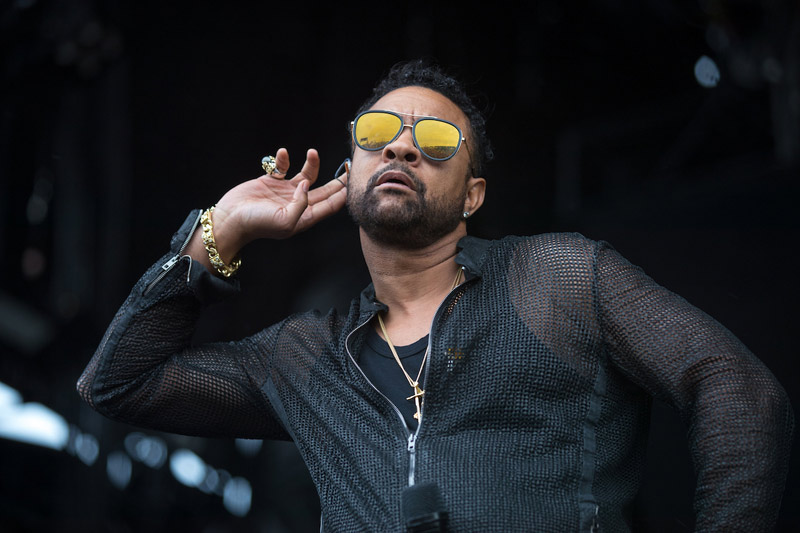 As Voltage music, how have you used your popularity to change the face of Uganda?
We are running a cause in schools called, "I am drug free". We are trying to sensitise young people about drugs and their adverse effects.
Market Uganda in your own words.
Women, hospitality, conspiracy theories, nature, Matooke, Luwombo.
Booty or face?
Kent: Both.
Flosso: Armpits.
Briefs or boxers?
Both: Boxers.
Afterlife animal …
Kent: Lion or whale
Flosso: Tortoise
Irene Ntale or Sheeba




Kent: Both
Flosso: Ntale