Brace yourselves! Every Ugandan will now be expected to own not only a national ID but also a UTL simcard, of course a registered one! Hon. Evelyn Anite, the State Minister for Investment and Privatization revealed the move while speaking at the Uganda Telecom staff blood donation drive which was held at the Constitution Square in Kampala yesterday.
Anite claimed that a move symbolizes patriotism and pride of being a Ugandan.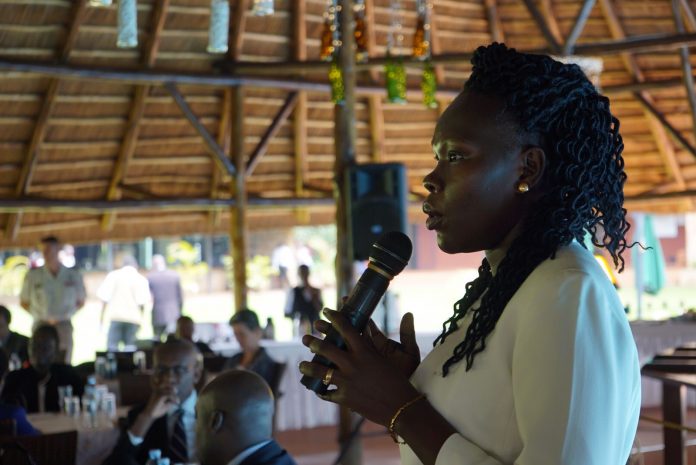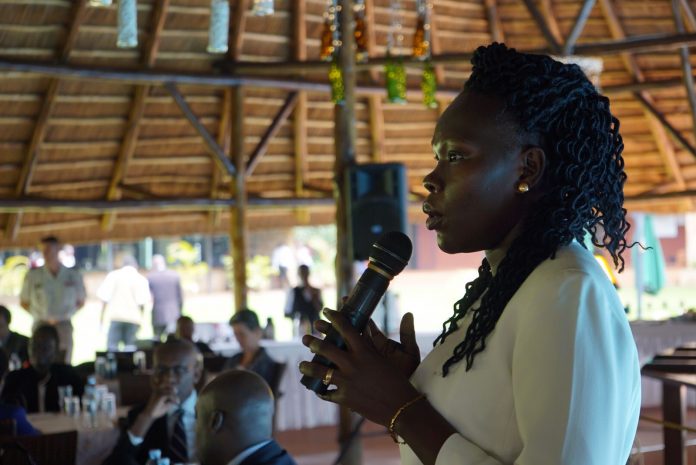 "On top of every Ugandan owning a national ID, every Ugandan should own a Uganda Telecom simcard as a mandate in order to help the sinking Telecom", she stated





There has been a lot of troubles especially debts that even forced the government to put a committee to see how they can revamp the telecom company.
However, according to the Registrar-General of Uganda Registration Services Bureau, Twebaze Bemanya the situation at UTL has improved.
"The situation at UTL has improved significantly and very soon they will call the minister for a cake ceremony."
The telecom company is reportedly in a debt crisis of over Shs20b.