The FUFA Electoral Committee yesterday announced that Proline CEO Mujib Kasule will not run for the FUFA presidency claiming he did not comply with the mandatory requirements stipulated in the FUFA statuses. This decision meant that incumbent Eng Moses Magogo will be unopposed and will definitely have another four years term in office.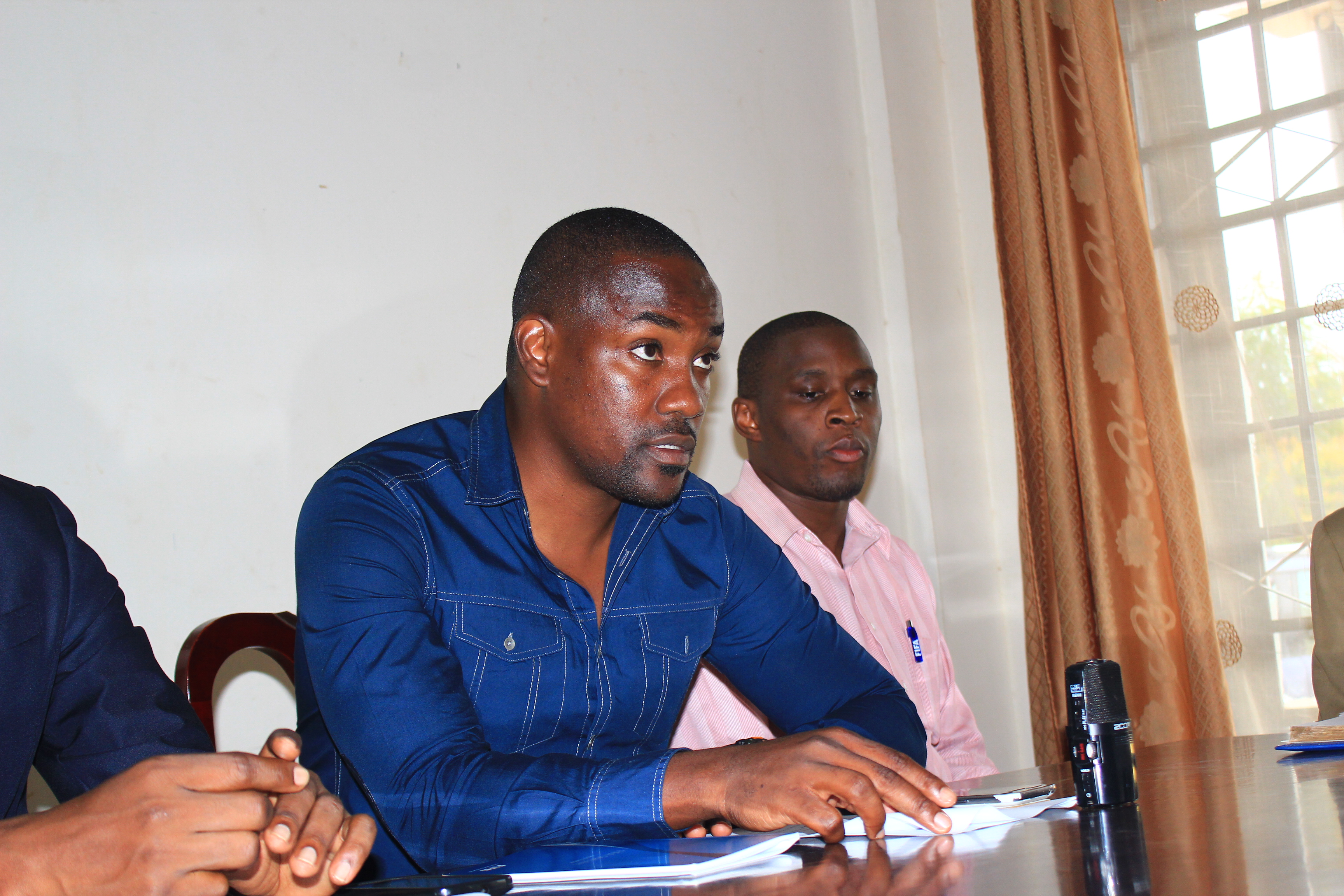 However, Mujib Kasule is not lying low like an envelope. In press briefing he has held at Tipsy Restaurant in Wandegeya, Kampala, Mujib has vowed to petition FIFA over what he call mess in Ugandan Football.
"Corruption in Uganda is too much but at Mengo (Fufa House), its unprecedented. It smells and stinks," stated Mujib.
The Proline proprietor and coach stated that yesterday announcements will not halt his fight for football justice as he has various avenues where he can have his side and opinion heard.
"I have personally lived within the game of football and I have served it diligently as a footballer, administrator and several other different capacities. It is high time we sought another platform to have our grievances heard," Mujib said.
"Therefore on that note, my first step will be to petition FIFA not only tell them about the dubious actions going on in FUFA electoral process but also the mess going in the game of football," he added.
Comments
comments