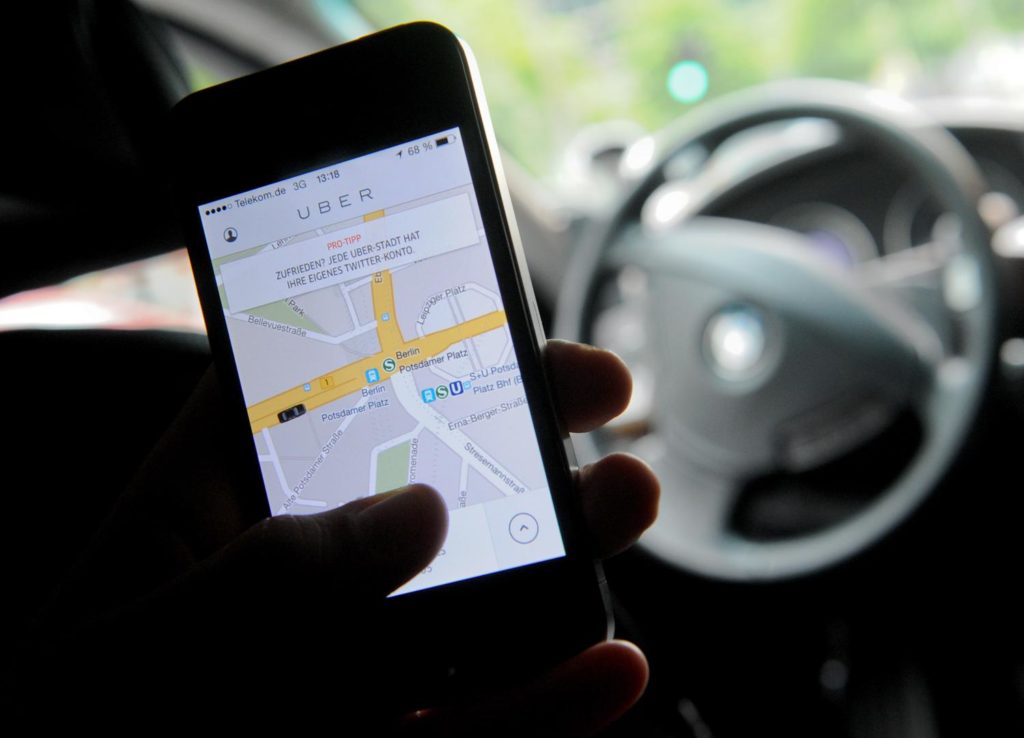 Uber has announced a new feature that helps its drivers automatically link to riders/trips headed in the same direction at the beginning and end of their working day. This will allow drivers to continue earning even while on their way home and begin earning earlier as they head out of home, the firm said.
The 'Driver Destinations' feature will allow driver-partners to set their destination twice a day when they want to be matched only with riders traveling in a similar direction and the new feature has been rolled out as an option to all drivers in Kenya, Uganda and Tanzania, Uber's Janet Kemboi told this newspaper.
To access the feature, drivers need to be logged into their driver application, tap the clipboard icon on the top right corner of the app and either select a saved location or search for a new address. Once they start driving toward the destination, Uber will automatically filter requests for trips along the way.
"Using this great new feature, our driver-partners can continue earning even while they are on their way into the city from home and on their way home. This brings us one step closer to realising our goal as a company, which is to get more people into less cars thereby increasing economic opportunities for our driver-partners and ultimately reducing congestion on our roads," said Uber General Manager for East Africa, Loic Amado.
Although the new feature is currently included in the UberX service which is the version of Uber used in East Africa, this is the first step towards a stand-alone model that Uber runs in other markets known as 'UberPOOL' – a service that ensures that passengers travelling on the same route can share a ride.