Crazy crazy world! If you thought the drama and controversies that sorrounds pastors has limits, well, you are in for a shocker! One Joseph Mukasa Kato Mukasa a resident of Kalagala in Kiboga district accuses Gospel Healing Centre head pastor, Bishop Patrick Makumbi of stealing and eating his genitals!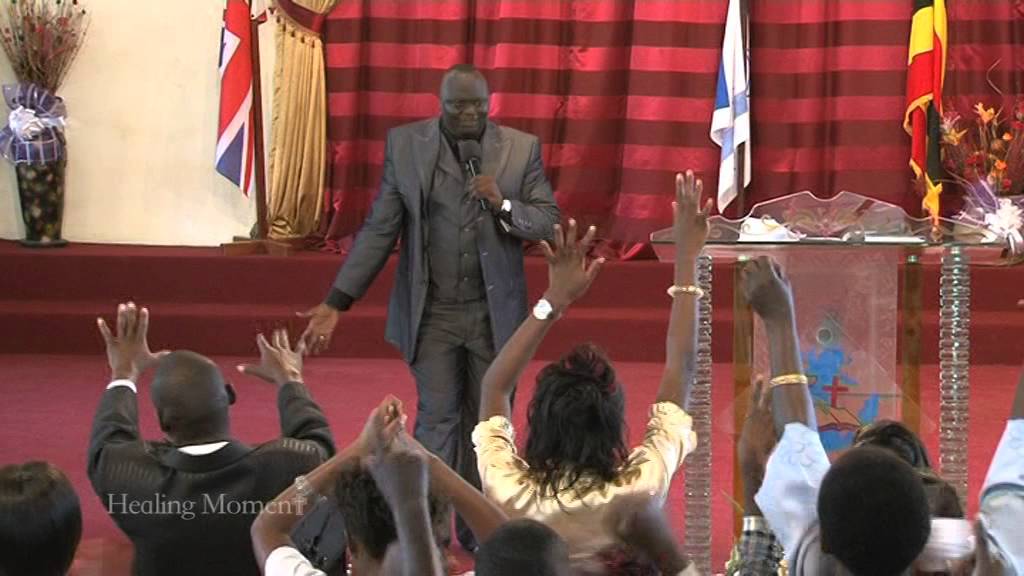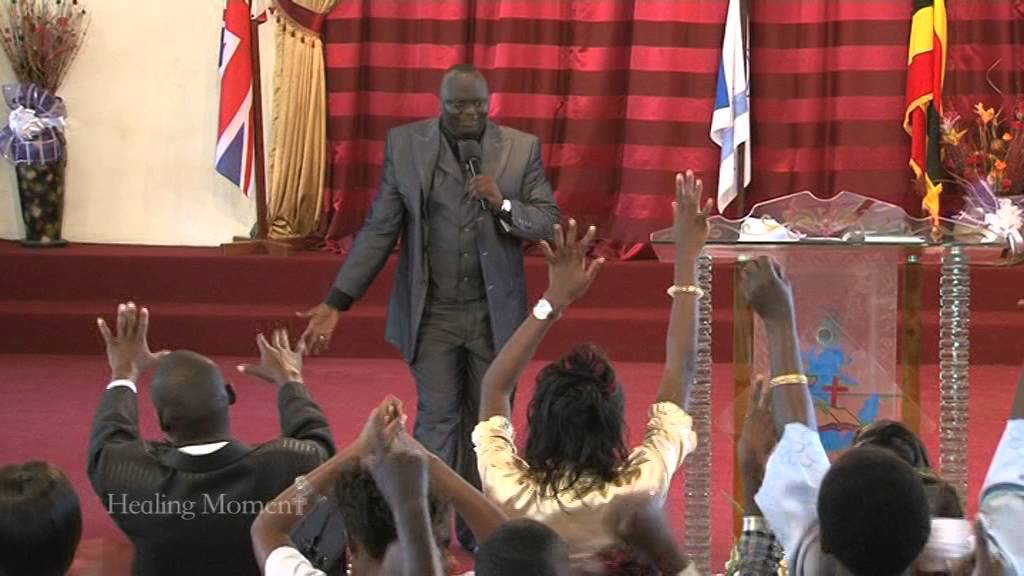 According to KFM, prosecution led by Happiness Ainebyona states that between February and March 2017 while speaking on various local Radio and Television stations within Kampala, Mukasa uttered statements to the effect that Bishop Makumbi had stolen and eaten his genitals.




Kato's relatives had declared him missing two weeks ago only to learn that he had been sent to jail over defamation. He has further been remanded to Luzira prison by the Makindye Chief Magistrate's Court.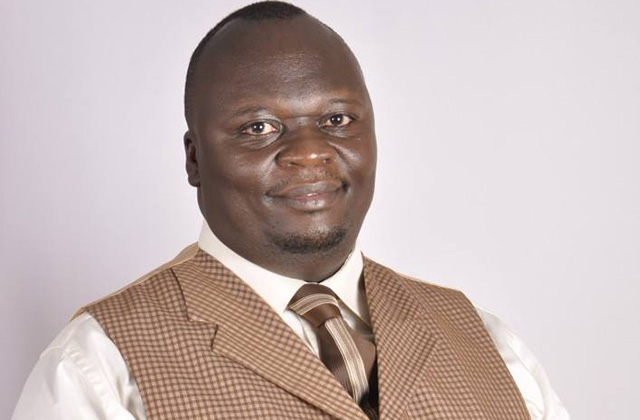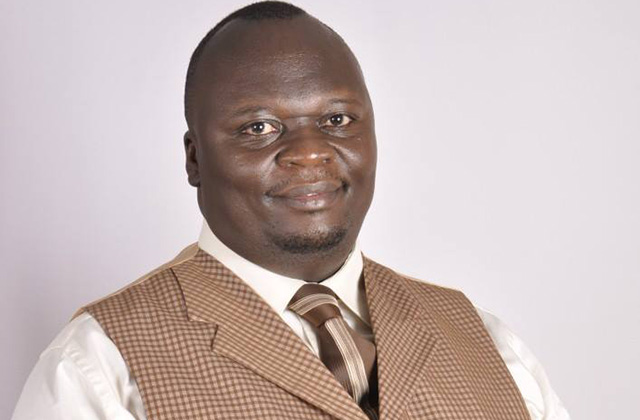 Joseph Mukasa Kato also accuses Bishop Patrick Makumbi of being a fraudster who concocts miracles.Grade One Magistrate Allan Gakyaalo has now fixed Kato's case for hearing for 6th July 2017 and ordered Bishop Makumbi to come along with his witnesses.
These statements, according to prosecution were made with an intention of ridiculing and defaming Bishop Makumbi. Makumbi denies the charges.