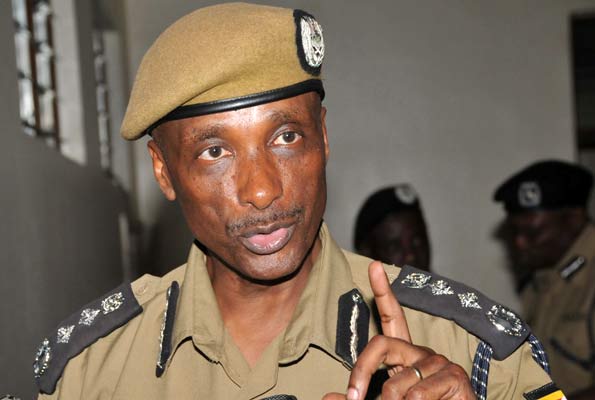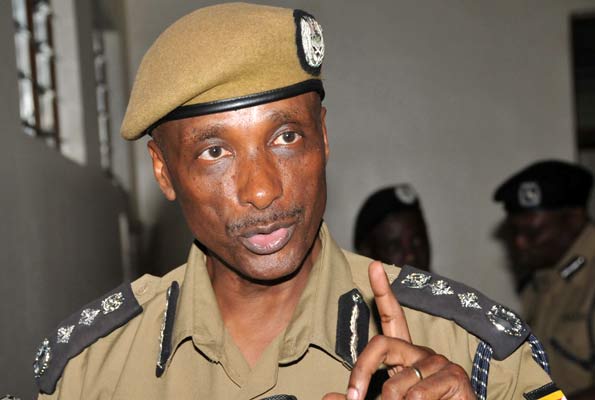 Police Chief Kale Kayihura returned to the country (without fanfare) on Monday morning – if the words of Police spokesman Asan Kasingye are anything to go by.
The police chief has been out of the country reportedly on state duty though it was rumoured by tabloids that he was gravely ill after he had missed two important state functions- the State of the Nation address and the budget reading.
Police spokesman Kasingye rubbished the reports, saying that Kayihura was in good health and on official duty in Turkey.
On Saturday, photos surfaced on social media of Kayihura reportedly visiting Adana Adana Çukurova Forensic University in Ankara Turkey where he met the dean of the university, Prof. Mete Korkut and the Ugandan deputy ambassador to Turkey, Moses Kasujja.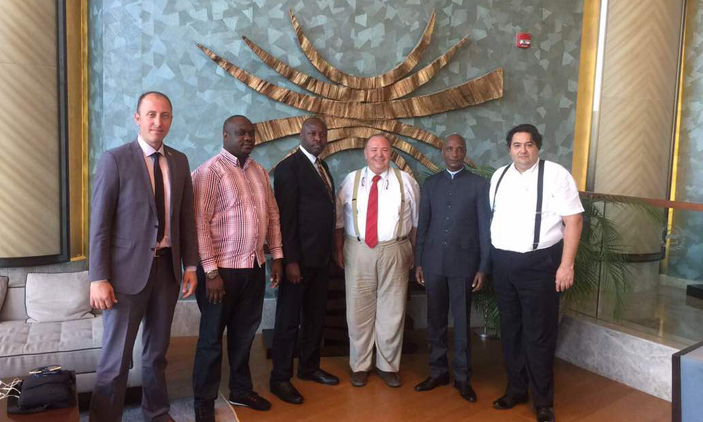 On Sunday, other photos were shared of Kayihura boarding a plane enroute to Uganda at a Turkish airport and Kasingye says he arrived safely in the country.
While addressing the press at the weekly police briefing at the force's headquarters in Naguru, Kasingye said Kayihura had returned and would address the media soon. The press had attended the event eager to see Kayihura in person, but this will be at a later date.