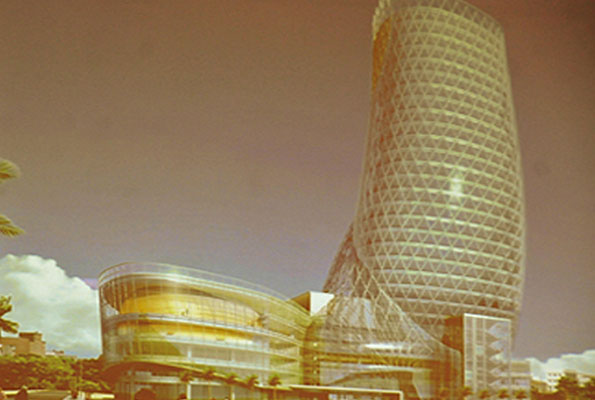 Rwanda's ruling Rwandan Patriotic Front (RPF) party opened their magnificent headquarters today, as strongman and sole candidate Paul Kagame was elected to represent the party in the forthcoming elections.
We couldn't help but revisit Uganda's ruling National Resistance Movement party's grand plans to construct a 27-storey building that was launched in 2012 but we are yet to see the results.
"The Movement House will be a 27 storied building to symbolise the 27 armed men who ran over the (Kabamba) barracks," state owned New Vision reported in 2012.
The 27 men kick-started the 1981 bush war that saw President Yoweri Museveni take power in 1986.
"The Secretariat needs Shs30b for the Movement House that will constitute conference facilities, shopping complex, Roof Garden, theatres and also host the NRM offices. It is billed to be the tallest building on completion in two years," read the 2012 New Vision story.
What makes it more surprising is that at least Shs20bn of the projected Shs30bn budget has already been raised, according to press reports.
President Museveni launched the NRM House project with a fundraiser in 2012, where Shs4bn was raised. It was announced that the building would be ready in two years.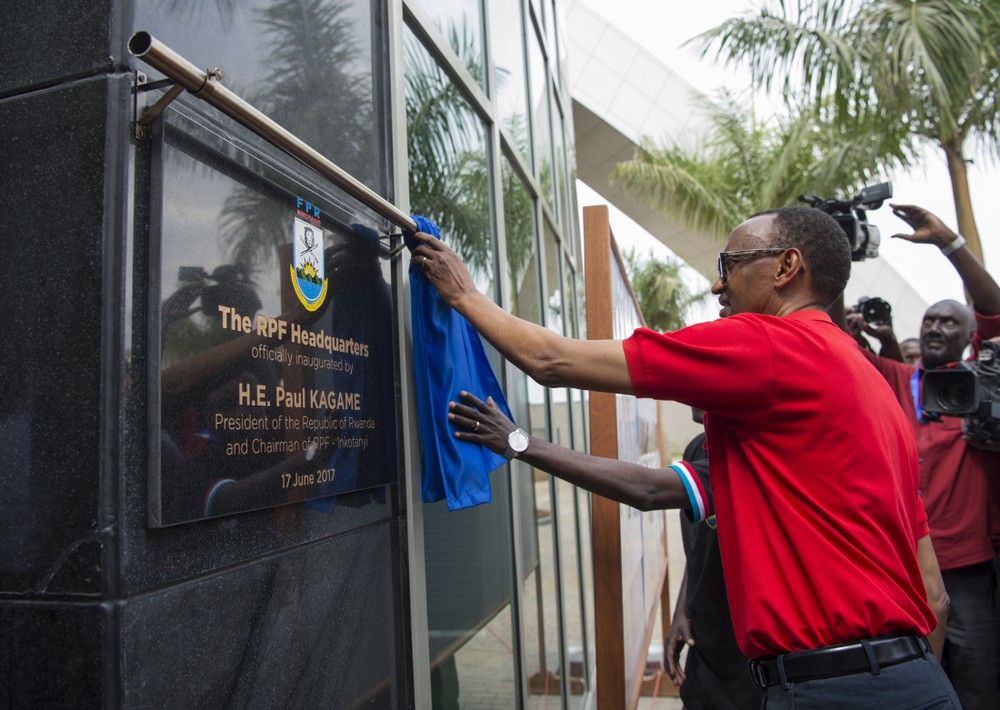 In 2012, Rwanda's Paul Kagame also announced plans for his party RPF's headquarters and did a ground breaking. Today the offices have been opened.
Back home in Uganda, in June 2015, three years after the first announcement, the next thing we heard about the NRM house were artistic impressions and fundraisers that raised Shs16bn. Tycoon Sudhir Ruparelia single-handledly raised Shs3.3bn for the project.
"A total of Shs16 billion was collected at the two fundraising dinners President and NRM chairman Yoweri Museveni hosted at State House in Entebbe to mobilise funds for the construction of the 27-storey Movement House," reads a 2015 Daily Monitor report.
The NRM National Treasurer, Ms Rose Namayanja, was quoted saying the party had already secured the land title for the site, behind Crested Towers.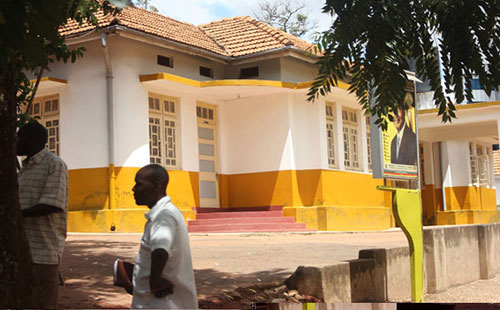 As we await NRM's 27-storey building that will be the tallest in Uganda, dethroning 20-storey Workers' House and Crested Towers that are currently the tallest, NRM is still operating in a bungalow on Plot 10 Kyadondo Road, 31 years after the party's leader President Museveni took power.
On a few occasions Museveni has held NRM caucus meetings in State House Entebbe, leading to criticism among opposition leaders.
Uganda People's Congress built Uganda House in 1980 and it is the fourth tallest building in the country with 16 floors.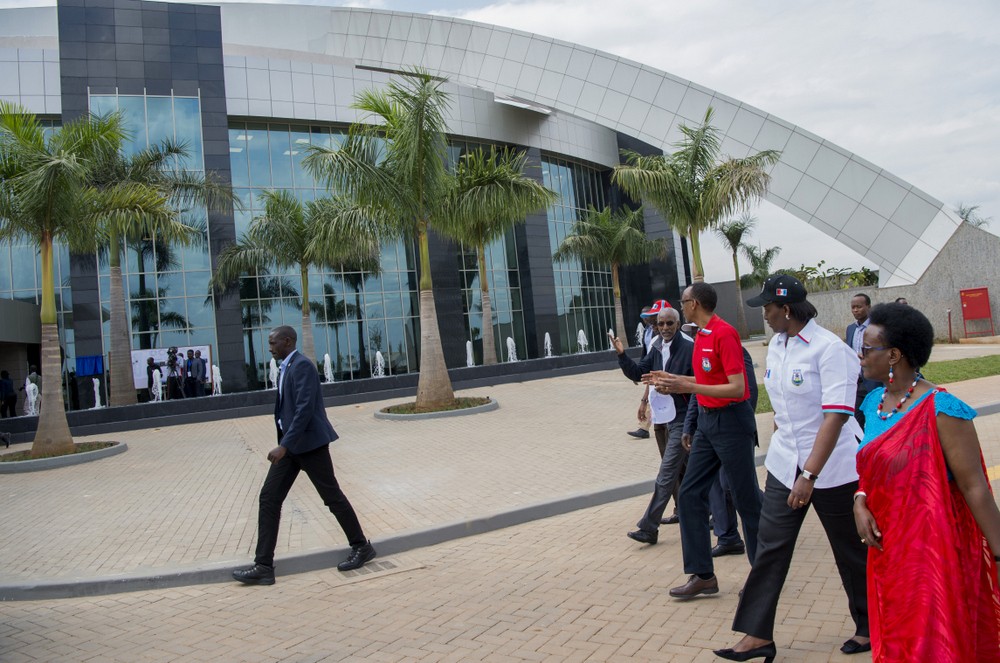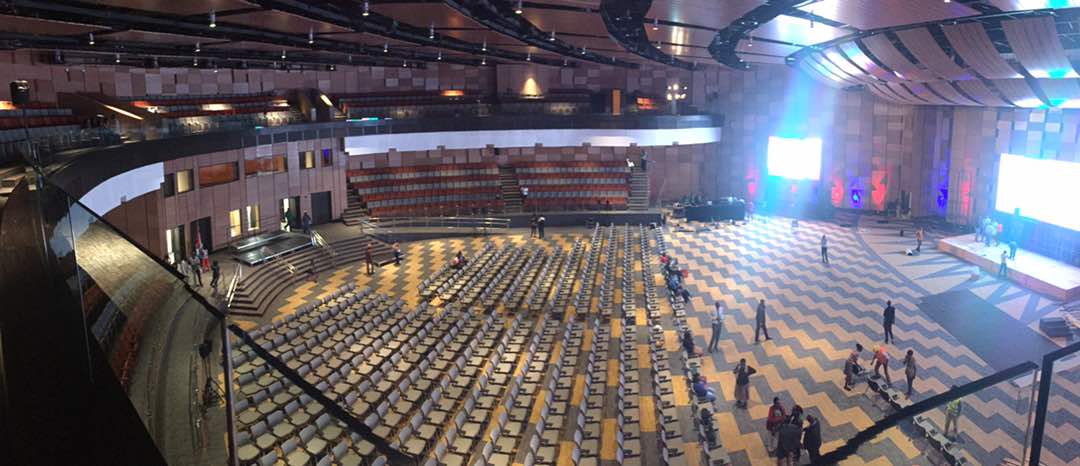 Comments
comments