In the third series of our interview of KCCA Executive Director Jennifer Musisi, she lays down Kampala city's transport management master plan for us.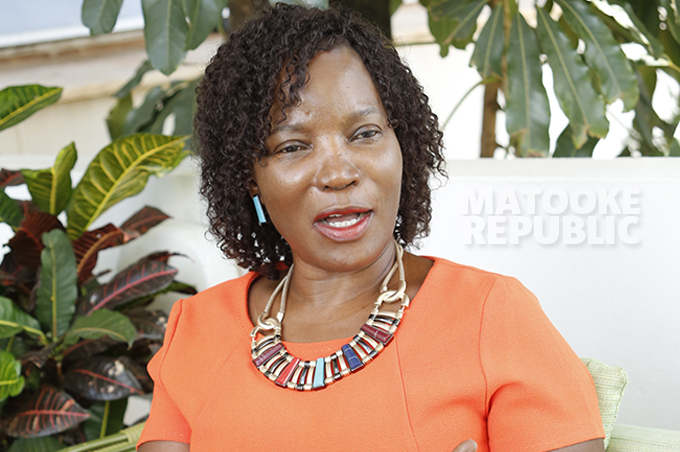 We have seen the widened roads and new traffic lights on Kira Road and at the Fairway junction… are these going to be rolled out elsewhere?
We have a transport management master plan. You are going to see what you see at Fairway and Kira Road at 30 more places. We are widening junctions, installing traffic signals. Places like Mambule Road junction from Kalerwe to Bwaise; there are works at Makerere and we are putting traffic signals at Nakulabye, Bakuli, Kasubi, Ntinda and other places. Those lights have sensors and a control system so the lights are able to regulate frequency of traffic flow.




Why does it take long to do a short stretch of road in Uganda?
Initial issues like design, soil tests, quantification, contract advertising and selecting contractors, take time before the actual work begins. Under the roads we have National Water pipes, UTL, MTN, Airtel, name it.
Umeme has both underground and surface cables plus poles. You first establish where all these things are, then carry them out, and put service ducts so that now they can access them in one place. You have to put them out gently without damaging them because if you damage a water pipe, it means shutting down water flow for that whole part of Kampala and beyond. After that, you begin on actual work on the roads.
Even before that, we have to value and compensate land owners to expand roads. Disputes often arise where people sue you because they want more or they don't want to build in their land, then you have to halt and wait for court decisions.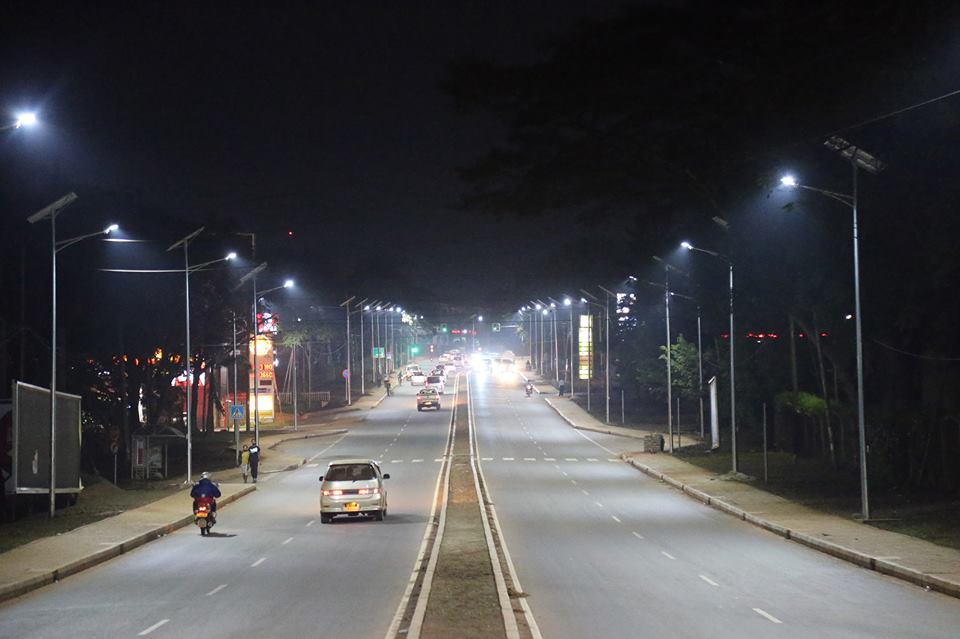 Can KCCA minimise inconvenience to road users by working at night instead of during busy traffic hours?
There is no gain without pain, but we try to minimise the painful period. People quarrelled about Fairway but they are enjoying the benefits.
Sometimes we work at night but it is very expensive because people have to be paid twice or thrice the usual fee, unless we have negotiated prior, like was the case of Jinja Road.
Taxis and boda bodas are a menace in this city…
Yes, we must regulate them. About two years ago, KCCA made an effort to register all boda bodas. We built a database of 54,000. The plan was to have the city zoned so that we have boda boda free zones, where you could drop but cannot park, then definite boda stages in the outer zones. We got a lot of resistance from the boda boda fraternity, yet we didn't have support from other agencies.
Our staff were being beaten, vehicles were burnt, materials and computers were destroyed by rowdy boda bodas, they started stripping our sweepers… To protect our staff, we pulled out. It is now a security operation and Police is leading the registration, because they can enforce.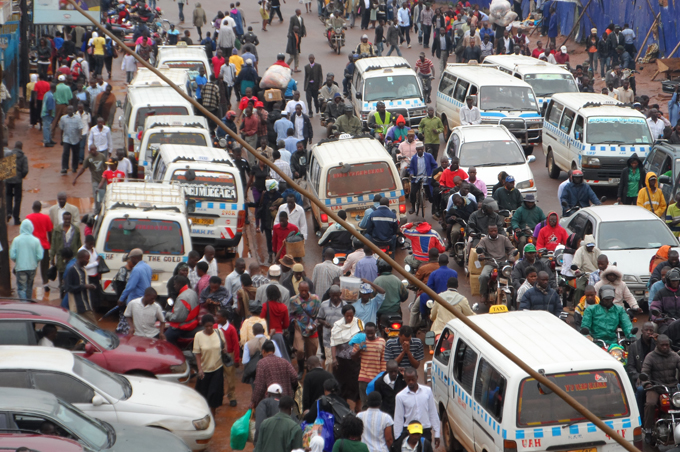 What about taxis?
They were also violent.
Do you have a timeframe for sorting this menace?
I can't give a timeframe because Police is the lead agency.
Is there plan to modernise the rail transport system and increase frequency?
It is all part of our transport master plan. The trains belong to Rift Valley Railways, a private company and concessionaire, not KCCA. They were originally supposed to carry only cargo but we requested them to include passengers and their concession was amended.
Tracks from Namanve to Kampala, Kampala to Luzira and to Nalukonogo were repaired. The Namanve route is operational and the 3,000 people who use the train every day no longer want to use taxis. RVR plans to bring in more and better coaches.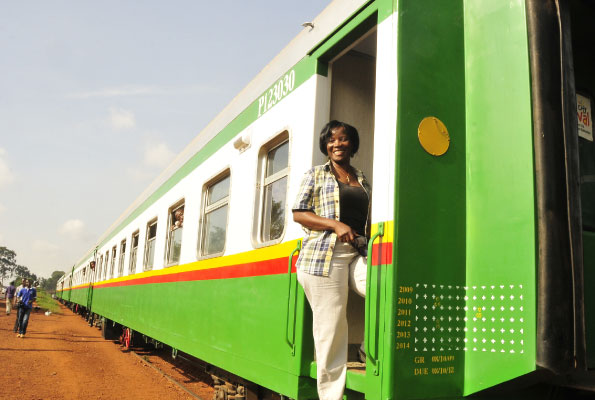 The bus service seems inadequate…
We advertised for a provider to bring in more buses and a contract was awarded to Wakula Enumme. I think with the dollar exchange rate they ran into problems. If they don't deliver we shall get some other people. Pioneer is also not doing as well as they should because there is government support they expected that they didn't get.
We have heard about introducing a cable car project
Yes…we are looking for financers. The initial route will be from Bwaise. We studied the population density and the demography and we thought it would be most viable. We shall drop off people at [Makerere] university and the New Taxi Park.
What are the timelines?
I can't tell because I'm not the financier. I wish they could come tomorrow.
---
Also read about Jennifer Musisi letting us in on her private life. At home Mr Musisi is the boss.
---
Comments
comments