Brace yourselves! The government has maintained its position that unregistered will be switched off. In a press release to the public, Minister of ICT and National Guidance Hon. Frank Tumwebaze has stated that unregistered simcards will be switched off at midnight.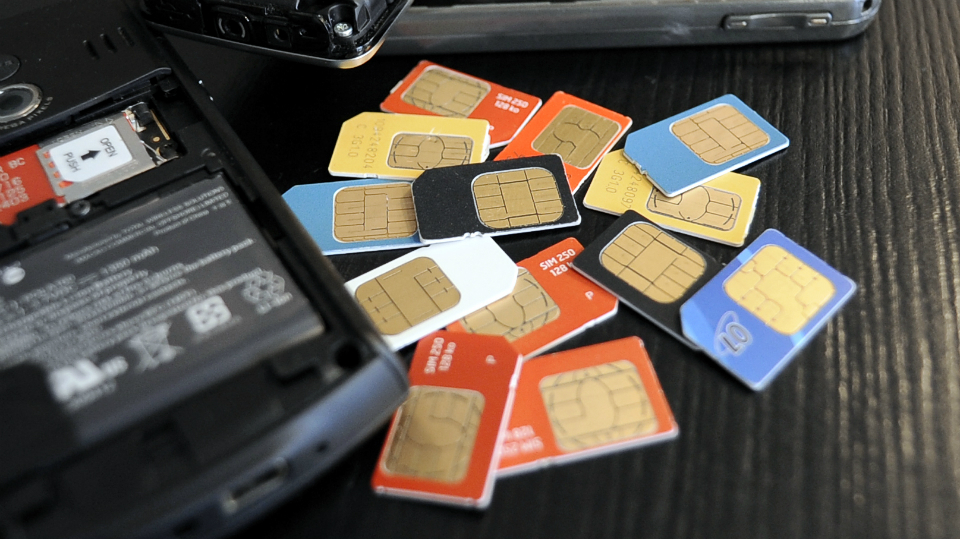 "The deadline of 19th May set by government will be enforced at Midnight. This is therefore to confirm that the deadline stands and all unregistered, unverified and un-validated SIM cards will be switched off initially for voice communications. In other words the holders of those cards will not be able to receive or make calls", the statement read in part.

He further revealed that 92% of all active simcards that been registered and validated.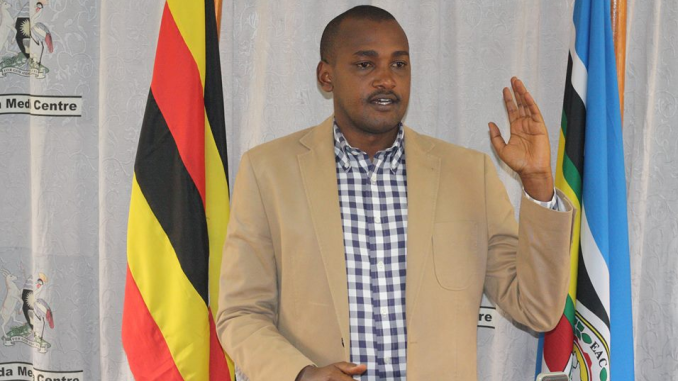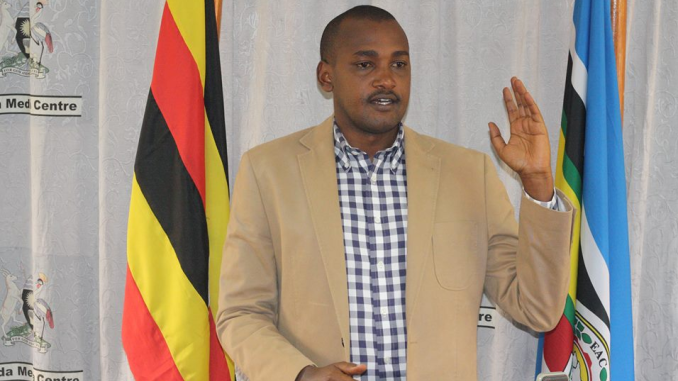 "From UCC records submissions from telecoms stand at 92% of all active SIM cards in the country. I would therefore like to take this opportunity to thank all Ugandans that took heed of this clarion call and verified their SIM cards', he stated.

He futher clarified that Mobile Money transactions will be viable even to those with unregistered simcards.
"As a measure however, to mitigate loss of money for those with Mobile Money deposits, the service will not be switched off for the unregistered, unverified and un-validated SIM cards. A transition period will be allowed for those Mobile Money customers to either withdraw their balances or transfer them to registered SIM cards or to their banks. While withdrawal or transfer of Mobile Money balances on unregistered/unverified numbers will be enabled, loading/depositing of more money will be disabled on the unverified cards", he explained.
He clarified that registration remains a continuous process even after the deadline.
"While the switch off will disable voice communication on the affected SIM cards, the exercise of verification continues just as registration of citizens is continuous. Any citizen with the requisite registration/verification documents will then approach their service provider to either register for any new SIM card or verify their old but switched off cards. Citizens can contact NIRA at their district offices. In addition UCC has allocated NIRA a short code *216# to enable citizens to know the status of their application process", he concluded.