Mobile applications and solutions have changed the way we live. And with the fast growing trend, MTN Uganda, aptly organised the third annual MTN App challenge that rewards the best app ideas and turns them into potential business ventures that could shape the future.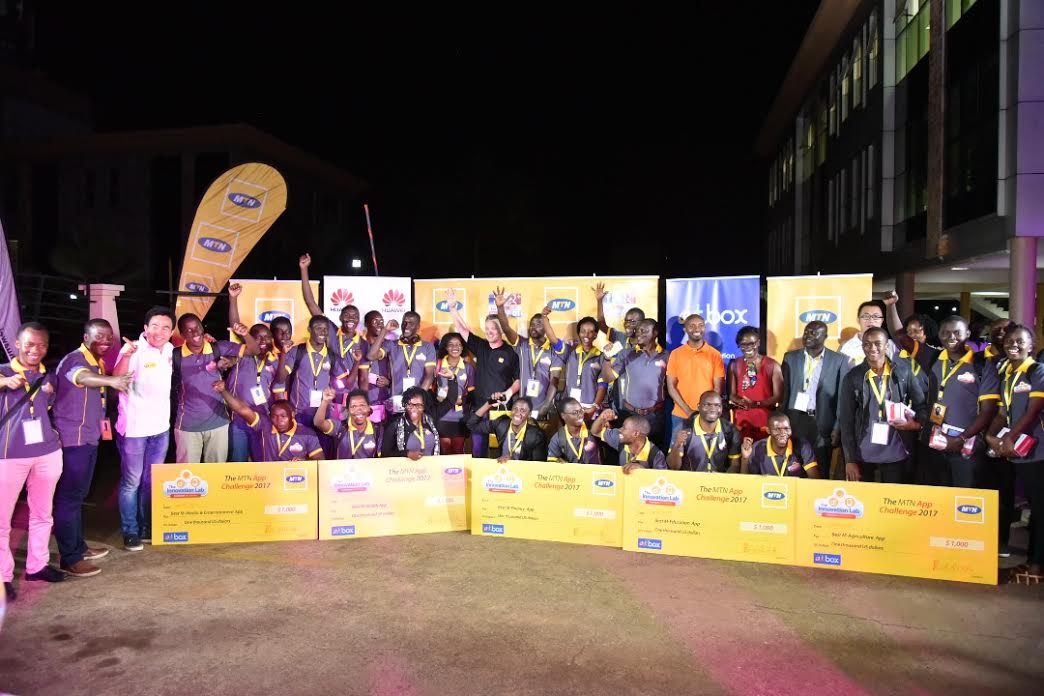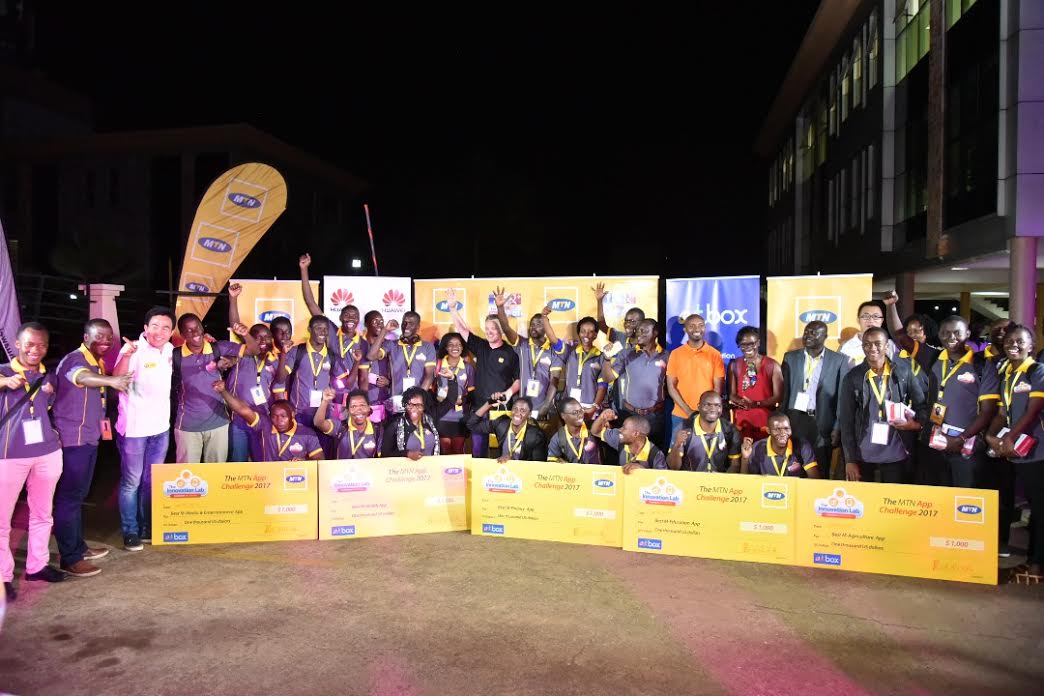 After a challenging 72 hours of the most electrifying, inspiring and innovative idea generation, with sleep a distant memory for 20 hardworking teams selected from 99 entries, the innovators in the MTN App challenge presented their results to a panel of judges at MTN Nyonyi Gardens, Kololo.
The challenge was not about the most fancy ideas but the practicality in current business environment. The judges made it clear that the business module, size of the market, technical function, customer experience and the uniqueness of the app from others already on the market would play a key role in determining the winners. The goal was to turn ideas into business afterall.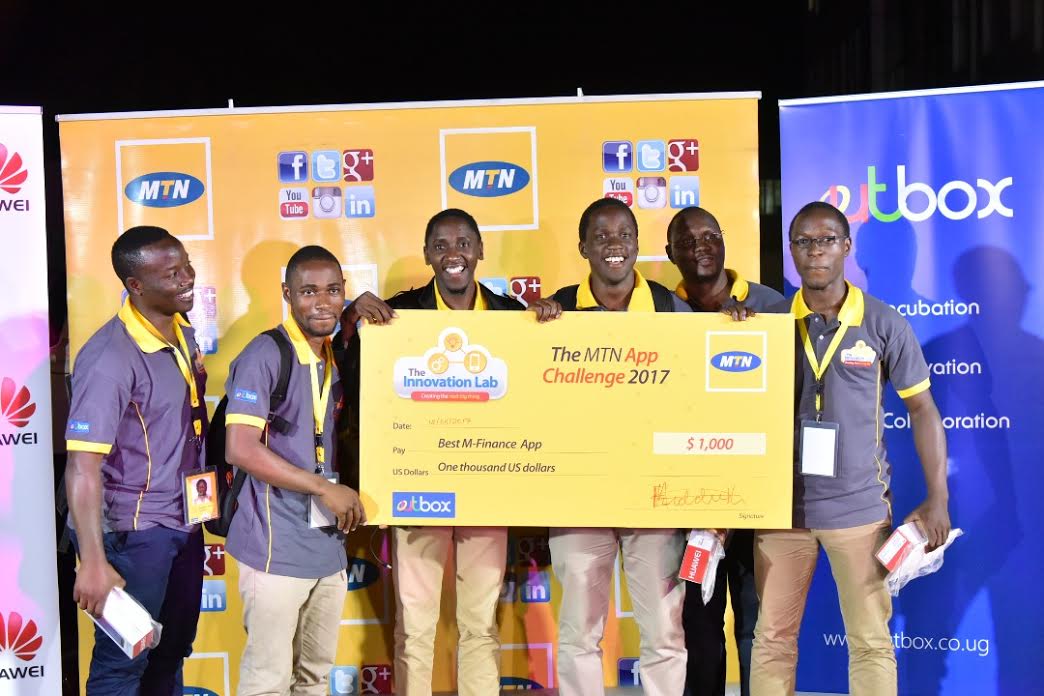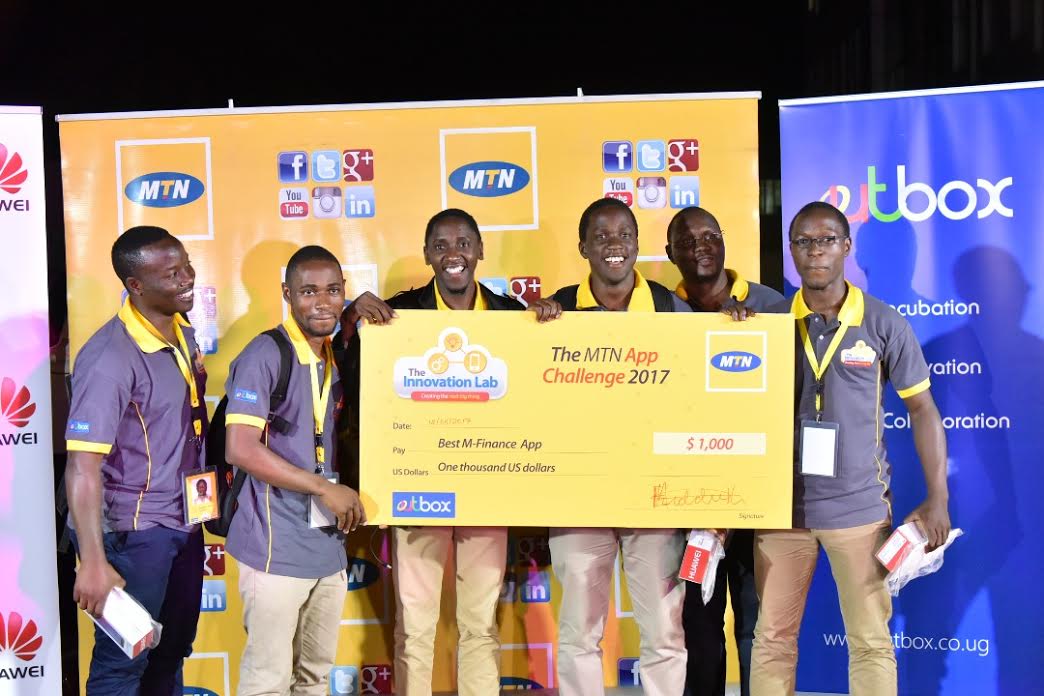 The judges were impressed by Just Go App, a mobile convenient way of bus ticketing. They emerged as the overall winner. The app directs a passenger to particular bus station according to their destination. All one needs is to get into the bus and pay for the ticket via mobile money. This would replace paperwork and middle men that divert potential customers to other alternatives. The designers explained they would earn commission off every ticket bought using the platform which would be paid by the bus operators. They were also crowned winners of the M-Finance category.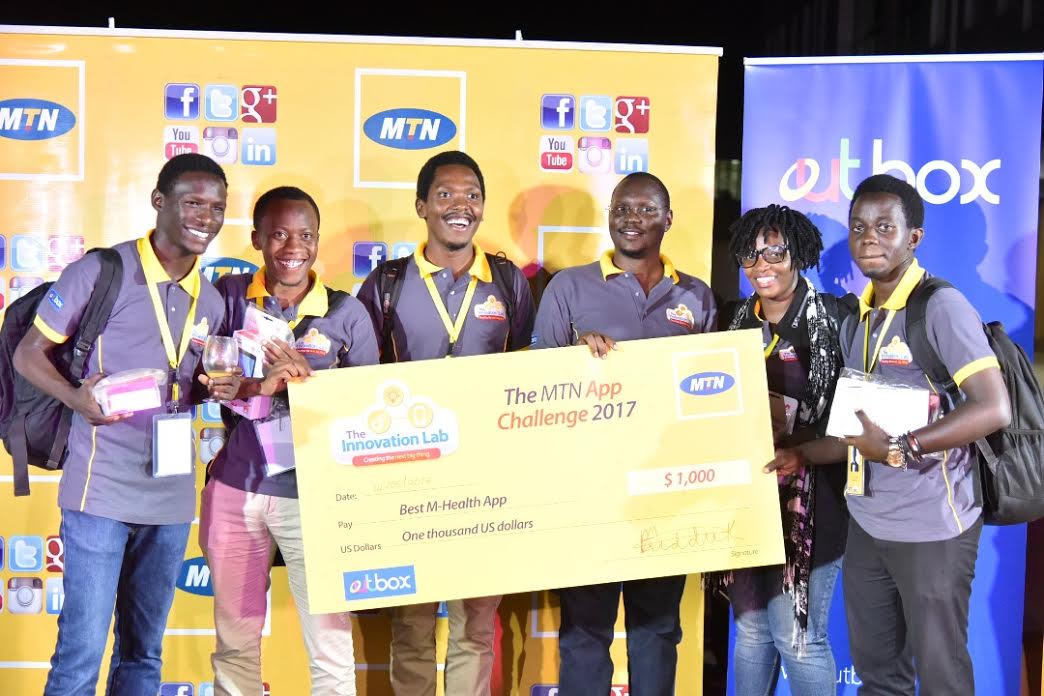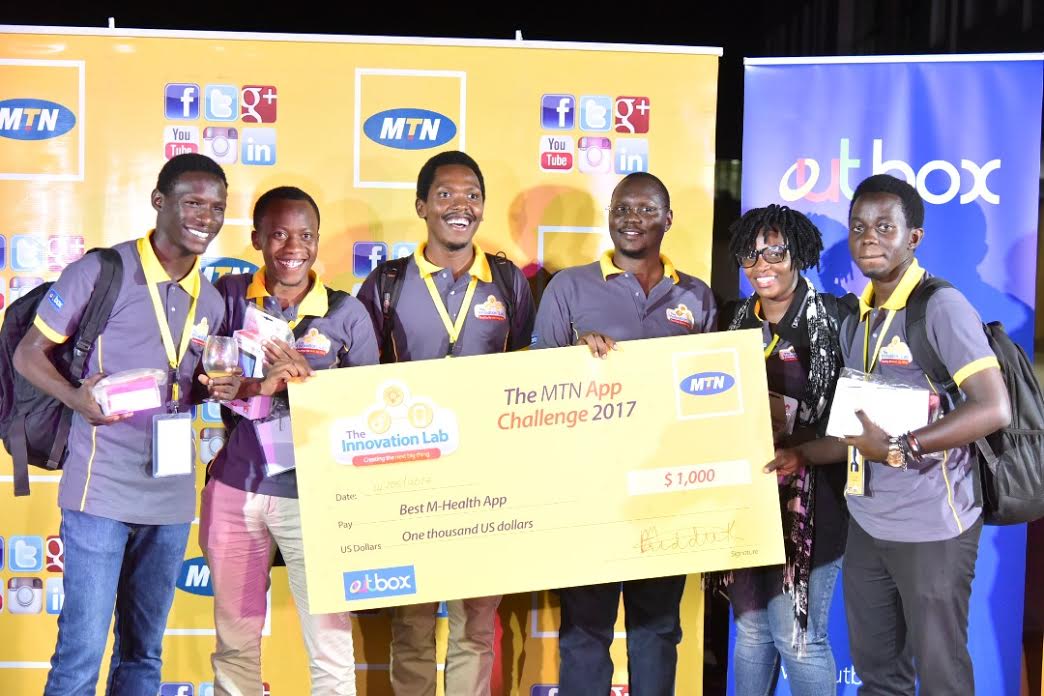 The M-Health category registered some of the most impressive ideas. Blood finder an app that would enable health centres and National Blood Bank to keep real-time blood unit consumption and re-stocking lost out to Feyti an app that enables ordinary people and pharmacies to detect counterfeit drugs by scanning the batch number. It also tracks and locates defective drugs on the market. In their presentation, they stated that the app would be free to download and would have advertisement slots for pharmacies. They also hope to get their money by partnering with National Drug Authority and pharmacies that would love to know the authenticity of their supplies.
Muno-watch took home the M-entertainment category for building an app that enables subscribers stream Ugandan movies. They explained that through subscription, their target market was the diaspora and would roll out the service to neighbouring countries in the long term.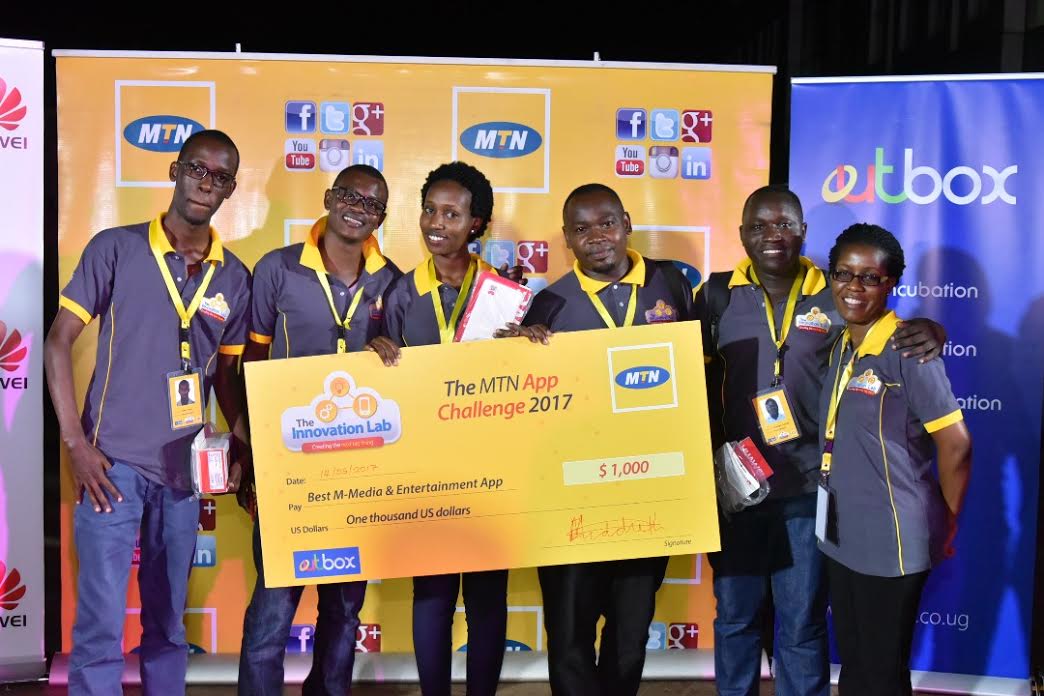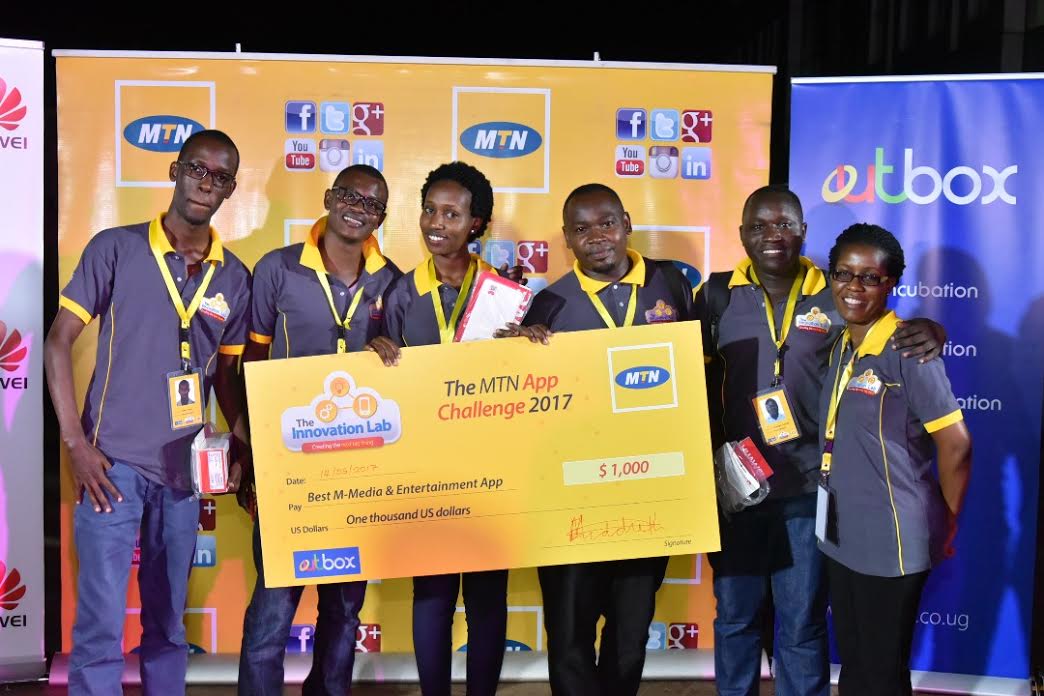 Muhogo app that enables farmers detect cassava mosaic disease won the M- agriculture category while Soma Africa an app for schools that enables one to apply for any course and track the progress of their application took home the M-education award.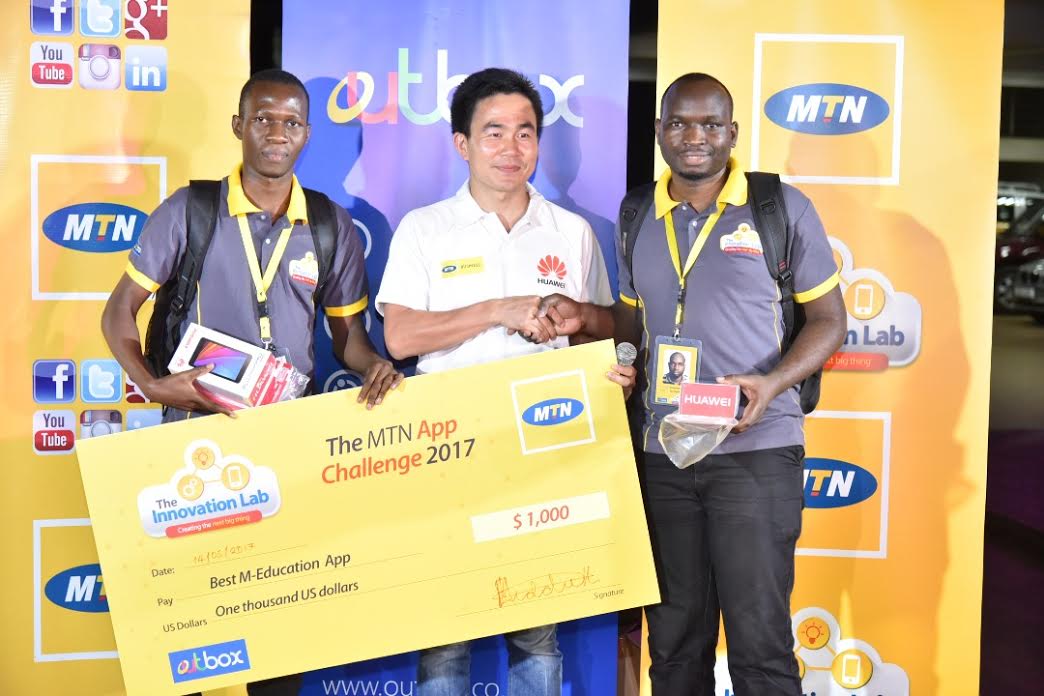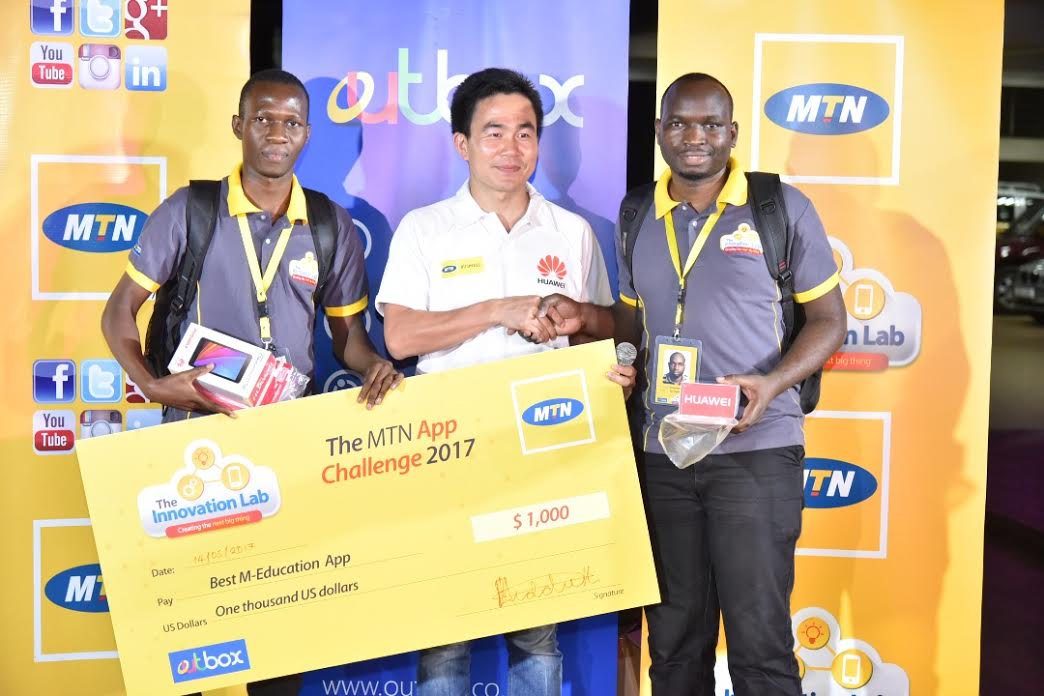 Each winning team walked away $1,000(ShS3.5m) richer and MTN pledged to provide them all the support. Five people were offered employment slots with the telecom giants.