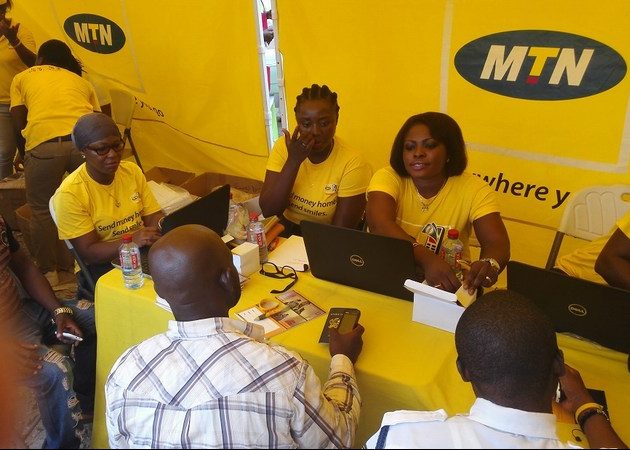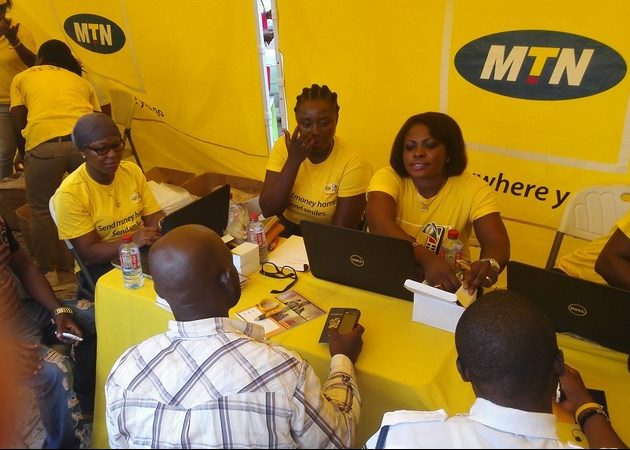 Customers of leading telecommunications giant MTN who had not re-registered their SIM-cards were in for a rude shock this morning when their numbers were suspended.
Social media was awash with complaints of several people wondering why their cards had been blocked before the Uganda Communications Commission deadline of Friday, May 19.
@pmagelah, @nickopiyo can I sue @mtnug for disabling my simcard before the #NINI deadline? This morning I cant make calls. CC. @dfkm1970
— Javie Ssozi (@jssozi) May 18, 2017
In response, MTN called it a 'soft suspension' exercise which was on from 8am to midday.
@jssozi @pmagelah @nickopiyo @dfkm1970 this is a soft suspension, dial *197*3#ok to submit your NIN, however,your SIM will be activated at noon today. #mtnugcare>Steve

— MTN Uganda (@mtnug) May 18, 2017
Insiders say it was a way for the telecom giants to gauge how their business will be affected by the UCC directive and also to shell-shock customers into running to register their cards to beat tomorrow's deadline.